'Messi's fifth place is absurd': Barca coach Valverde on Ballon d'Or vote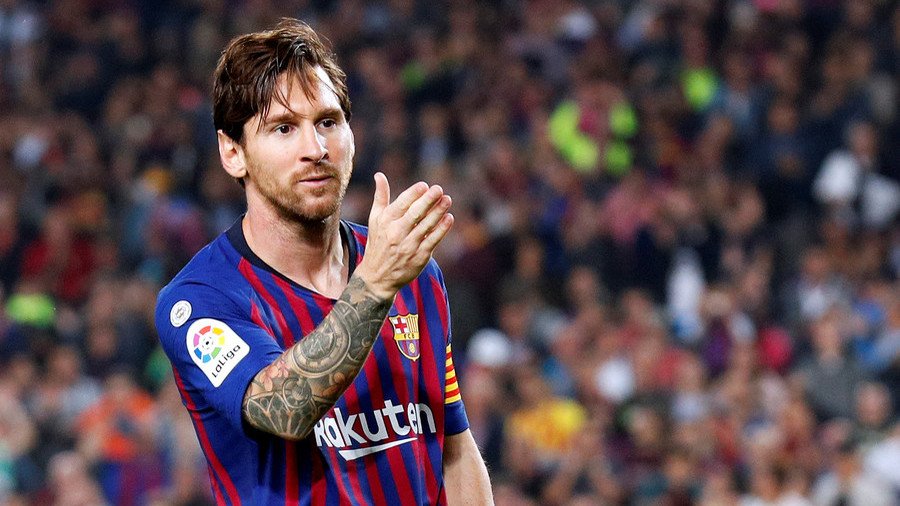 Barcelona manager Ernesto Valverde has criticized the results of this year's Ballon d'Or vote, labeling Lionel Messi's spot in the rankings "absurd."
Argentina football icon Messi, who has five Ballon d'Or awards under his belt, was ranked fifth in the 2018 vote, finishing behind Cristiano Ronaldo, Antoine Griezmann, Kylian Mbappe, and the eventual prize winner, Croatia's Luka Modric.
READ MORE: Perfect timing: Stray dog makes miraculous last-gap save in Argentinian league game (VIDEO)
"I will not get into discussing the inconsistencies of the prize," Valverde was quoted as saying by Reuters.
"We congratulate Modric for winning the Ballon d'Or but Messi being in fifth place is absurd," he added.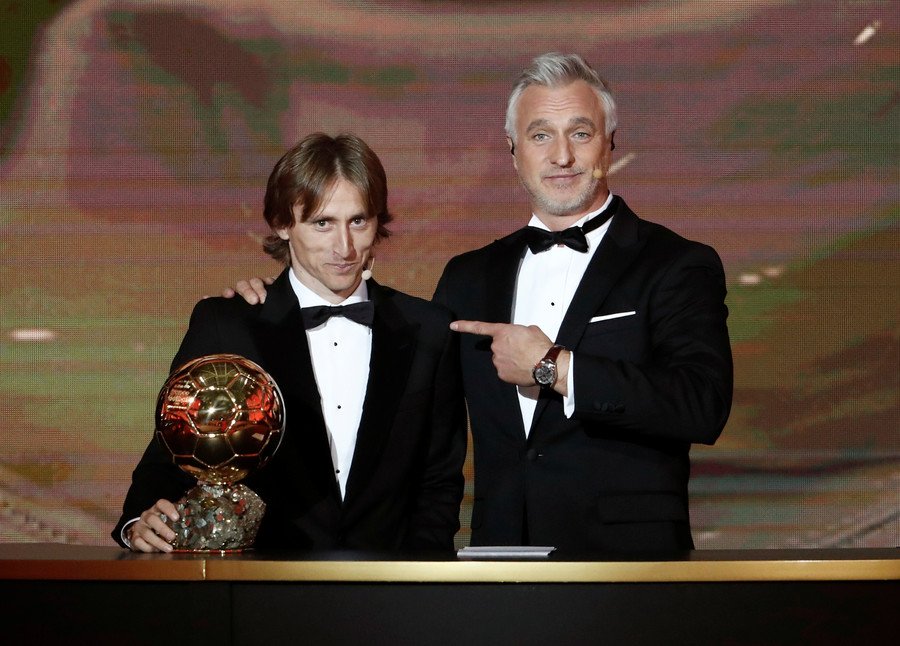 By winning the prestigious award the Croatian playmaker ended the decade-long dominance by Ronaldo and Messi, who were the only two players to claim the prize since 2007.
The 33-year-old Croatian completed a fantastic season captaining his national team to the final of the 2018 FIFA World Cup in Russia where he was named the player of the tournament, despite losing to France in the gold-medal match.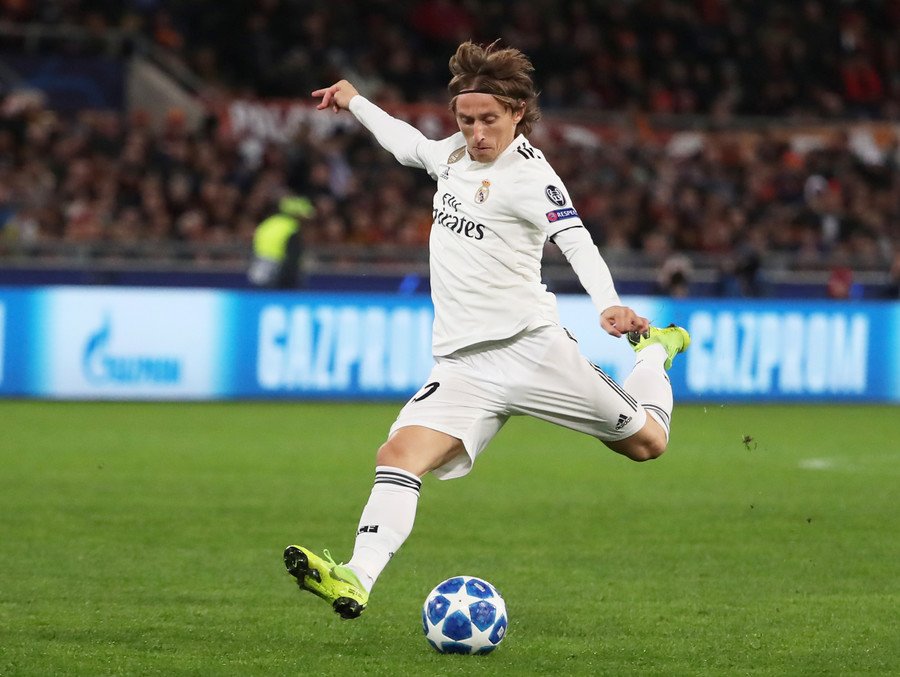 Modric who was also awarded FIFA Best Men's Player in September won the Champions League guiding Real Madrid to their third title in a row.
The Croatian who got 753 points in a vote by 180 journalists was honored with the Ballon d'Or on Monday beating Portuguese star Ronaldo by more than 270 votes. Messi who finished fifth received just 280 votes losing to Modric by huge margins.
READ MORE: 'I got to dance & the Ballon d'Or, it's sad if people thought it sexist': Hegerberg on twerk 'joke'
Messi's Argentina produced a more than modest performance at the 2018 World Cup, failing to reach the decisive stage of the tournament after being knocked out by France in the round of last 16.
You can share this story on social media: