Irish football club 'faked death' of their own player to request match postponement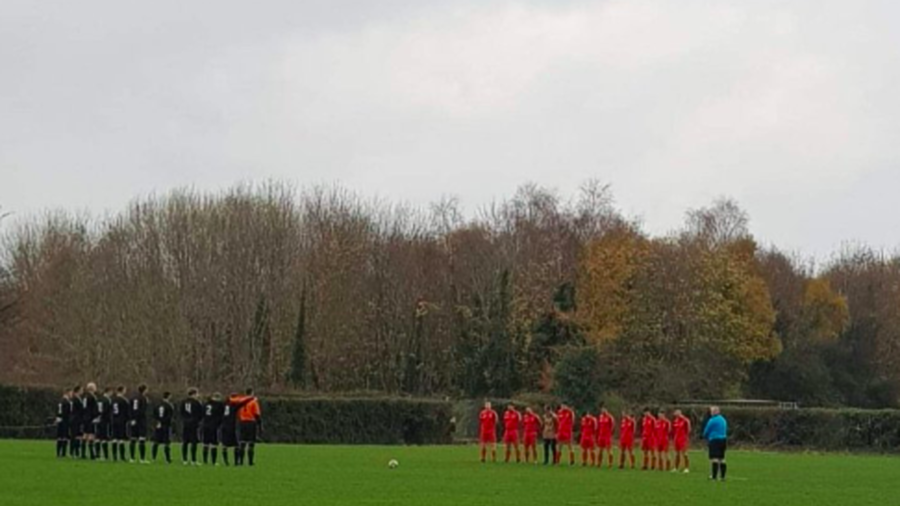 Ballybrack FC are facing an investigation from Ireland's Leinster Senior League after allegedly claiming that Spanish player Fernando Nuno La-Fuenta died in a traffic accident, when he had flown home to his native country.
READ MORE: Mental Mourinho! - Jose goes berserk as late Fellaini UCL winner sends Man United through (PHOTOS)
The chairman of the Leinster Senior Football League, David Moran, said that it had been informed by one of its clubs of the death of a player on Thursday of last week.
Reports state that the Dublin team informed league officials on Friday that La-Fuenta had passed away in a car accident while driving home from training the previous evening.
In fact, La-Fuenta had returned home to Spain several weeks prior. There is no suggestion that the player was aware of the club claiming that he had passed away.
Teams and officials in the league held a minute's silence for the player and his family before each of last weekend's fixtures, in which black armbands were also worn by players. Furthermore, death notices appeared in local newspapers which have since been rescinded.
Leinster Football chairman Moran said that the incident is a "disgrace" and brought "the whole league into disrepute."
READ MORE: River Plate face disqualification from Copa Libertadores final over fan violence as authority meets
"We were informed on Friday morning that a young lad had passed away. So, yesterday we asked the secretary for the league to find out when the funeral was or what was happening so we could send a representativeof the league and make sure the family was alright for [money]," Moran said.
READ MORE: 'This can't happen' - Salah speaks out against exporting Egyptian cats & dogs 'as food'
"We got a call back saying that his body had been sent back to Spain and that's when the alarm bells rang. I was saying 'what do you mean?'. They wouldn't have been able to do an autopsy or whatever in that time.
"We started investigating it yesterday and then I got a call saying that he had just left to go home to Spain. I'm delighted the young lad's alive but I'm absolutely dumbfounded by what's going on."
Ballybrack FC had been due to play Arklow on Saturday but the match was postponed as a mark of respect for La-Fuenta's supposed passing. RT Sport understands that Ballybrack FC was having trouble naming a full team and substitutes bench ahead of the fixture.
The team will now likely face sanctions for the imaginary bereavement.
You can share this story on social media: