'This can't happen': Salah speaks out against exporting Egyptian cats & dogs 'as food'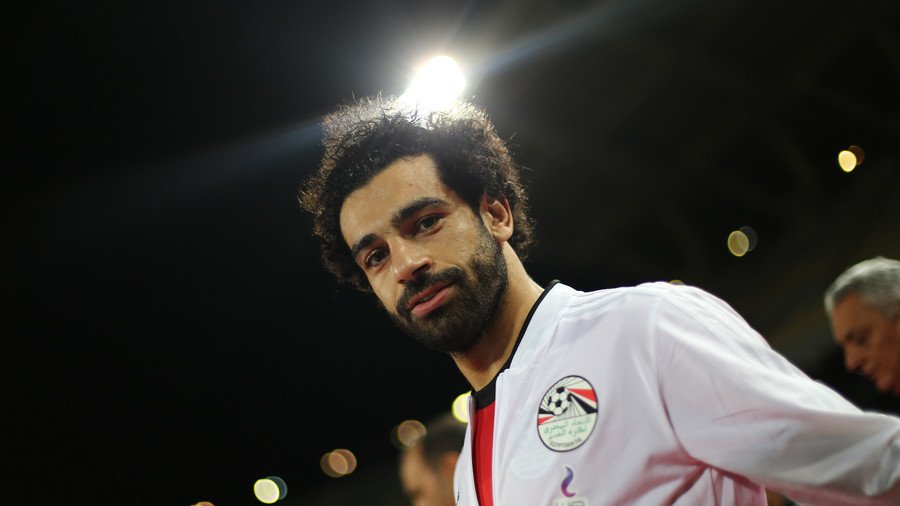 Liverpool and Egypt forward Mohamed Salah has criticized an agriculture policy in his home country which plans on exporting 4,000 stray cats and dogs abroad, amid fears that the animals could be used for food.
Salah has thrown his weight behind animal activists' calls to end the practice, which is aimed at curbing a growing population of stray animals on Egypt's streets.
It follows a statement from the country's Agricultural Ministry outlining plans to export 2,400 cats and 1,600 dogs overseas.
Last month, politician Margaret Azir caused a media storm when she suggested 'fattening up' the stray animals so as to make them more attractive as an export commodity.
She added that the animals "were as valuable as sheep" in some areas.
READ MORE: Salah has brilliant response after girl asks him to score because she 'needs to do homework'
China, Vietnam and Switzerland are just some of the countries worldwide in which sections of the population eat cats and dogs, though Egypt hasn't revealed the eventual destinations for the animals, all of whom have been vaccinated.
"Cats and dogs will not be exported anywhere. This won't happen and can't happen," Salah tweeted to his 7.5 million followers, accompanied by pictures of his siamese cats.
The tweet, and its hashtag which translates to 'no to animal rights violations', has received significant attention in Egypt and overseas, prompting many fans to lend their voices to the campaign.
"The dogs now after they were relieved of their future after tweets @MoSalah and became secure after fear," wrote one user.
Another said: "This will help someone will feel and have mercy to him I swear it is something that hurts the heart."
One fan, though, was more concerned about what should be done about 'animal' Sergio Ramos, the Real Madrid defender who injured Salah in last season's Champions League Final.
READ MORE: Mo mockery: Salah imitates Ramos celebration to add fuel to notorious feud (PHOTOS)
You can share this story on social media: