'I was unaware!' Ex-footballer denies knowledge of huge 'Wolf of Wall Street' drug lab on his farm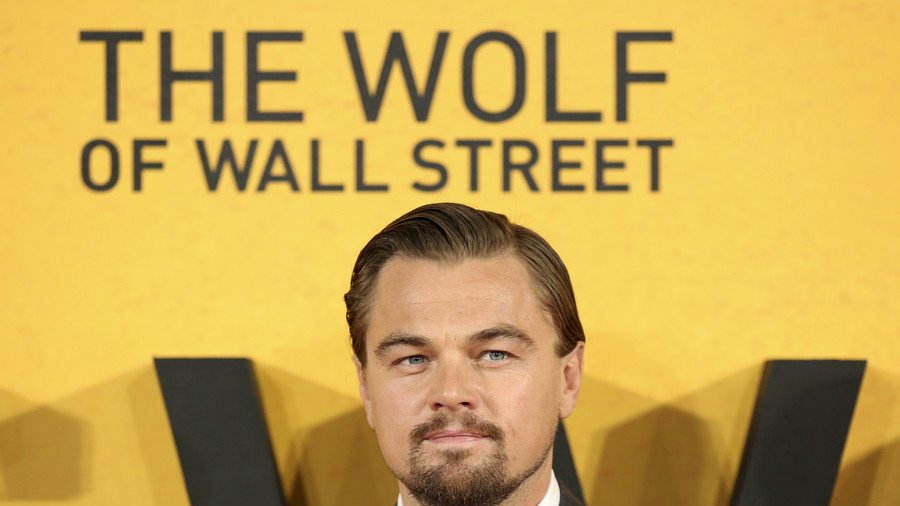 South African ex-footballer Mike Mangena will plead 'not guilty' to charges he housed a drug laboratory on his Johannesburg farm to produce party pills 'quaaludes', recently made famous by hit film 'The Wolf of Wall Street'.
Former Kaiser Chiefs striker Mangena, 60, was arrested on Thursday after police discovered machines used to manufacture the drug - known as 'mandrax' in South Africa - as well as a truck containing liquid chemicals on his livestock farm in west Johannesburg.
Mangena was released on 50,000 rand ($3,600) bail on Monday and stated he intends to plead not guilty to the charges, maintaining he had "no knowledge" of the existence of the clandestine lab, set up to manufacture the highly addictive tablets.
Johannesburg has been labeled the mandrax abuse capital of the world and is home to violent turf wars between rival gangs due to its street value as a sedative-hypnotic drug.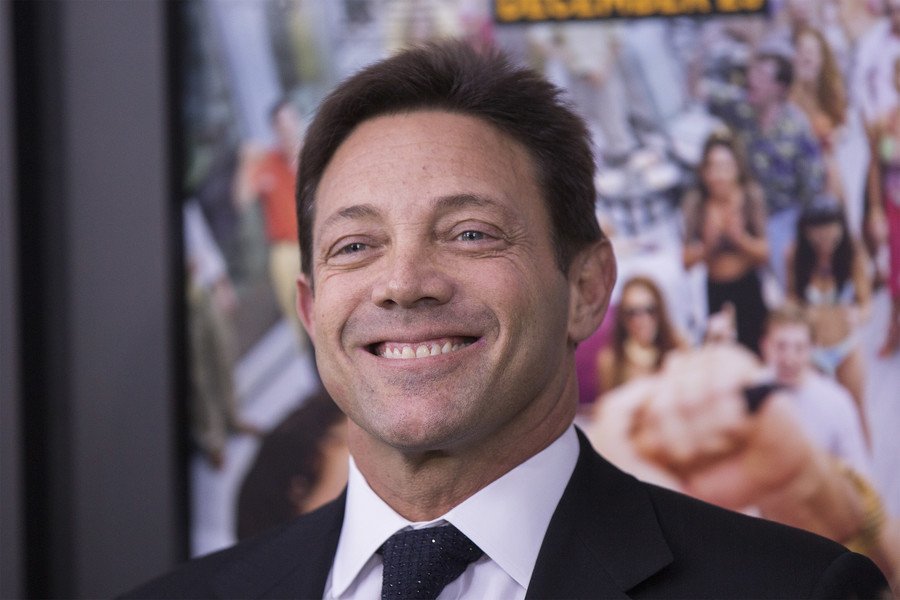 Nicknamed 'Sporo' in his playing heyday as a striker, Mangena made his name knocking in goals at Johannesburg club Kaizer Chiefs in the late '70s, at just around the time thousands of wealthy Americans were knocking back the designer party pill sold to them as quaaludes in reckless abandon.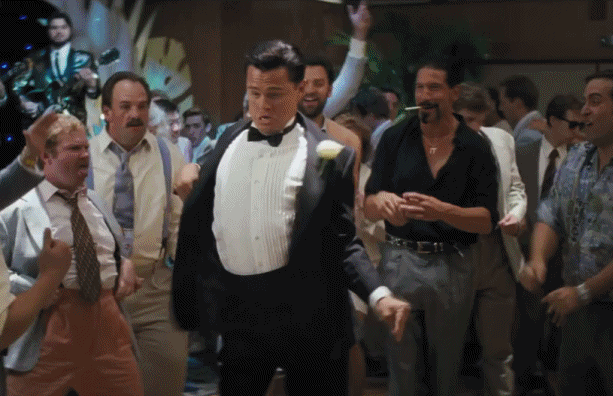 The prescription drug was binged on regularly by America's social elite in that decade, becoming a hugely popular recreational vice, as documented in the 2013 biopic 'The Wolf of Wall Street', which tells the story of badboy businessman and self-confessed drug addict Jordan Belfort.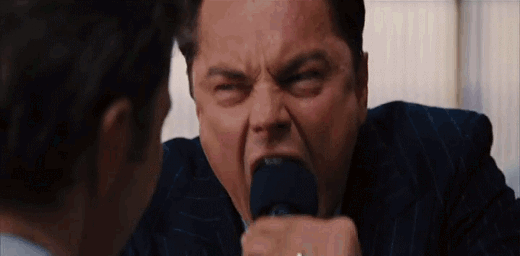 One of the films most famous scenes depicts Belfort, played by Oscar-winner Leonardo DiCaprio, crawling with great difficulty into, and then crashing, his luxury sports car after ingesting an excessive amount of 'ludes'.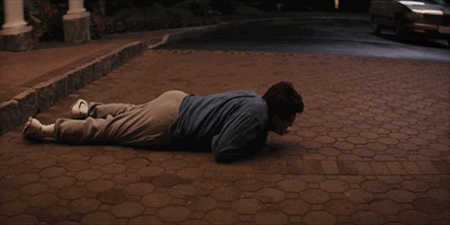 So much so were quaaludes, the trade name for methaqualone, popular in the States, that the drug has been banned in the country for more than 30 years.
The drug also has a darker history; entertainer and convicted sex offender Bill Cosby admitted to dispensing it to female victims he preyed upon. The 81-year-old was caged for 3-10 years for a string of sexual abuse crimes in September.
READ MORE: 'It's what the fans want' – Khabib says 'legacy' fight with Mayweather is best option
Denying his charges, Soweto native Mangena, who also spent a brief stint playing in England with Watford, where he was a teammate of future Liverpool and England legend John Barnes, said the drug manufacturing took place on a plot of land leased to an unknown third party at the farm in Randfontein.
My wish is that Mike Mangena get life sentence and those undocumented nationals be deported back home.Mangena, as a South African, knows our drug battle as a country but here he is in the forefront killing SA youth.I wish him all bad luck in his case 😑

— Thembinkosi Madlala (@Madlala_TM) November 26, 2018
"The said plot is divided into two portions. The one portion I utilize to farm on. The other portion is leased out through my estate agency," he said in a court affidavit, Sowetan Live reported.
"I was unaware as to what was going on at that portion of the plot or [for] what purpose the big corrugated iron shed was used by the person or persons who leased it."
Mangena caused a stir online when he was caught chewing the 'muthi' plant, believed in South African folklore to bring favor to a person when they are speaking, in court.
Mike Mangena granted bail, co accused denied bail.Lesson: Know your place in the crew.

— Bulelani Phillip (@BulelaniPhillip) November 26, 2018
It must have worked for Mangena, who was granted bail, whereas his three co-accused did not apply for the same conditions, as they were found to have been in South Africa illegally.
Should he be convicted of manufacturing the drugs, Mangena could be sentenced to 15 years in prison.
You can share this story on social media: