'Man needs his league!': Monchengladbach can 'win' Bundesliga with 50mn retweets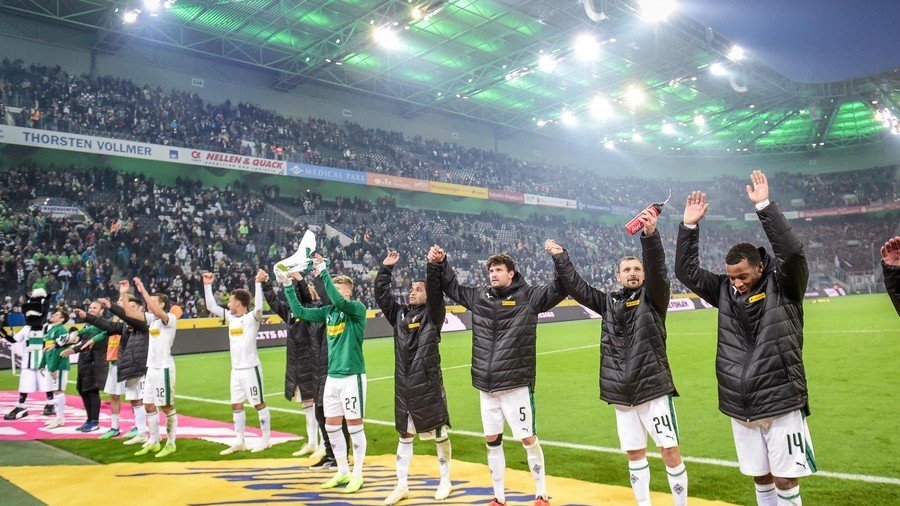 Bundesliga club Borussia Monchengladbach will be awarded the top domestic honor in German football if a tweet goes viral with 50 millions retweets, according to a tongue-in-cheek note issued by the nation's football officials.
READ MORE: Arsenal game in Ukraine to go ahead despite declaration of martial law – UEFA
Once a dominant force in German football, Gladbach's fortunes have reversed somewhat from their glory days in the 1970s when they won five Bundesligas and reach three European finals.
Now with those days well and truly ceded to the likes of Bayern Munich and Borussia Dortmund, 'Die Borussen' might have to make space on their trophy cabinet once again, if the social media instructions of the league are to be believed.
How did this begin? A fan of the club issued a tweet to the accounts of Gladbach and Hannover asking to "give us the league."
This was noted by Gladbach's social media team who amplified the message to the official Bundesliga account, asking how many retweets they would need to be awarded the trophy.
It turns out 50 million is the going rate for a Bundesliga these days.
Several other Bundesliga clubs joined in on the fun, with RB Leipzig threatening to 'unfollow' the league's account if the retweets goal was reached while Dortmund's account replied, "wrong Borussia, chief."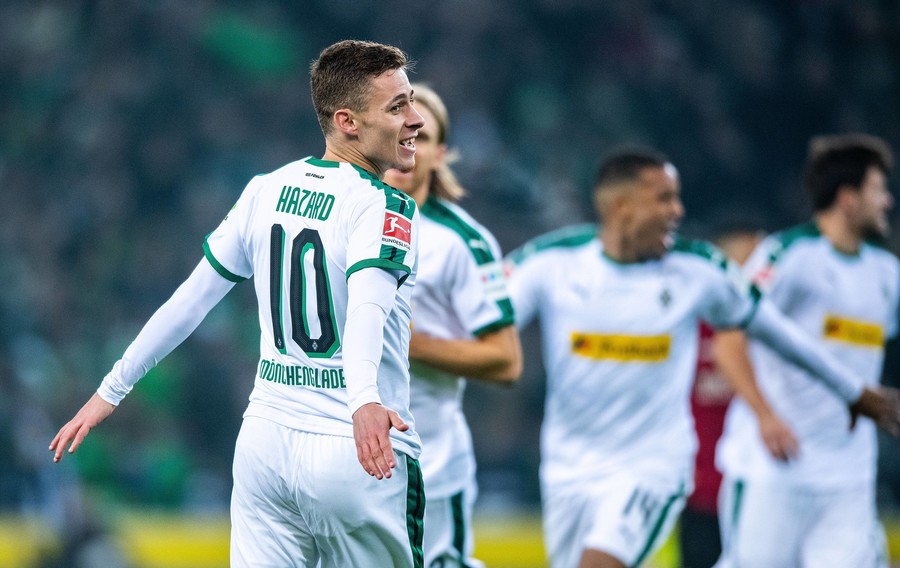 Try as they might, it seems that the campaign is destined for failure as it stands on just 16,000 retweets so far but even if they don't quite reach the goal of the 50 million, Gladbach are currently in the running to challenge for the Bundesliga after a successful start to the season.
READ MORE: 'Everything is possible' - Khabib open to Conor reconciliation after bitter feud (VIDEO)
Dieter Hecking's team are in second place in the division, four points behind Dortmund and five points ahead of an underperforming Bayern Munich who sit in fifth.