Barcelona become first team in history to smash £10mn average pay mark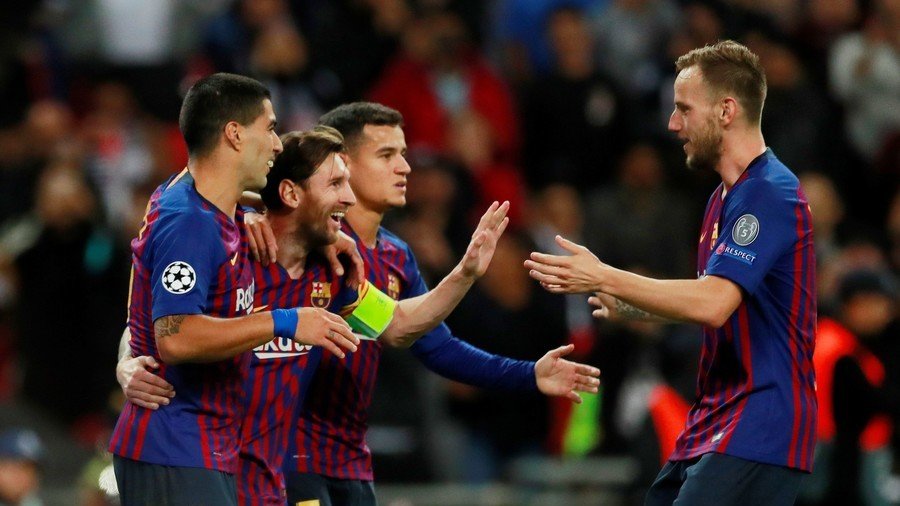 Spanish football giants Barcelona have become the first sports team in history to pay players an average of more than £10 million ($13.76 million) a year, according to a new report.
The Catalan club captained by Lionel Messi recently announced it had become the first sports team ever to hit the $1 billion mark in annual revenues – and it looks like it will need that cash to cover the record-breaking wages it pays.
READ MORE: Billion-dollar Barca: Catalan giants become 'first sports team to pass $1bn revenue mark'
According to a Global Sports Salaries Survey published on Monday, Barca's 23-man squad will pocket average pay of £10.45 million ($13.76) million, and that's even before bonuses kick in.
The eye-watering amount works out at an average of £201,000 ($265,000) a week – a 33 percent rise on last season, when they were down in fourth place.
The increase is in large part down to the bumper new deal signed by Argentinian icon Messi which will see him net around $60 million a year. New signings Phillippe Coutinho, Arthur, Malcom and Arturo Vidal have also bumped up Barca's payroll.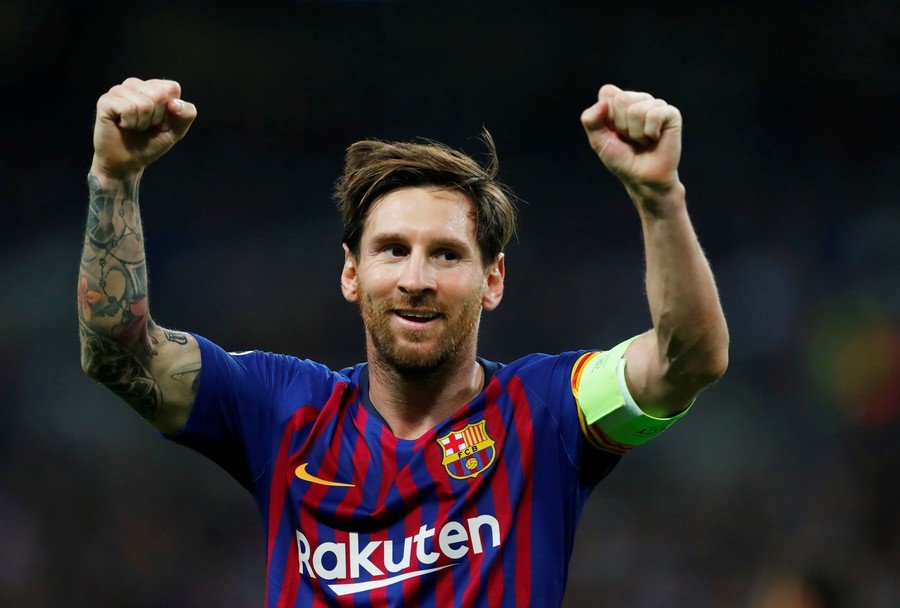 Fellow Spanish giants Real Madrid are up to second on the list with an average annual pay of £8.1 million ($10.6 million)per year.
NBA outfit the Oklahoma City Thunder – first on last year's list – are down to third with annual pay of £7.85 million ($10.33 million), while the Golden State Warriors were just behind on $10.29 million and the Washington Wizards on $10.04 million.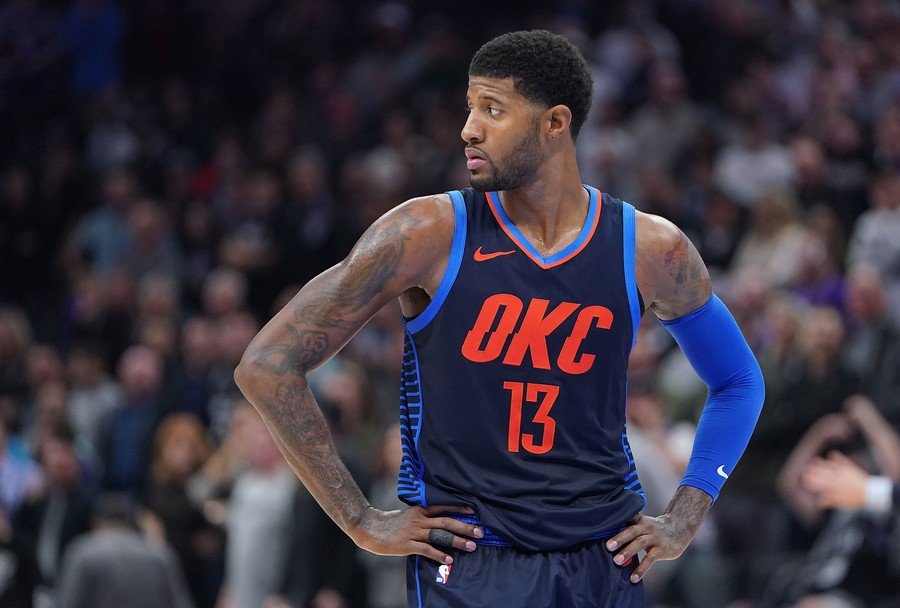 The trio became the first in US sports history to pay players a basic average of more than $10 million, and the NBA remained the highest-paying sports league in the world with an average annual pay of £5.9 million ($7.8 million).
Juventus, who signed Portugal star Cristiano Ronaldo from Real this summer, sit ninth on the list – up from 32nd last year – while Manchester United occupy 10th.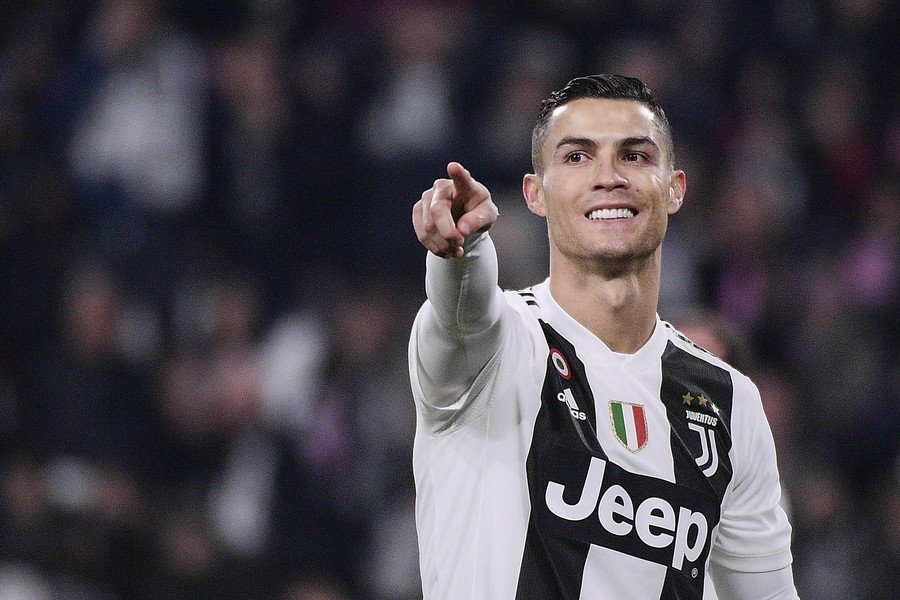 There are four football teams in the top 10 and six NBA outfits.
No NFL teams make up the top 50 due to salary caps imposed by the league, but MLB franchises the Boston Red Sox and Houston Astros make the list, sitting in 36th and 48th placed respectively.
READ MORE: 15 years of Messi magic: Leo's best bits in a Barca shirt (VIDEO)
The English Premier League is the biggest-paying among football's elite, with players earning an average £2.99 million ($3.85 million) a season.
You can share this story on social media: