Billion-dollar Barca: Catalan giants become 'first sports team to pass $1bn revenue mark'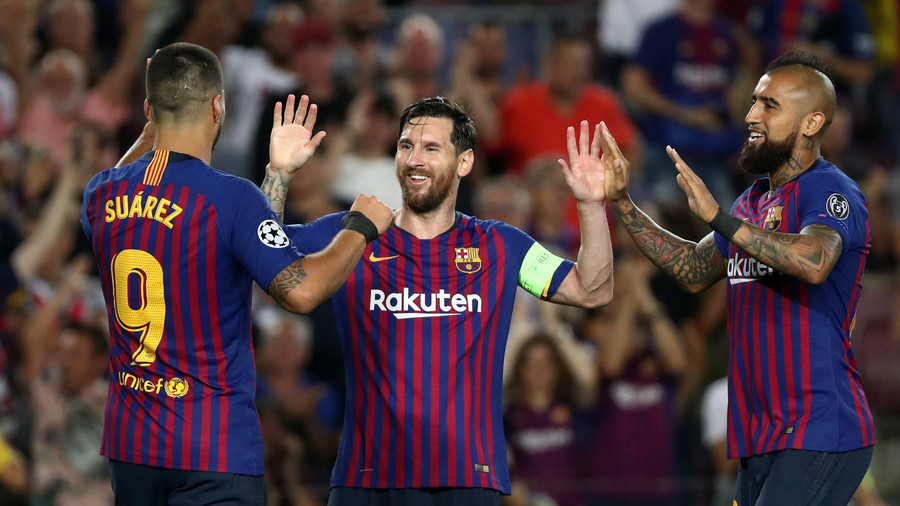 Spanish football giants Barcelona claim to have become the first sports club in the world to have surpassed $1 billion in annual revenues.
The Catalan club posted their accounts for the 2017/18 fiscal year on Tuesday, saying they had raked in an astonishing $1.05 billion (€941 million).
Incredibly, the storied Spanish club predicts a further uptick to $1.105 billion (€960 million) for the next financial year – a figure which the team said "strengthens Barca's position as the highest earning sports club in the world."
The current La Liga champs noted the role the departure of Brazilian star Neymar had played in boosting the coffers, with the player departing for Paris Saint-Germain for a world record fee of a reported $263 million (€222 million) last summer. The club said its debt as of June 30 was €157.4 million.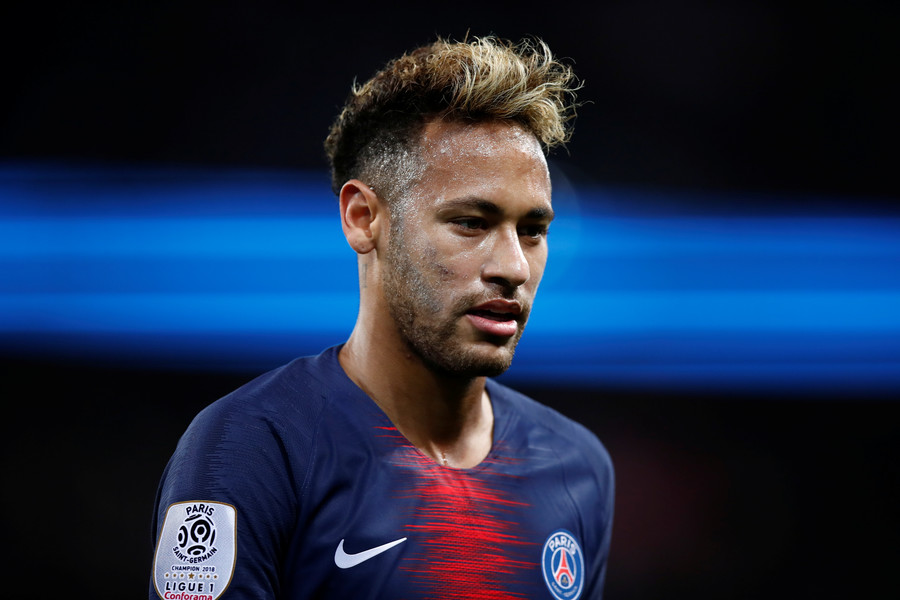 The Barca figure tops the revenue reported by their great rivals Real Madrid last month, who said they took in €750.9 million in 2017-18 – although the Madrid club said they had no debt.
READ MORE: La Liga in the US: Barcelona v Girona in doubt over Catalan independence concerns
Despite the massive income of the Spanish pair, they did not top the list of Europe's most valuable football clubs compiled by business consultants KPMG earlier this year.
That accolade went to English giants Manchester United, who were valued at €3.255 billion, ahead of Real on €2.92 billion and Barca on €2.78 billion.
American football franchise the Dallas Cowboys are said to be the world's most valuable sports team, worth an estimated $4.8 billion, according to Forbes. The Cowboys saw revenues of $840 million in the last fiscal year.
You can share this story on social media: