La Liga in the US: Barcelona v Girona in doubt over Catalan independence concerns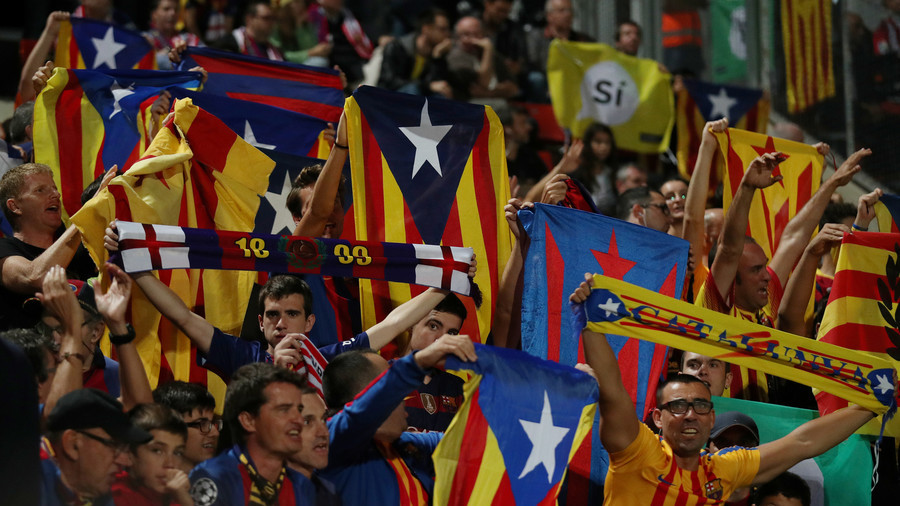 Plans to stage a La Liga match between Barcelona and Girona in the US have been thrown into fresh doubt amid concerns the game would fuel support for the Catalan independence movement, as both teams hail from the region.
The Spanish league is planning to hold a game between the pair in Miami in January, as part of a 15-year deal with American sports and entertainment company American Relevent to hold one match a season Stateside.
The step has been met with considerable resistance from players and fans, with La Liga club captains rallying against the move after a meeting in August.
Further doubts about the fixture have now emerged after talks between Spanish Prime Minister Pedro Sanchez, FIFA President Gianni Infantino and Spanish football federation boss Luis Rubiales in Madrid, according to Marca.
Among the concerns raised were government fears that the game would provide added publicity to the Catalan independence cause.
Barcelona, in particular, have often been used a vehicle for the independence debate, with the club being a powerful force in the region and beyond due to its huge following.
Other reservations about the US fixture were that the timing was not right, and that it would go against the interests of fans and the league as a whole.
READ MORE: Against modern football? The controversy behind the La Liga & Relevent Sports deal
FIFA harbors concerns that business is being put ahead of football, according to Marca.
It is a setback for those backing the game, which is planned to take place at Hard Rock Stadium in Miami on January 26, 2019.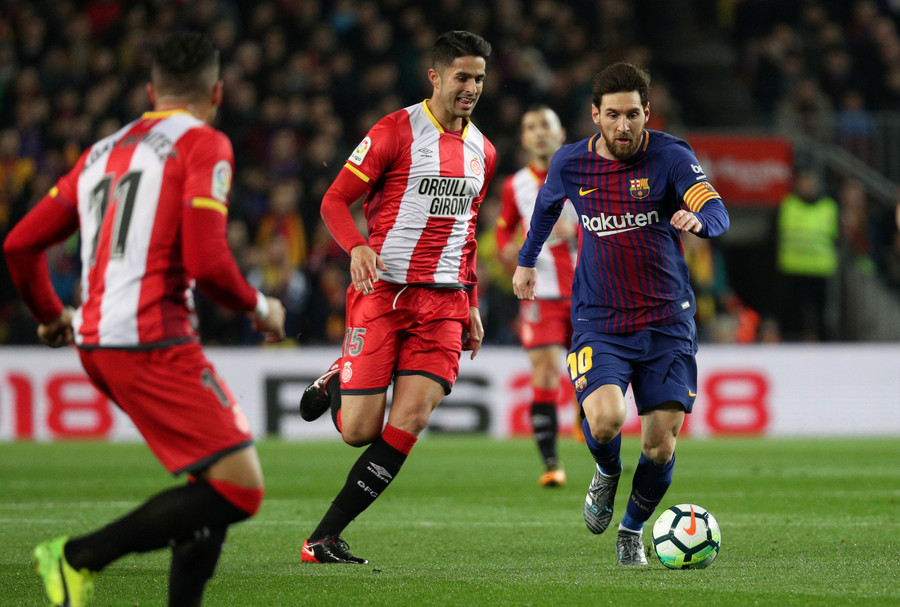 Earlier this week it seemed closer to becoming reality after Barcelona and Girona submitted a formal request for the match, while La Liga officials said the league would subsidize travel for Spanish fans hoping to attend the game.
However, the move requires agreement from other parties, including Spain's sports council, UEFA, US Soccer and CONCACAF.
READ MORE: 1mn march for Catalonia's independence as referendum anniversary nears (PHOTOS)
The debate over Catalan independence continues to rumble on in Spain, with around 1 million people taking to the streets of Barcelona on Tuesday, demanding sovereignty as they marked the region's 'national day'.
You can share this story on social media: