Double Barrel: Valentina 'Bullet' Shevchenko's big sister Antonina aiming for UFC glory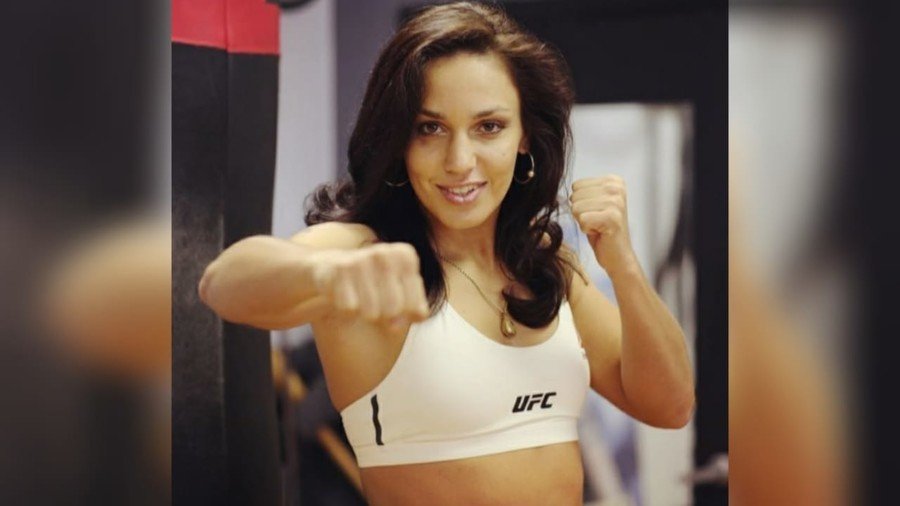 Along with her sister Valentina, Antonina Shevchenko has been in martial arts since she was a young girl. Now with her own UFC debut approaching, the Kyrgyz fighter plans to showcase a lifetime of dedication to her craft.
The Shevchenko name is already a well-known one in the Ultimate Fighting Championship. Valentina, or 'The Bullet' as she is known in the cage, is set to face former champion Joanna Jedrzejczyk for the newly-instituted women's flyweight title on December 8. But before that happens, on November 30 in Las Vegas, there is another notable occasion for the Shevchenko clan.
Antonina, the elder of the two Shevchenko sisters, will make her official UFC debut as part of The Ultimate Fighter: Heavy Hitters fight card from the Palms Casino Resort against South Korea's Ji Yeon Kim after earning her spot on the UFC roster with a second-round TKO win as part of 'Dana White's Tuesday Night Contender Series'. It was a culmination, she says, of a lifetime spent in martial arts.
"Of course I was very happy because we trained so hard for this fight and everything worked good," Shevchenko told RT Sport.
"The victory was done and contract is mine. I was very happy and very excited for my UFC career.
"You don't have time to think about what will be if I lose. Before the fight you have to focus on how to perform good. If you [do everything well] you will get your victory, you will have all the success that you worked for."
READ MORE: 'It's what the fans want' – Khabib says 'legacy' fight with Mayweather is best option
Antonina began her martial arts training at age seven. Her mother, a high-level Taekwondo practitioner, served as both the inspiration and the impetus for placing her daughters into martial arts programs. Valentina joined her sister when she was five. They have trained together ever since.
For as long as she could remember, Antonina's early life consisted of a regular schedule: school, training and competition.
"I did school and I did training, I did competition," she explains.
"I did both and Valentina did the same. If you do it right, you can do both. We had a normal life of school and then my life of training and competition.
"I'm very glad it is like it is as she is my only sister. She's my best friend and my best sparring partner."
Antonina and Valentina will join a very small list of siblings who have competed in the UFC. The brothers Diaz, Miller and Pettis now have some female company. As luck would have it, both Shevchenko sisters will call the women's flyweight division their home, but will this be the source of dinner table squabbles?
READ MORE: 2 birds, 1 stone - Muay Thai fighter knocks out opponent AND referee with combination (VIDEO)
"I think it's an exciting weight category - but Valentina will be champion. No, there is no title shot. I would not fight my sister, of course. For now, for right this moment, we have the situation with Valentina fighting for the title and I'm having my UFC debut.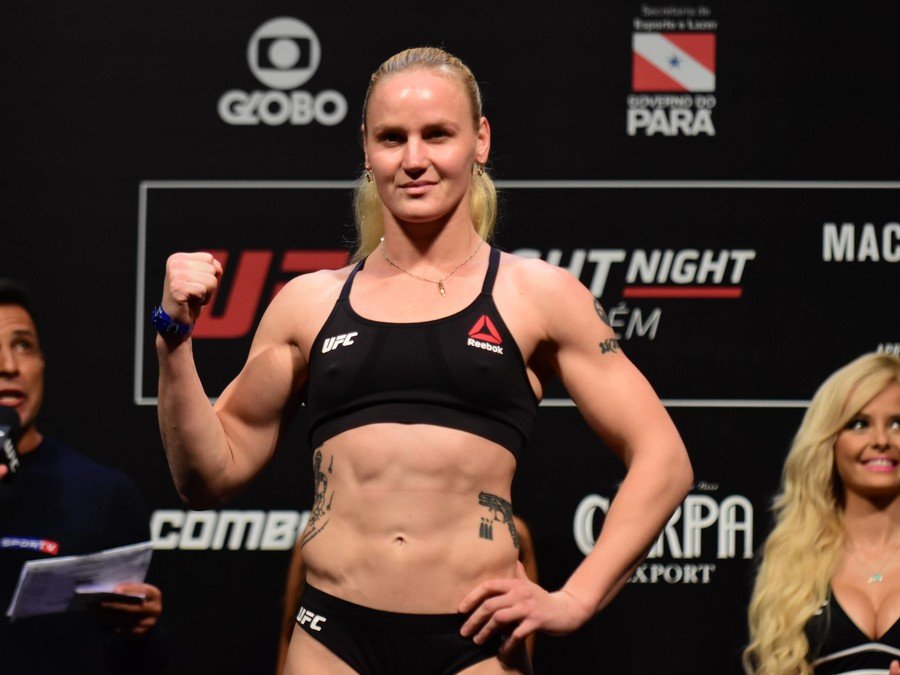 "Of course, I will do everything and Valentina will do everything to have the situation where she is the champion and I am the number one."
You can share this story on social media: