'It's fiction, it won't happen' – UEFA boss shuts down European Super League talk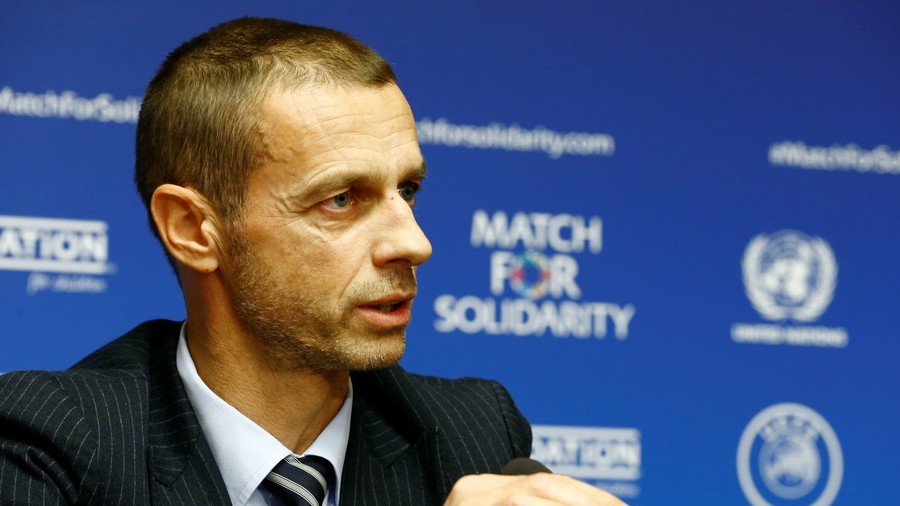 Reported plans for a breakaway European Super League have been dismissed as "fiction" by two of the highest-ranked figures in European football.
UEFA president Alexsander Ceferin and chairman of the European Club Association (ECA) Andrea Agnelli have both moved to reject the suggestion that clubs could potentially launch a new league, exclusively for the sport's elite.
The claims that major continental clubs were plotting a breakaway league recently emerged as part of the Football Leaks scandal.
READ MORE: FIFA threatens World Cup ban for players amid talk of breakaway European Super League
Speaking to BBC Sport, Ceferin said: "The Super League will not happen," while Agnelli echoed those sentiments, saying: "I can confirm we have never seen, never discussed, never been involved in the creation of this document.
"We are fully engaged with UEFA in shaping the game going forward."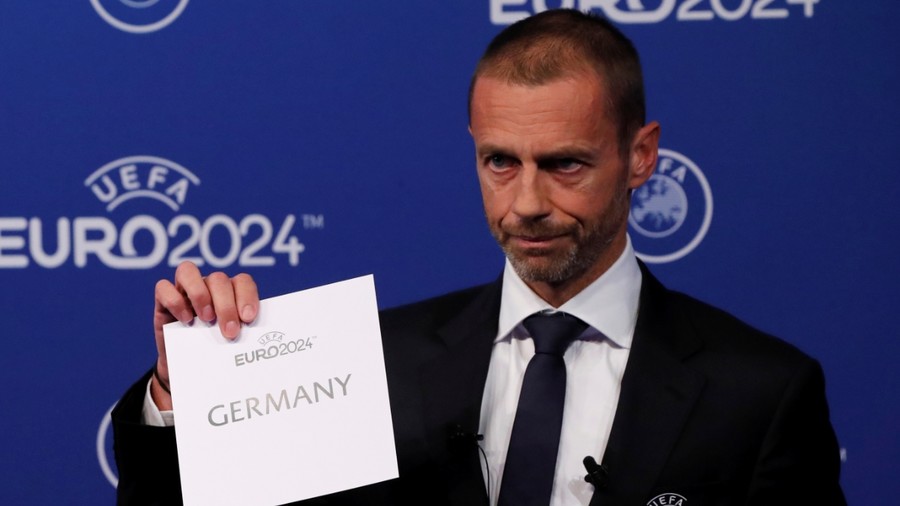 UEFA already has plans to expand and improve upon its existing European club competitions, and is hoping to announce in December a third competition to run alongside the Champions League and Europa League.
"It will be our duty to safeguard the great heritages of European football," said Agnelli, who is also president of Serie A giants Juventus.
"But on the other side I think we are very well aware that we have to safeguard markets, we have to think about upcoming markets.
"We have to think about Poland. We have to think about Turkey, we have to think about Russia.
"Fans can rest assured that if we put our hands to making a new product it's because we want to make sure that fans across Europe engage."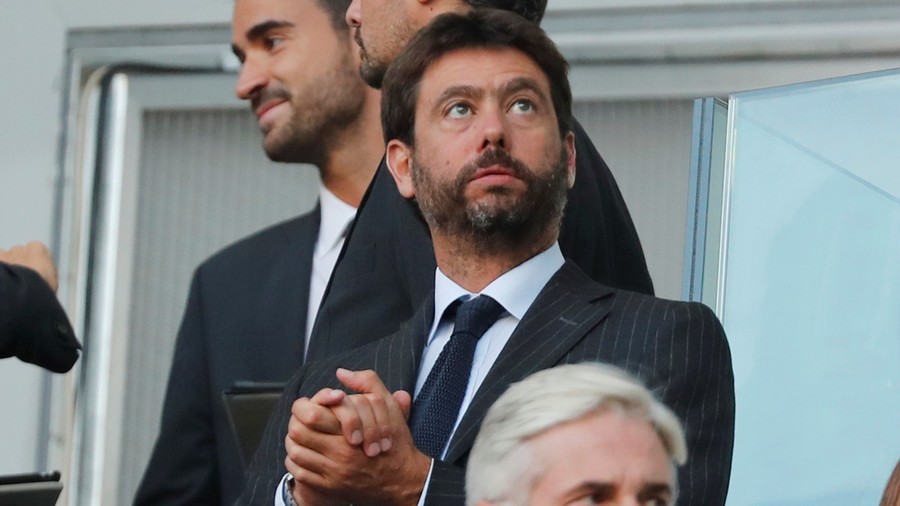 READ MORE: PSG 'could face Champions League ban' over financial breach claims
And while UEFA supremo Ceferin admitted his organization isn't always 100 percent in step with the thoughts of the ECA, he stressed the two bodies have shared goals and are keen to remain united when it comes to the development of the game across the continent.
"We have some ideas. All I can say is that any Super League is out of the question," he said.
"Participation stays. And everybody will have an opportunity to compete in every European competition.
"We think that the European football can go further only if we stay together, unified. If you want to develop football you have to stay together."