FIFA threatens World Cup ban for players amid talk of breakaway European Super League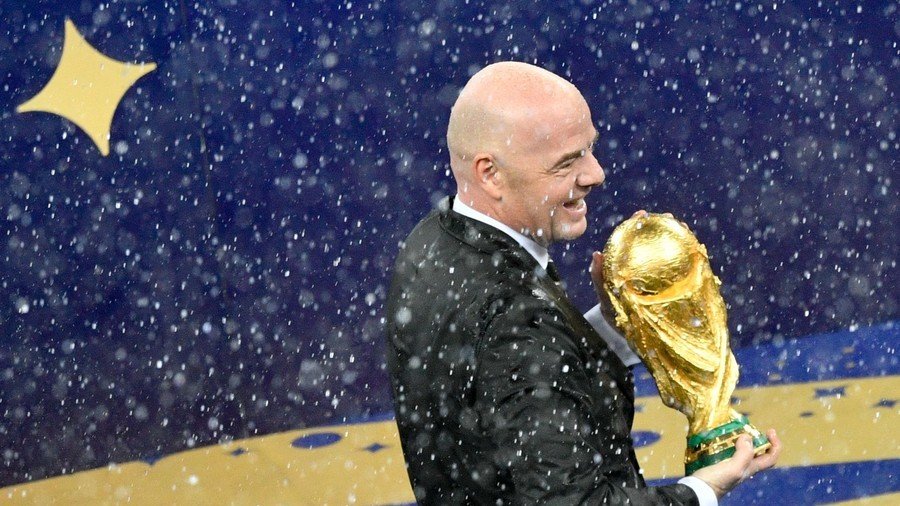 FIFA chief Gianni Infantino has warned that any players appearing in a breakaway 'European Super League' would be banned from events such as the World Cup, amid the continued fallout from the Football Leaks scandal.
German news outlet Der Spiegel rocked the football world last week when it claimed top European clubs were scheming to set up a new elite league as early as 2021.
The step could reportedly see continental giants including Real Madrid, Barcelona, Manchester United, Juventus and Paris Saint-Germain break away from their respective domestic leagues as well as from the auspices of established European competitions such as the UEFA Champions League.
Speaking to a group of reporters in Switzerland, FIFA chief Infantino was adamant that should the supposed plans come to fruition, any players involved would not be eligible for competitions such as the World Cup.
"You are either in or you are out," Infantino said, according to the BBC. "If there are players who don't play organized football then that encompasses everything – national leagues, confederation competitions, the Euros and the World Cup.
"It is up to us to protect football and come up with solutions that benefit clubs and also the world football community," he added.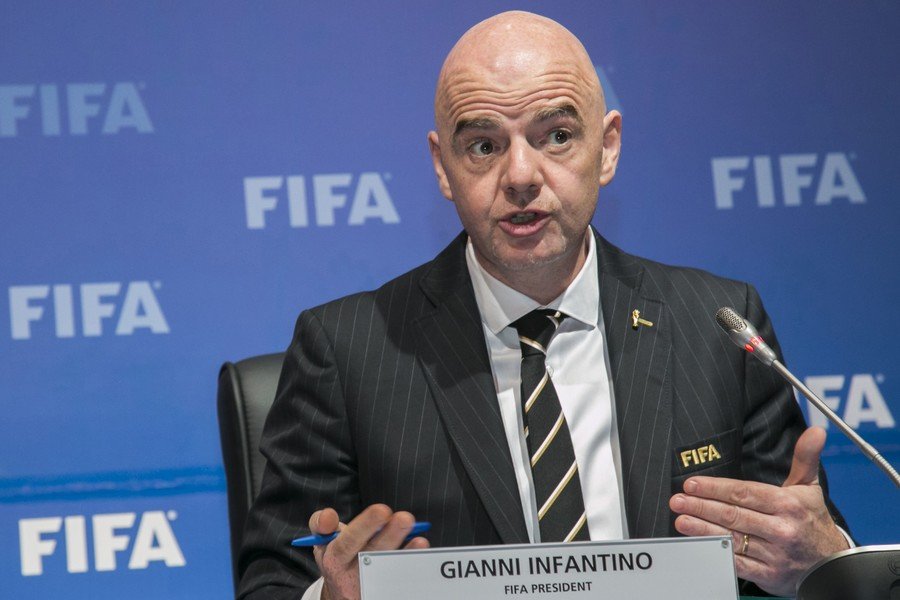 FIFA legal director Alasdair Bell echoed those calls with an equally stark warning: "The idea is if you break away, you break away. You don't keep one foot in and one foot out.
"That would be the general approach we would follow, but of course lawyers can debate this for a long time."
Under the supposed plans, 11 'founder' teams would be guaranteed a stay of 20 years in the league and would be joined by five invited teams for a new tournament set to kick off as early as 2021.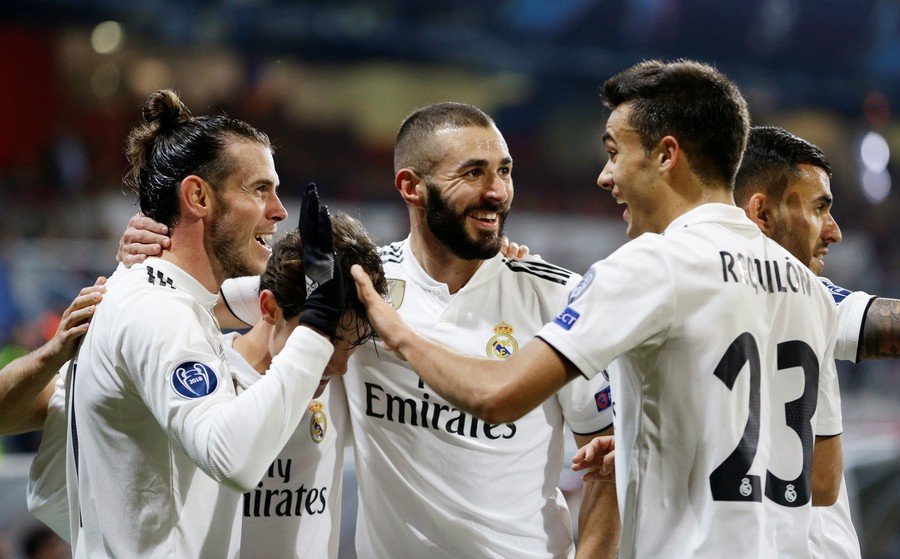 FIFA chief Infantino touted his own pet project, a controversial expansion to the World Club Cup, as the antidote to the supposed breakaway plans.
"The Club World Cup is the answer to any attempt to think even about any sort of breakaway leagues," Infantino said.
"If the price to pay is to give proper revenues to a club participating in a Club World Cup but this allows us to ... give $1 million to Haiti who has nothing, or to Mongolia who has three time zones but only two football pitches, well then we should be I think doing that."
However, those plans have come under fire from UEFA, which see them as a threat to the lucrative Champions League and also as potentially overworking players.
READ MORE: FIFA: No Saudi govt funding for new tournaments
A vote on the issue – as well as a potential global equivalent to the recent UEFA Nations League format – was recently postponed until a FIFA Council meeting in Miami in March.
FINANCIAL FAIR PLAY FALL-OUT
However, Infantino has himself come under scrutiny as part of the Football Leaks scandal for his alleged role in supposedly helping cash-rich Manchester City and Paris Saint-Germain circumvent Financial Fair Play (FFP) rules.
Infantino, who was formerly general secretary of UEFA, is accused of intervening to ensure City and PSG received more lenient punishments after allegedly inflating sponsorship deals to comply with financial constraints.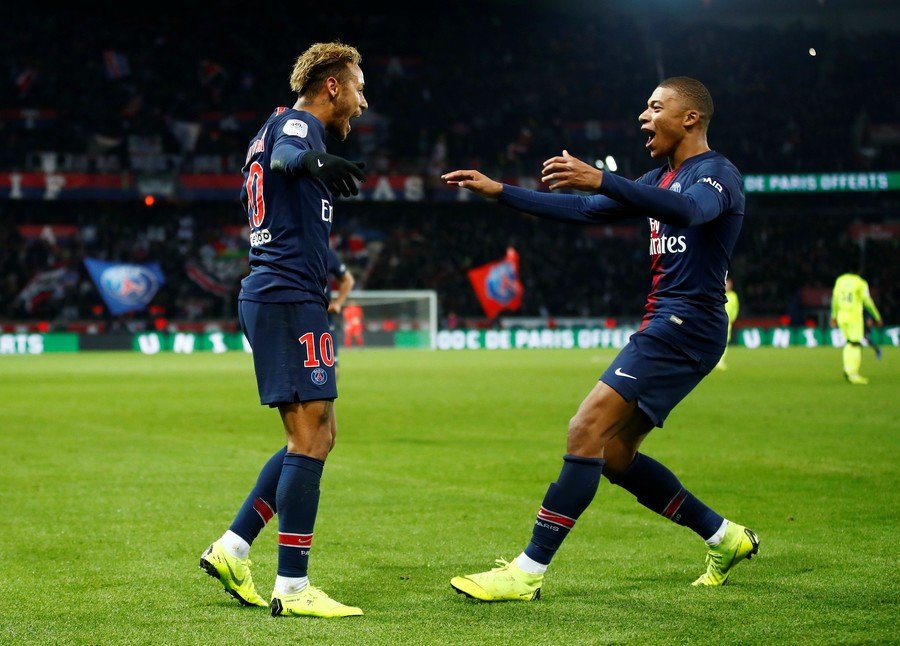 Man City have called the claims "an organized and clear attempt to damage the club's reputation," while PSG said the club "has always acted in full compliance with the laws and regulations enacted by sports institutions."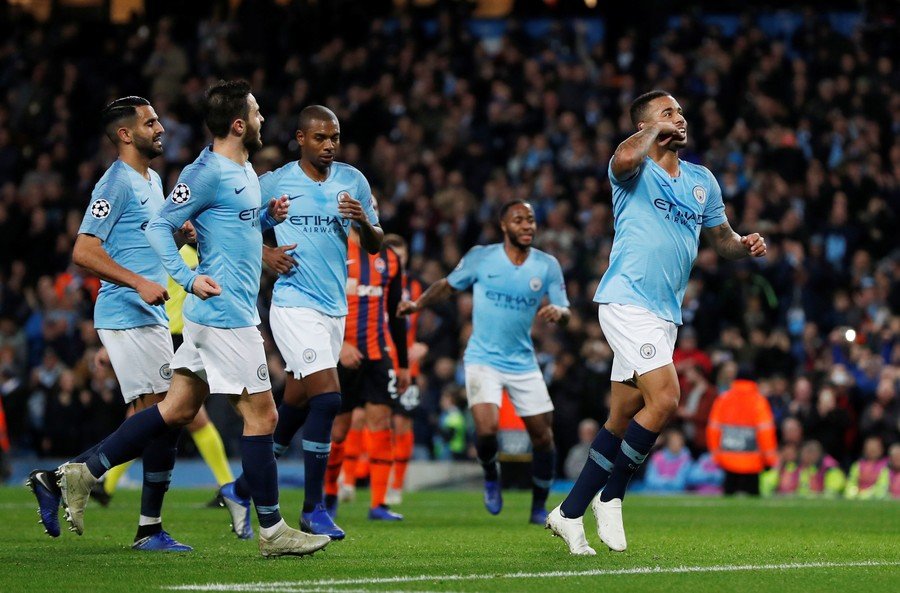 Infantino defended the actions he took while at UEFA, saying: "We were doing our job and saved the system and we saved European club football.
"We worked with the information we had at the time. If new information has come out, I'm sure UEFA will look at it."
QATAR 2022 WORLD CUP AND 48-TEAM PLANS
Infantino touched on a similarly divisive issue when he spoke about the possibility of a 48-team World Cup being brought forward to Qatar in 2022 – despite many seeing the step as being impractical given the size of the hosts and the 28-day tournament timeframe.
Infantino recently said the idea was "feasible" – but appeared more cautious in his latest comments.
"I was positive about it from the beginning because I think if we can increase the number of teams [to 48] it is good for football," he said, according to the BBC.
"That is why we are going to do it for the 2026 World Cup. Can we do it for 2022? It is a difficult challenge."
READ MORE: FIFA Council hails Russia 2018 World Cup as best in history
He signalled that should the tournament be expanded, Qatar would have to share hosting duties, potentially even to regional rivals who are currently blockading Qatar amid a bitter spat.
"We are in discussions with Qatar," Infantino said. "It will be a very, very difficult challenge to do it only in Qatar. So personally, as president of FIFA, I would be very happy if some matches could be shared with some countries in the region."
"Football unites, builds bridges, that could be a concrete result. What are the chances? Certainly small but what is wrong in discussing it?" he added.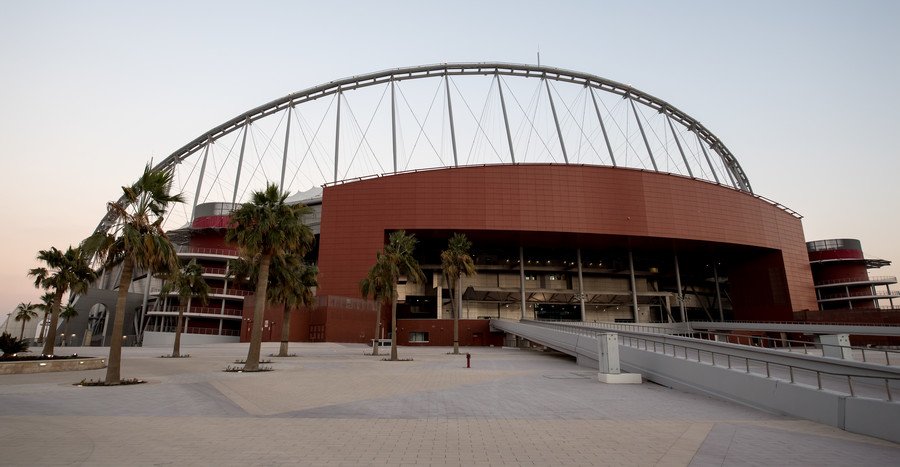 A decision is expected within the first part of next year, and Infantino has frequently asserted that Qatar will have the final say on the matter.
You can share this story on social media: