Beer we go: Russian sports minister pours support behind return of booze to football stadiums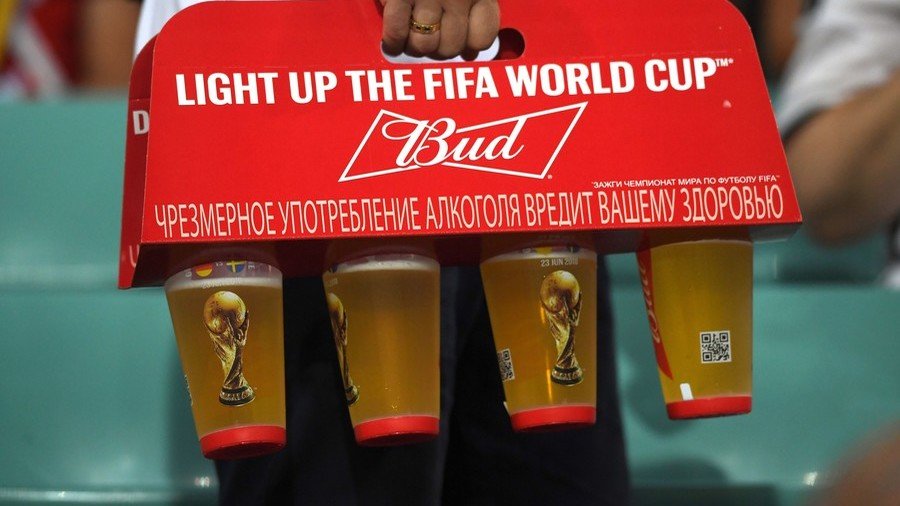 Russian Sports Minister Pavel Kolobkov has supported calls to let the beer flow again at football matches in the country, citing the "positive experience" of the World Cup and saying beer doesn't negatively affect fan behavior.
Beer was sold freely at the World Cup in Russia this summer, marking an exception to the usually strict ban on alcohol in most areas of football stadiums which has been in place for more than a decade.
Foreign and local supporters at the World Cup made the most of the relaxed laws, necking millions of units of alcohol in stadiums and official fan zones across the month-long event.
READ MORE: Beer Buzz: FIFA's beer sponsor to sue 2018 World Cup stadium
The free-flowing amber nectar did not lead to mass trouble as some had feared, and the generally responsible tone instead led Russian officials to reconsider the booze ban in their stadiums for domestic events.
Sports Minister Kolobkov has now weighed in on the issue, saying beer sales should be considered along with other aspects of Russia's World Cup legacy.
"The issue of beer should be discussed in conjunction with the legacy of stadiums, ensuring the safety of sports matches," Kolobkov said, according to TASS.
"For example, there is experience selling beer during Champions League and World Cup matches, a positive experience. Therefore, of course, selling beer does not affect the behavior of those fans. The positive experience of the World Cup suggests that everything is possible in principle."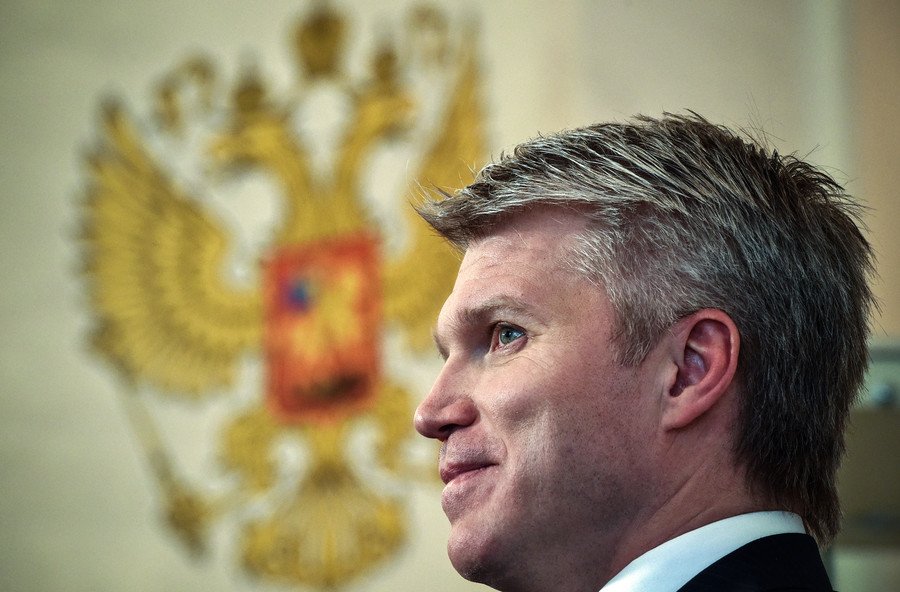 At a meeting after the World Cup, the head of the Republic of Tatarstan, Rustam Minnikhanov, had asked President Vladimir Putin himself if the tournament would herald relaxed laws on beer sales, to which Putin replied "we'll look at it."
READ MORE: TV presenter has beer thrown in face while reporting live on World Cup semi (VIDEO)
Deputy Prime Minister Olga Golodets announced in August that the government would decide on the issue by the end of September, although the deadline has come and gone.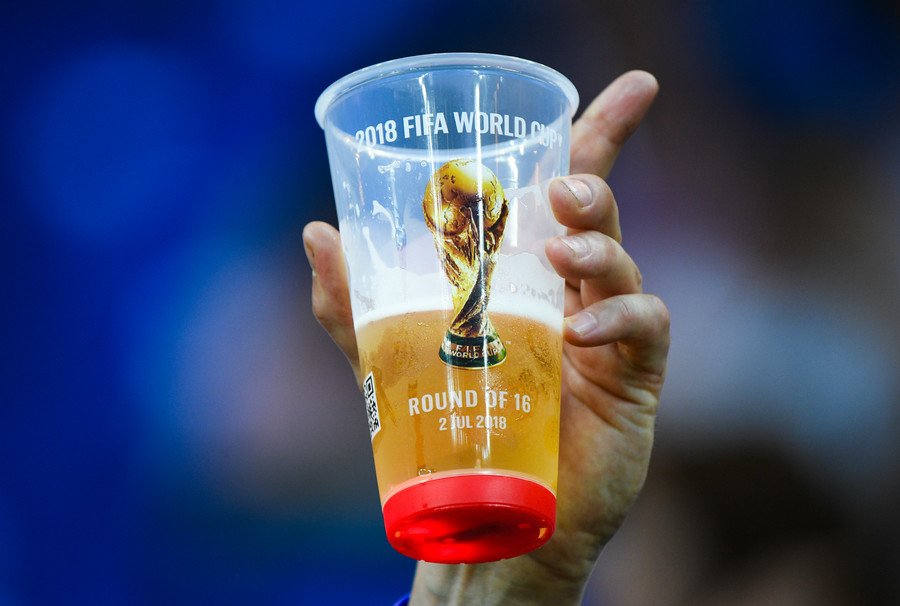 Proponents will hope that Kolobkov's latest comments get the tap running on the debate again.
You can share this story on social media: