'We cannot accept such behavior': Ribery stripped of award for 'repeatedly slapping' journalist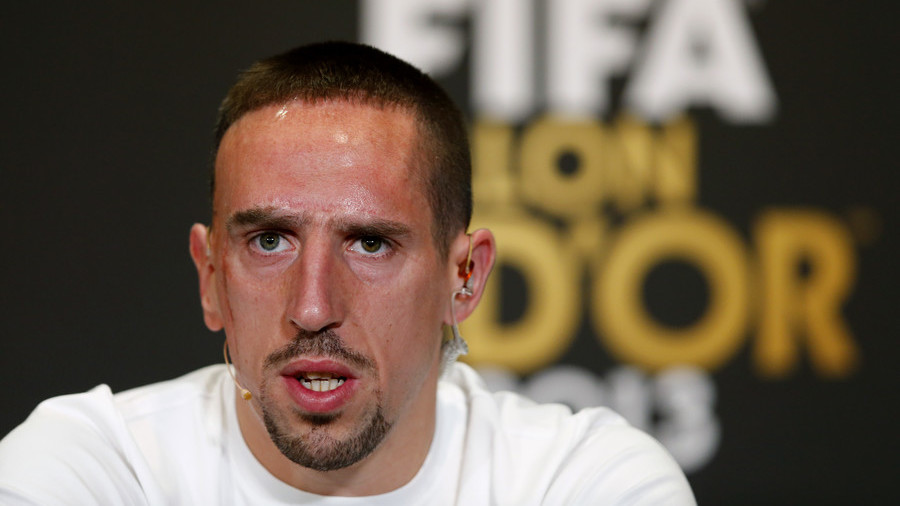 Bayern winger Franck Ribery has been dismissed from receiving a BAMBI - the most prestigious media award in Germany - after he 'repeatedly' slapped a reporter who criticized his performance in a defeat to Borussia Dortmund.
Bayern Munich ace Franck Ribery apologizes for slapping TV reporter following Dortmund defeat
BAMBI has been awarded since 1949 and honors personalities from the world of entertainment, literature, sport and politics, including "people with creativity and vision" in sport, and is named after the novel and later Walt disney deer character.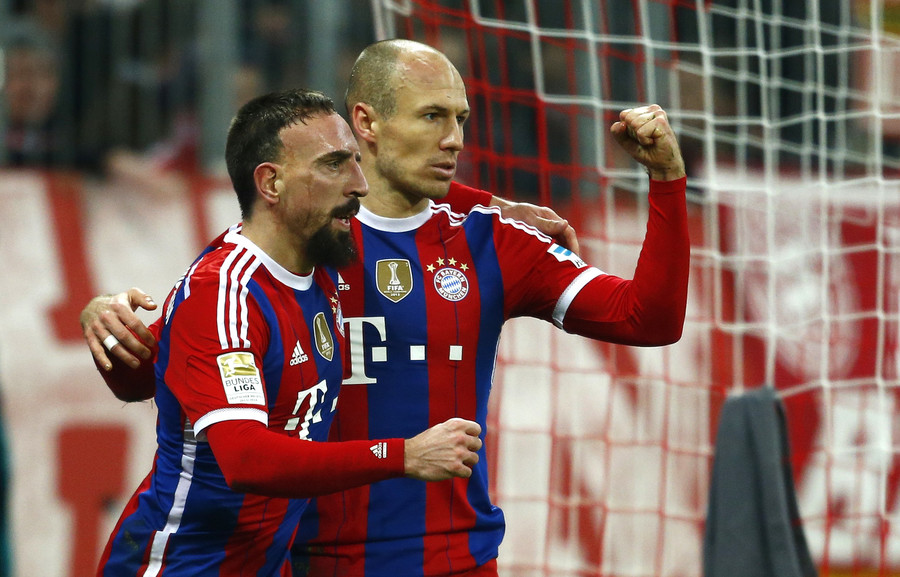 Ribery and fellow winger Arjen Robben - known collectively as 'Robbery' - were due to be honored "for their exceptional performance as one of the most creative players duo in the Bundesliga" at the annual awards bash on Friday, but were removed from consideration after Ribery's hairy incident involving French beIN Sports pundit Patrick Guillou.
The 35-year-old reportedly became enraged at Guillou's questioning, believing his compatriot was insinuating he was to blame for two of Dortmund's goals in the 3-2 Bundesliga defeat on Saturday, which left Bayern trailing the league leaders by 7 points.
Nevertheless, BAMBI have now decided the award will go to another recognizable face in the world of sport - and not to Ribery's famous mug, nor Robben's for that matter.
READ MORE: 120 and out: Wayne Rooney brings curtain down on record-breaking England career (PHOTOS)
In a statment, awards organizers Hubert Burda Media Holding, said: "We can not accept such behavior towards media representatives as a journalistic house and we are sorry that a great athlete like Arjen Robben is affected by this decision,"Spiegel Online reported.
The snub is likely to come as a huge embarrassment to player, given Bayern legend Franz Beckenbauer, who captained the club to three European Cups in a row in the 1970s, is a former BAMBI winner, being recognized in 1990, the year he steered West Germany to World Cup glory.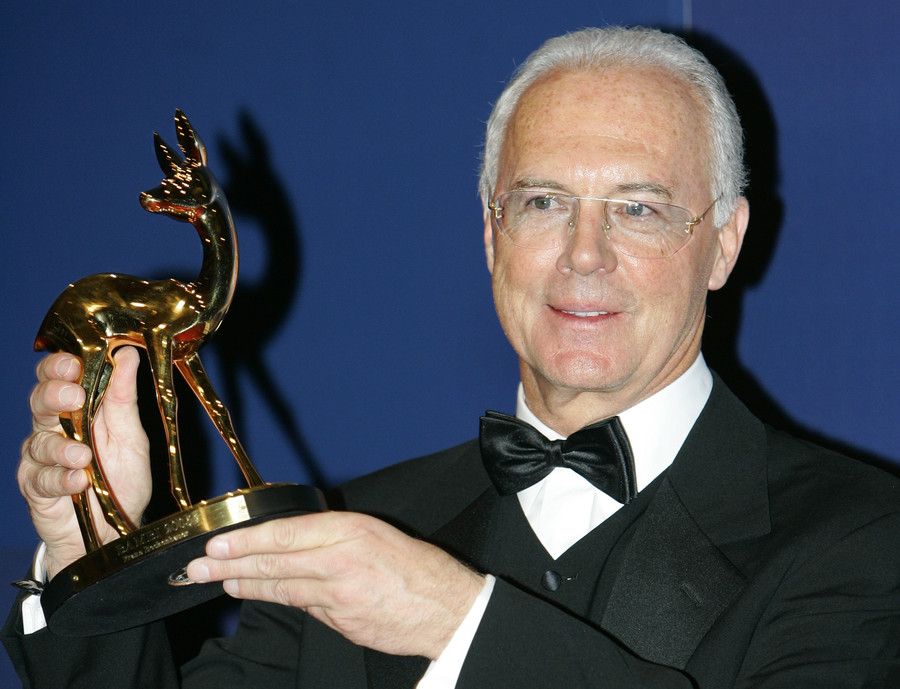 In response to the incident, Ribery admitted hitting the Guillou, someone the club said he had known for some years, and apologized both in a personal meeting attended by club president Uli Hoeness and also in a video issued to the club website.
"Of course it was wrong what I did, it's always difficult after a game because I was very emotional," Ribery said in the clip.