Coffee lover? New diabetes research explains why you're doing just fine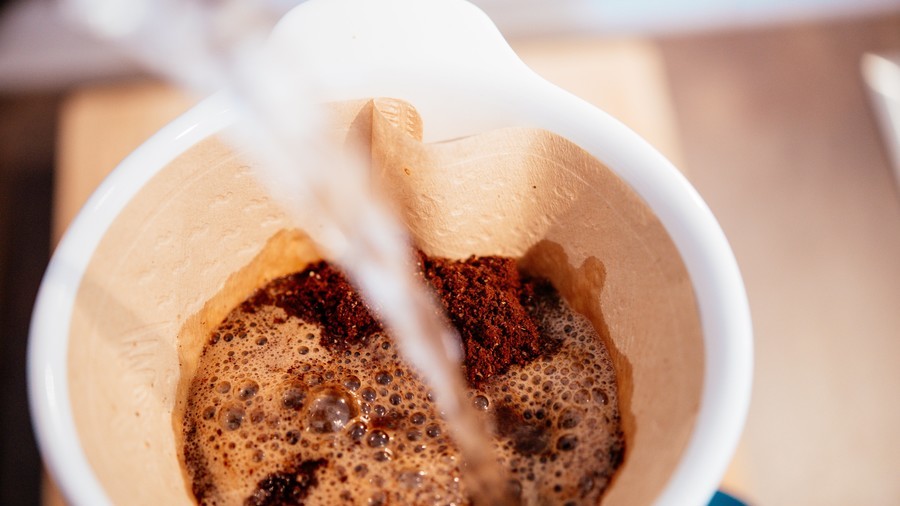 You love coffee but are afraid to indulge because of its supposed health risks? Then the latest research on the effects of coffee will reassure you as it claims coffee helps reduce the risk of Type 2 diabetes.
Coffee is actually beneficial to your health in its ability to slash the risk of developing what is now deemed the world's most common long-term health condition, according to a report by the Institute for Scientific Information on Coffee (ISIC).
In what will come as incredible news to those who worship the world's most common psychoactive drink, you don't need to stick to just one cup a day. In order for caffeine to effectively reduce your risk of developing diabetes by 25 percent, you must drink between three and four, the study claims. It doesn't discriminate between men and women. And even if you prefer decaf you're still ok.
Dr Carlstrom, an Associate Professor in the Department of Physiology and Pharmacology at Karolinska Institutet in Sweden, added: "Meta-analyses has suggested that both caffeinated and decaffeinated coffee are associated with a reduced risk of type 2 diabetes."
The reasons behind coffee's purported health benefits include its antioxidants and anti-inflammatory effects.
READ MORE: Livin' la vida mocha: Coffee has life lengthening properties, study suggests
"A number of potentially clinically relevant compounds are present in coffee, including caffeine, hydroxycinnamic acids notably chlorogenic acid, trigonelline, diterpenes eg cafestol and kahweol, and caffeic acid," Carlstrom added.
Type 2 diabetes occurs when the body is unable to effectively lower blood glucose levels. Symptoms include sudden weight loss, tiredness, skin disorders, and feeling hungry, particularly after having a meal.
If you like this story, share it with a friend!
You can share this story on social media: