'I don't really remember how it went': Serena Williams on infamous US Open umpire row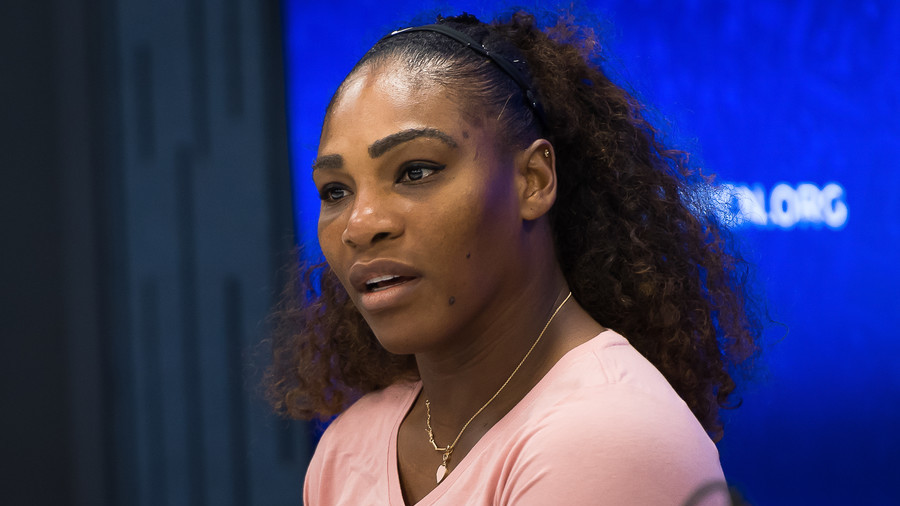 US tennis star Serena Williams says she doesn't "really remember" the verbal confrontation with umpire Carlos Ramos during her controversial US Open final defeat in September.
The 23-time Grand Slam winner was embroiled in huge controversy following her outburst in the match, which she lost to Japan's Naomi Osaka.
READ MORE: 'I know what it's like to be overlooked as a black woman' – Serena Williams on discrimination
Williams accused the umpire of discrimination and branded him "a liar," "a thief" and "sexist," after he gave her a code violation for receiving coaching.
In a feature for GQ magazine which named her the Woman of the Year, the 37-year-old revealed she doesn't remember exactly how things panned out during the altercation with Ramos.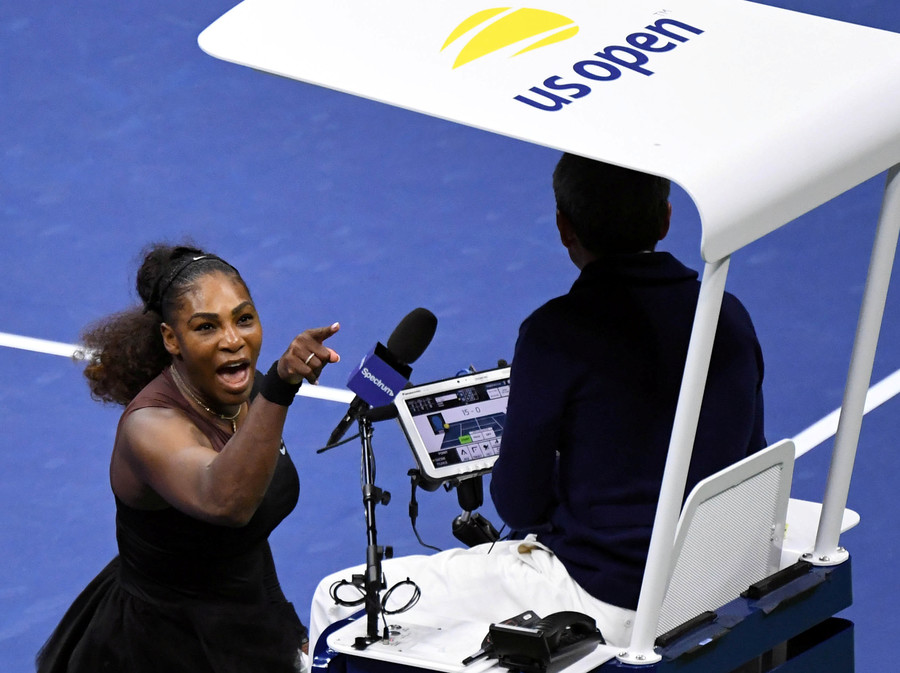 "I don't really remember how it went, to be honest," Williams said. "I've been purposely not thinking about it. I don't watch TV at all. I try to keep myself in a bubble as much as I can. I just don't want to be involved in other people's opinions. Let them live how they want to feel."
The six-time US Open winner explained that the coaching code violation was "a trigger moment" that led the outrage on court.
READ MORE: 'Woman' of the Year: GQ slammed for quote marks on Serena Williams cover
"I've had a lot of things happen to me at the US Open," she said. "I think about three or four different things. Especially in the later rounds. I think a person can be a little bit more sensitive to anything in that moment.
"You know, it becomes a trigger moment. When you go through a really extreme ordeal not once, not twice, not three times, it becomes a trigger moment," she said.
Williams was featured on the cover of GQ's Men of the Year edition where the world man was crossed out and replaced by "Woman," put in quotation marks.
The cover sparked much controversy with Williams' fans finding the quote marks an offensive sneer at their tennis idol.