Spain backs down on Kosovo stance after IOC warning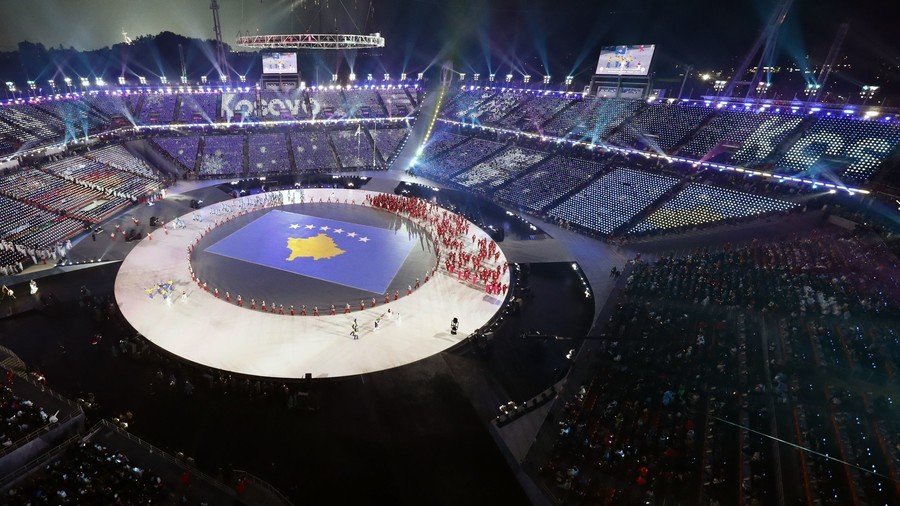 Spain will afford athletes from Kosovo the same rights as other competitors at sports events in the country, after changing its stance following pressure from the International Olympic Committee (IOC).
Spain recently faced scrutiny as host of the Karate World Championships, where Kosovan athletes were allowed to compete but only wearing 'neutral' uniforms and not under the Kosovan flag.
That prompted a warning from the IOC that Spain could be deprived of the right to host future events should it not reconsider its stance.
In a joint statement on Wednesday, the IOC and Spanish Olympic Committee said that the government of the Iberian nation had now pledged to provide full and equal rights to Kosovan competitors.
"The Spanish Government will provide the Kosovan sports delegations competing in Spain with the relevant visa and will authorise them to use their own national symbols, anthem and flag, in accordance with Olympic protocol," the statement read, citing Spanish Foreign Minister Josep Borrell.
"This will ensure that the athletes of Kosovo can participate under the same conditions as all the other athletes from the 206 National Olympic Committees recognised by the IOC," it added.
Spain has rejected claims that it has previously denied visas to Kosovan athletes, although it is one of the few European countries not to recognize the independence of the breakaway region.
That stance is due to Spain's own fears over potential secessionist regions, including Catalonia.
READ MORE: Spanish football in the US: Barcelona v Girona in doubt over Catalan independence concerns
Kosovo declared independence from Serbia in 2008 in a decision opposed by the Serbs themselves as well numerous nations including Russia. The IOC granted full status to Kosovo at the end of 2014, making it the 205th Olympic committee recognized by the organization.
You can share this story on social media: