IOC urges federations not to hold events in Spain until Kosovo stance resolved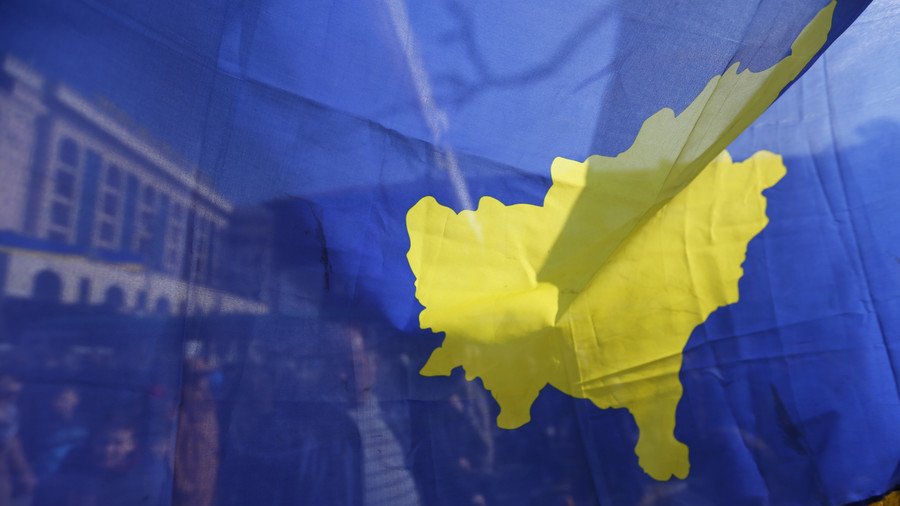 The International Olympic Committee (IOC) has reportedly urged international federations not to stage events in Spain unless the country can guarantee equal participation to all competitors including athletes from Kosovo.
The warning comes in the wake of controversy after the Spanish government prohibited Kosovan participants from competing under their flag at the 2018 Karate World Championships in Madrid.
READ MORE: Shaqiri omitted from Liverpool squad ahead of UCL clash in Belgrade
"If the Spanish Government are not in the conditions to guarantee the access not only to Kosovo but to every athlete to compete, we should warn all IFs [international federations] that, until this is solved, they should not hold international competitions there," the IOC's director for National Olympic Committee (NOC) relations, Pere Miro, was quoted as saying by Inside The Games.
Kosovo, which declared its independence from Serbia in 2008, was recognized as a member of the International Olympic Committee (IOC) in 2014, receiving the right to participate in international sports events as an independent state.
Kosovan athletes were allowed to take part in the Karate World Championships but were obliged to wear 'neutral' uniform without national emblems. The Kosovan flag was also banned at the competition.
READ MORE: Spain loses rights to host European junior weightlifting champs for non-recognition of Kosovo
Recognition of Kosovo remains a problematic issue for Spain, whose own territory, Catalonia, voted to separate from the kingdom in an unsanctioned referendum held in the fall of 2017.
Earlier this year, Spain was stripped of the right to host the 2018 European junior weightlifting championships over the country's insistence on not recognizing Kosovo as an independent state.
You can share this story on social media: