Spain loses rights to host European junior weightlifting champs for non-recognition of Kosovo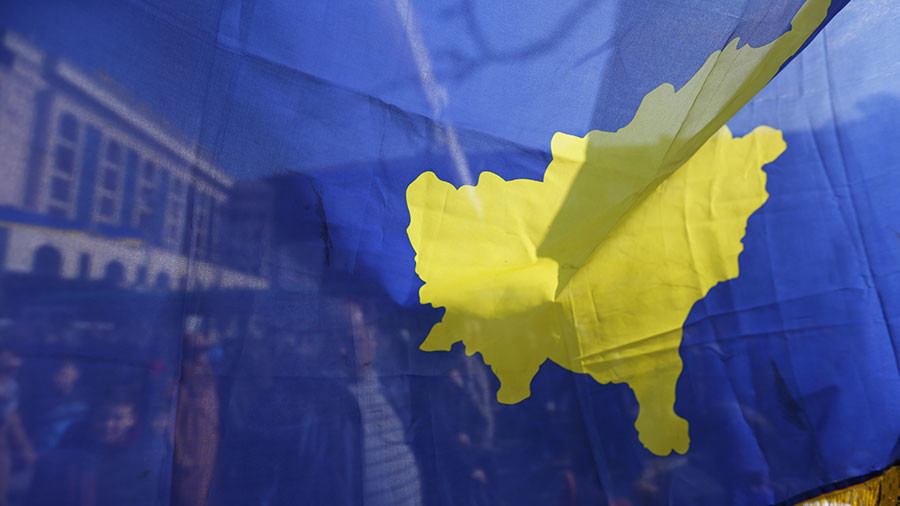 Spain has been stripped of right to host the 2018 European junior weightlifting championships over the country's insistence on not recognizing Kosovo as an independent state.
Last month, during the European Weightlifting Federation (EWF) Executive Board meeting staged just before the 2018 European senior weightlifting championships in Romania, the continental weightlifting governing body stated that Spain must provide a sufficient guarantee that Kosovo team members would be granted visas to take part in the tournament.
The head of the EWF, Antonio Urso, gave the Spanish government and sports ministries three weeks to resolve the issue and ensure equal treatment for all the competitors despite political controversies.
The Spanish government did not reply within three weeks, prompting the EWF Executive Board to drop Spain as a hosting nation and award the hosting rights to Poland.
Recognition of Kosovo remains a burning issue for Spain, whose own territory, Catalonia, voted to separate from the kingdom in a referendum held in the fall of 2017.
Kosovo, which declared its independence from Serbia in 2008, was recognized as a member of the International Olympic Committee (IOC) in 2014, receiving the right to participate in international sports events as an independent state.
Kosovo has been recognized by 114 countries, while more than 60 states, including Spain and Russia, still refuse to budge on Kosovo's independence.
The decision to relocate the weightlifting tournament from Spain comes just several days after the IOC president Thomas Bach spoke out against barring athletes from international sporting events over political reasons.
Bach voiced his intention to "show our teeth by other means and show that we are ready to take action" if controversial situations over sports competitions remain unresolved.
You can share this story on social media: