Kosovo's top team granted Champions League spot – report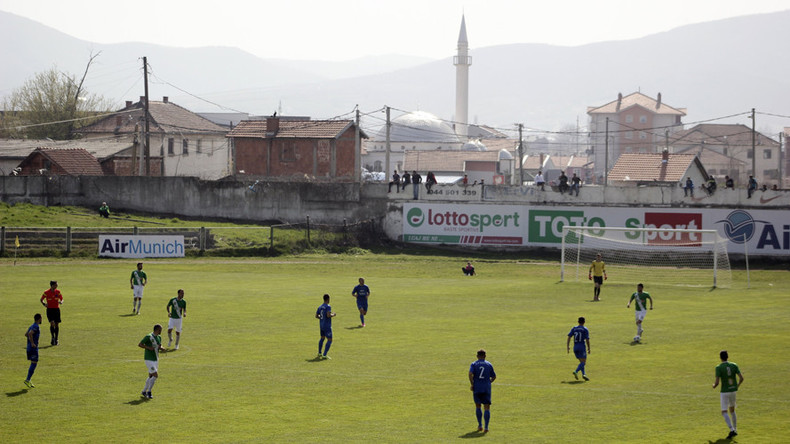 Trepca '89, the top side in the Kosovan Superleague, is reportedly set to become the first team from the former Serbian province to compete in the Champions League.
Reports about the possible participation of the Kosovan team in the Champions League first emerged in Serbian media earlier this week.
On Wednesday, the BBC also reported that Trepca is one of four football clubs from Kosovo who have met UEFA's licensing criteria and will take part in the Champions League qualifiers on June 27 or 28.
Kosovo was granted UEFA membership in May 2016, despite strong resistance from Serbia. UEFA's member federations then voted 28-24 (with two invalid votes) to accept the bid.
READ MORE: Kosovo granted UEFA membership despite Serbian resistance
A former province of Serbia, Kosovo has been under effective NATO-led peacekeeping force control since 1999, after the alliance aided an ethnic Albanian rebellion against the Yugoslav federation that included Serbia and Montenegro.
The province's provisional government declared independence in 2008, and has since been recognized mostly by NATO countries and their allies.