'He wants a normal salary': Kante rejected offshore payments from Chelsea, report claims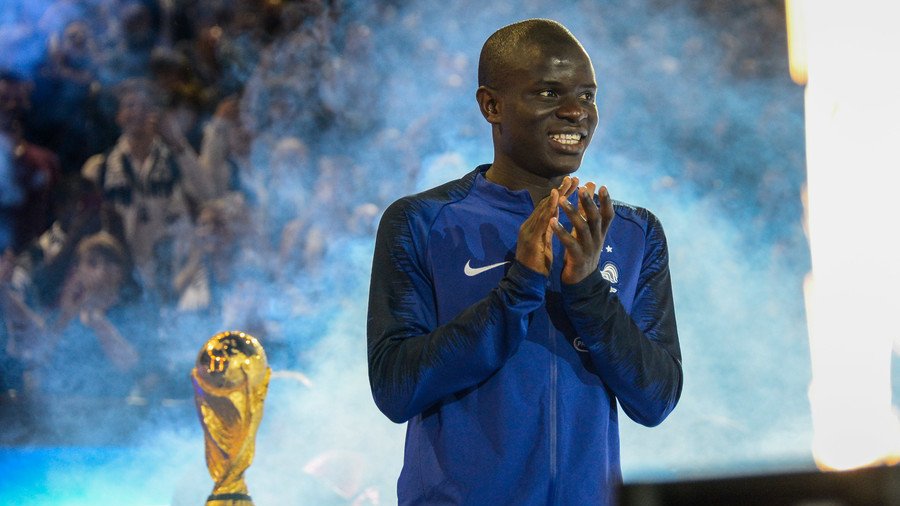 French midfielder N'Golo Kante's reputation as a firm football fan favorite is set to go up a notch after claims he rejected offshore payments from club team Chelsea in favor of "a normal salary."
French investigative outlet Mediapart has published claims as part of the Football Leaks scandal that Kante rejected the chance to have a portion of his Chelsea salary paid under potentially more advantageous tax terms.
According to the report, which is also detailed by AFP, prior to the sought-after midfielder moving from Leicester to Chelsea in 2016, a company was registered in Jersey with the alleged intention of paying part of Kante's income abroad "to avoid tax" on his salary and image rights.
READ MORE: Real Madrid appoint Santiago Solari as permanent manager
Mediapart has said it is unsure if the company was set up by the London club or members of Kante's family or representatives.
The player's lawyer allegedly suggested that he would agree to the arrangement, but despite supposed pressure from Chelsea he later backed out, citing concerns about the agreement.
"N'Golo is inflexible, he simply wants a normal salary," Kante's tax adviser reportedly wrote in a May 2017 email to Chelsea executives.
"After reading numerous press articles on image rights and tax investigations against players and clubs, N'Golo is increasingly concerned that the set-up proposed to him could be questioned by the tax authorities.
"N'Golo decided that he did not want to take any risks," the email added, according to AFP.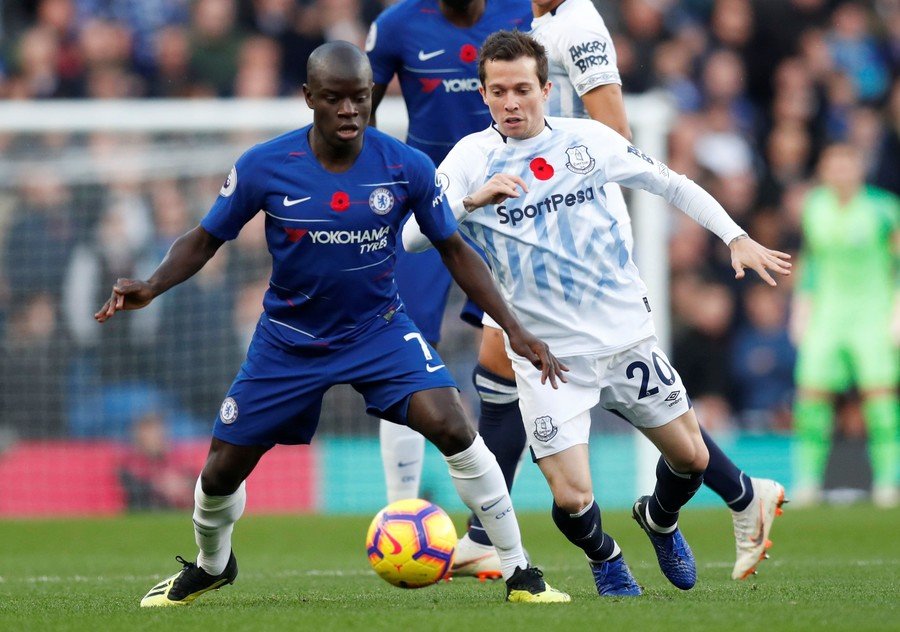 French outlet L'Equipe reports that an agreement was allegedly reached to pay image rights only through a British company which would pay the corporation tax.
The claims are part of the Football Leaks scandal that has rocked the sport in recent weeks, which includes allegations that major European Clubs plotted a breakaway European Super League and that Paris Saint-Germain (PSG) and Manchester City dodged Financial Fair Play rules.
READ MORE: FIFA threatens World Cup ban for players amid talk of breakaway European Super League
French giants PSG also reportedly had a policy of racial profiling in the club's scouting department, which it has now opened an investigation into.
However, the ever-smiling Kante, 27, could emerge from the claims with his reputation burnished as one of football's most popular figures.
He was at the heart of Leicester City's 5,000-1 Premier League title triumph in 2016, and has made himself equally as indispensable to Chelsea, winning PFA player of the year as the Blues won the title in 2017.
Kante was also a key figure in France's World Cup win this summer, starting all seven games in Russia.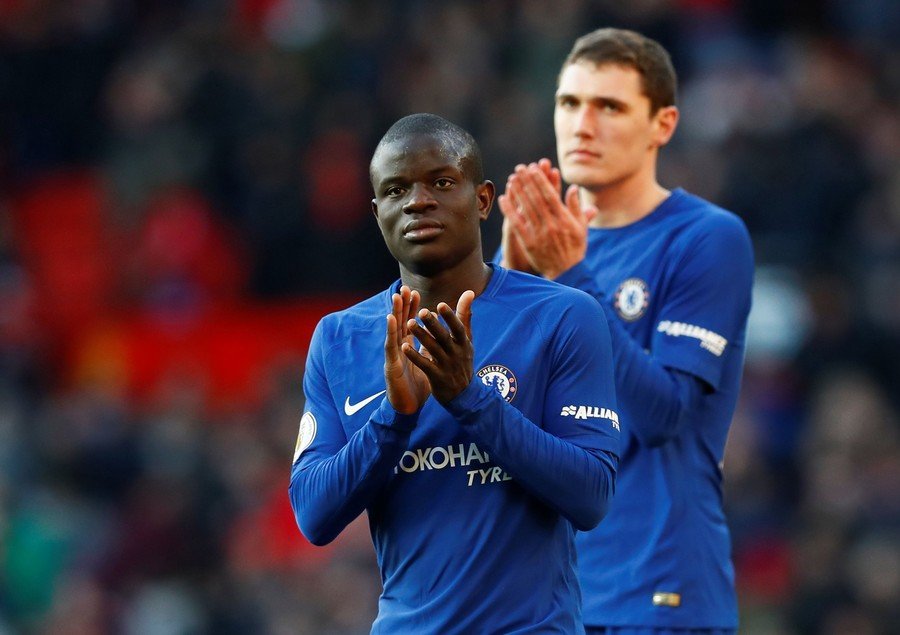 He was memorably serenaded by fans and teammates on a post-World Cup visit to meet President Emmanuel Macron at the Elysee Palace.
Kante was reportedly offered a new Chelsea deal in excess of £250,000 (US$325,000)-a-week this summer, double his current wage, although there is no word on whether he has put pen to paper yet amid reported interest from PSG in his homeland.
You can share this story on social media: