French rights group files case against PSG over claims scouts 'limited number of black players'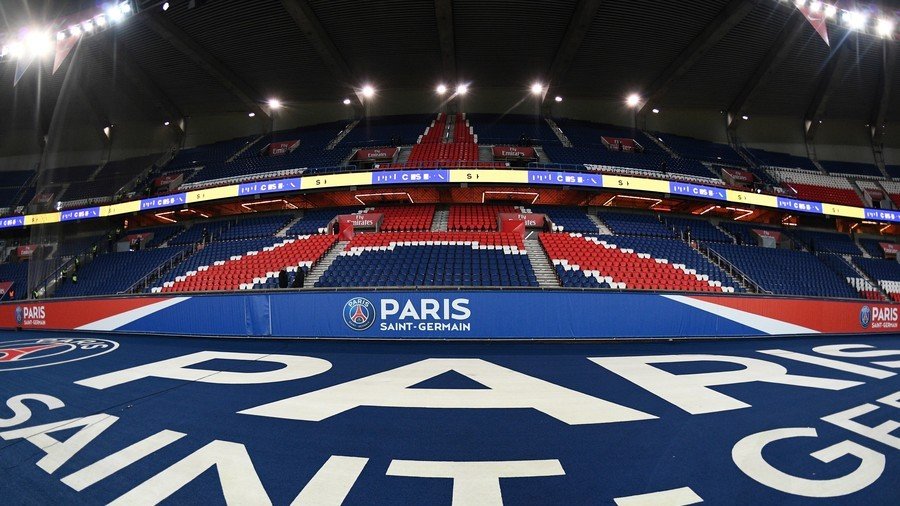 French football club Paris Saint-Germain are facing a discrimination lawsuit over reports that scouts at the club carried out racial profiling and tried to limit the number of black players at the team's academy.
Investigative outlet Mediapart reported on Thursday that PSG scouts had subjected young players to racial profiling – which is illegal in France – from 2013 until as late as the spring of 2018.
Scouts were reportedly asked to note a player's ethnic background, while one senior youth recruitment figure allegedly said "there are too many West Indians and Africans in Paris."
PSG confirmed that the profiling had existed, but said that management figures had not been aware of it. The club also said they were probing the issue internally.
However, PSG now face growing external pressure, including from the French league of human rights and the French Football Federation (FFF).
The human rights group confirmed that it had filed a discrimination lawsuit against PSG with a state prosecutor, saying: "Such a system, which would have been in place since 2013 by the club's leaders and would have lasted until 2018, is deeply racist and discriminatory, with an unhealthy confusion between physical fitness and origin.
"Beyond the flagrant violation of the values of sports, equality and respect, and the club's commitment to fight racism and discrimination, these practices, if confirmed, fall under the law," it added, according to AP.
READ MORE: Neymar calls for action against referee who 'disrespected' him in Champions League game
Meanwhile, the French Football Federation has said its ethics council will look at the matter, and could potentially ask the French league's disciplinary committee to take action.
"The FFF, with the LFP, believes football carries and defends the values of diversity and universality, and fights against all forms of discrimination," it said in announcing the step.
Mediapart states that scouts were asked to indicate a player's ethnicity as being French, North African, West Indian or African.
According to one scout, the club preferred to avoid signing African players "because you are never sure of their date of birth."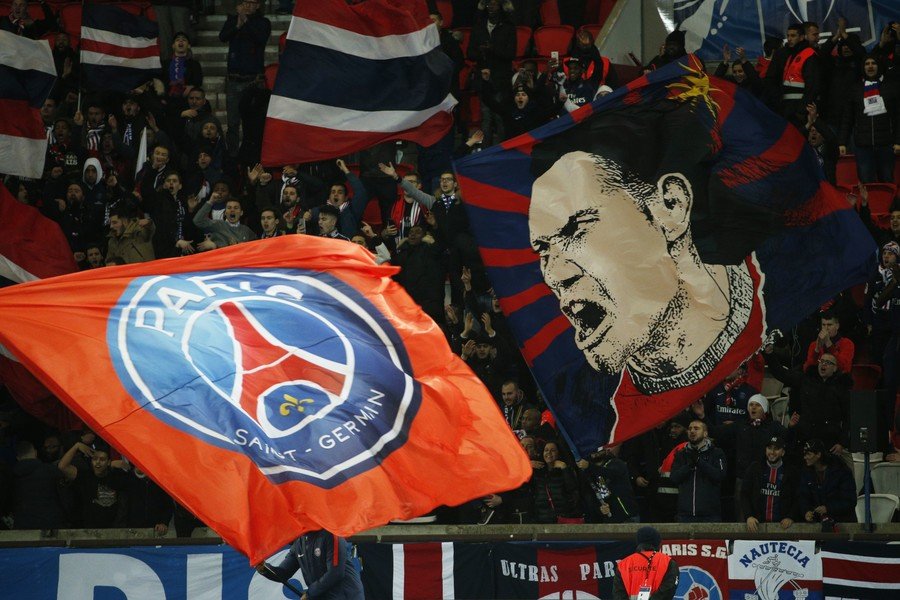 Former chief scout Marc Westerlopp reportedly complained about "a problem with the direction the club" and that "there are too many West Indians and Africans in Paris."
READ MORE: Clap happy: Neymar reportedly receives €375,000 'ethical bonus' payout to applaud PSG fans
Mediapart highlighted the case of talented youngster Yann Gboho, who was reportedly overlooked by the club when aged 13. Ivory Coast-born Gboho, now 17, is currently on the books at Rennes and has played for the French under-18 team.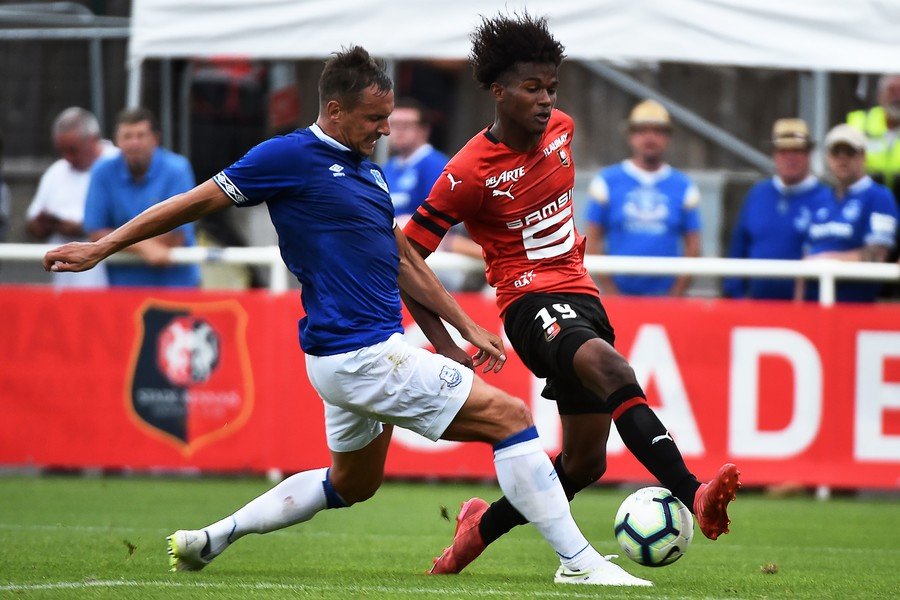 The club itself responded on Thursday by issuing a statement "reaffirm[ing] its firm condemnation of all forms of discrimination, racism or ethnic monitoring."
"Forms with illegal content were used between 2013 and 2018 by the training centre's department responsible for player scouting outside the Île-de-France region. These forms were introduced at the sole personal initiative of the head of this department," the statement added.
"On being made aware of this at the start of October 2018, Paris Saint-Germain launched an internal investigation to understand how such practices could have existed and to decide on the necessary measures to be taken.
"As the emergence of the club's young talents proves, scouting at Paris Saint-Germain is decided solely on a skills and behavioural basis, both on the pitch and within the group."
French Sports Minister Roxana Maracineanu has expressed her "dismay" at the revelations, while PSG deputy CEO Jean-Claude Blanc has said he feels "shocked" and "betrayed" by the news.
The people allegedly involved have since left the club, a PSG spokesman said.
You can share this story on social media: