Clap happy: Neymar reportedly receives €375,000 'ethical bonus' payout to applaud PSG fans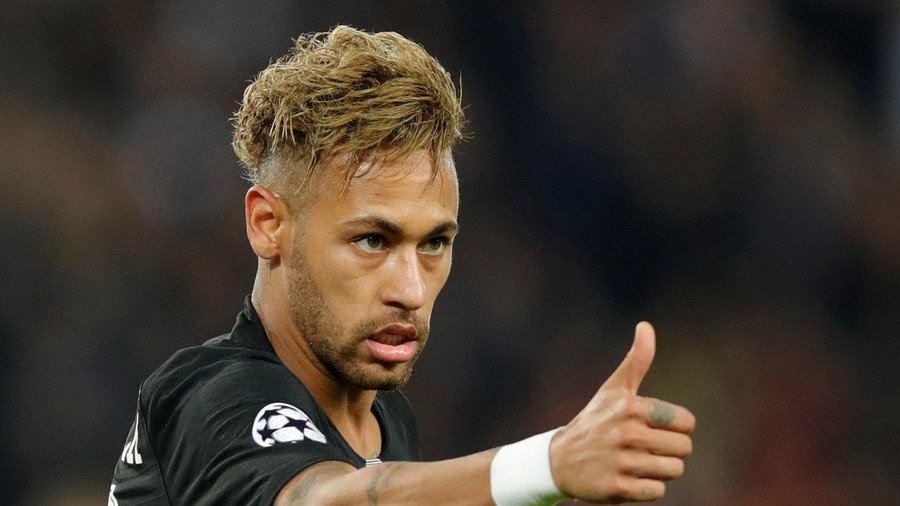 French media have revealed that Paris Saint Germain pays gigantic 'ethical bonuses' to players if they conform to certain rules, such as acknowledging fans with applause – which netted Neymar Jr €375,000 ($425,225).
Broadcaster France 2 released a document that claims there are a set of rules with which PSG players must comply in order to receive their bonuses, including an obligation to applaud fans.
READ MORE: Paris Saint-Germain probe claims of racial profiling in scouting policy
Star player Neymar is required to follow instructions and applaud home fans in order to receive a whopping €375,000 ($425,225), whereas team captain and Neymar's countryman Thiago Silva earns just €33,000 ($37,420) for the same courtesy.
The report claims that the club has other criteria that must be followed, including maintaining good timekeeping, respecting the media, and the fairly obvious rule of refraining from betting on matches involving PSG.
Brazilian playmaker Neymar is no stranger to big bucks. His transfer from Barcelona to PSG was the most expensive of all time, with the Paris club paying €222 million ($250 million) for the 26-year-old's services in 2017, after the player himself bought out his contract with the Catalan side.
French World Cup winner and whizz kid Kylian Mbappe is second on that list, with his transfer weighing in at €180 million ($204 million) in the same year from Ligue 1 rivals Monaco.
You can share this story on social media: