Kadyrov says 5yo Chechen can repeat 4,100 push-ups after 'world record not recognized' (VIDEO)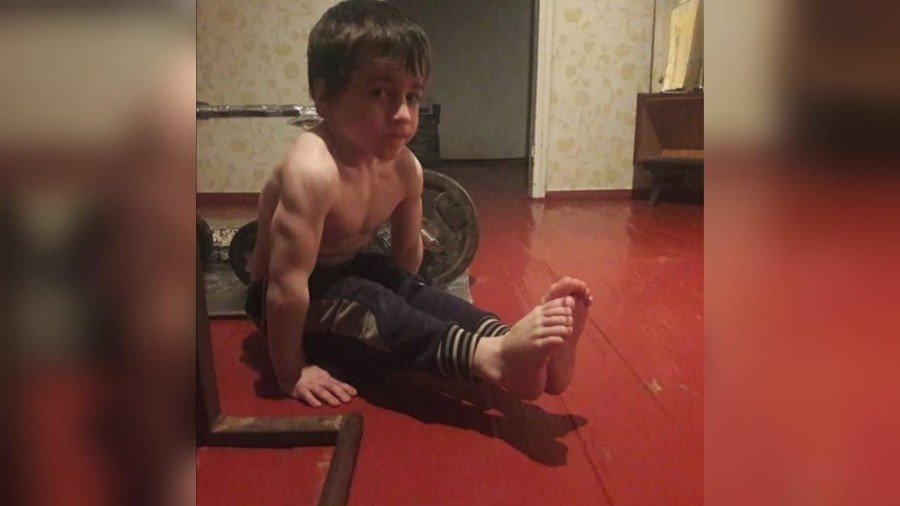 Chechen leader Ramzan Kadyrov says five-year-old Rahim Kurayev – dubbed the "Chechen Schwarzenegger" – can repeat his "world record" of 4,105 push-ups without stopping after the feat was reportedly not officially recognized.
Kurayev is said to have achieved the impressive push-up tally in 2 hours and 25 minutes, according to local sports minister Musa Khanarikov.
"Rahim Kurayev actively does sport, which allowed him to do 4,105 push-ups in 2 hours 25 minutes without stopping, it's a world record," Khanarikov said, TASS reported on Monday.
"Our Chechen Schwarzenegger, as they call him, dedicated his record to the head of the Chechen Republic, Ramzan Akhmadovich Kadyrov," the official added.
Footage has also appeared online reportedly showing the youngster pulling off the remarkable test of strength and endurance while casually watching TV shows on his phone.
However, there was an apparent hiccup in recording the feat as representatives from the Russian Book of Records had "minor questions" - prompting Khanarikov to state that the youngster would do it all again in a week's time.
"The representatives of the Russian Book of Records had some minor questions, and we intend to repeat the performance a week later in the presence of representatives of the organization," Khanarikov said.
READ MORE: Ramzan Kadyrov vows to organize fight between Lobov and Tukhugov 'on any terms'
The news reached Chechen Republic head Kadyrov, who expressed confidence that the young local would have no trouble matching his accomplishment for a second time.
"He did 4,105 press-ups, taking 2 hours 25 minutes. Someone writes and says that it wasn't counted as a world record, apparently he needs to do it again," Kadyrov wrote on Russian social media service VKontakte.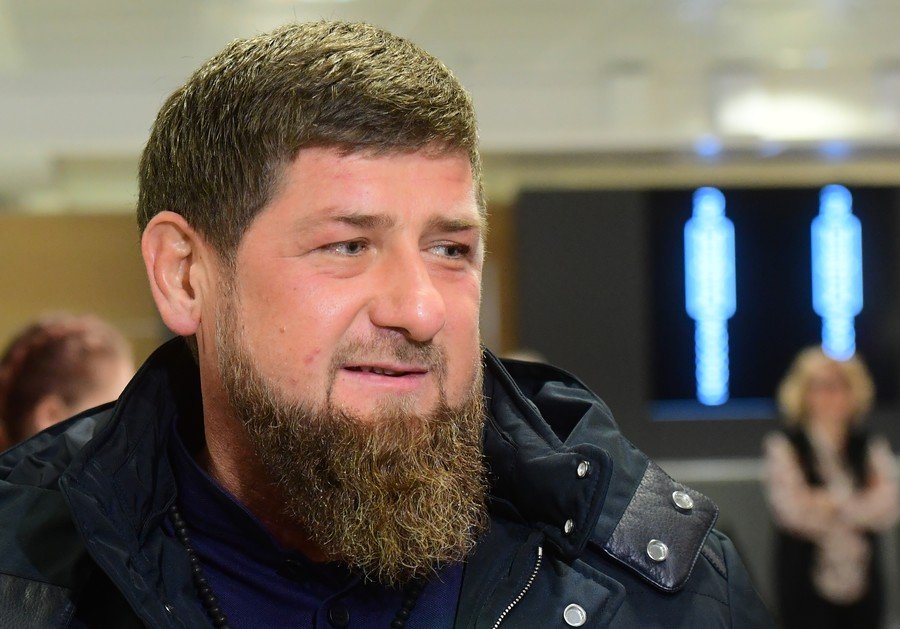 "Rahim still has enough energy and can again do 4,000 push-ups, provided the members of the commission have enough patience to count," the local leader added.
He said that the boy's feats would inspire millions of other youngsters around the world to start training.
However, the story took a further twist when an official from the Russian Book of Records told the 'Govorit Moskva' radio station that they had not received any requests to confirm the potential record, somewhat casting doubt on how the situation would develop.
The official Guinness World Record for the most push-ups in one hour belongs to Australia's Jarrad Young, who completed 2,806 in August of this year. The Book does not refer to records for Rahim's age group.
READ MORE: 'I saw you slap Conor. That's not our custom': Chechen leader Kadyrov to Tukhugov after UFC229 brawl
Regardless of his record attempt, youngster Rahim is already something of a local celebrity. He has his own Instagram account which is packed full of the musclebound five-year-old's sporting prowess, including weight-training, walking on his hands and boxing.
You can share this story on social media: