'My boyfriend liked it!' Russian figure skater Tuktamysheva on racy Canada GP dance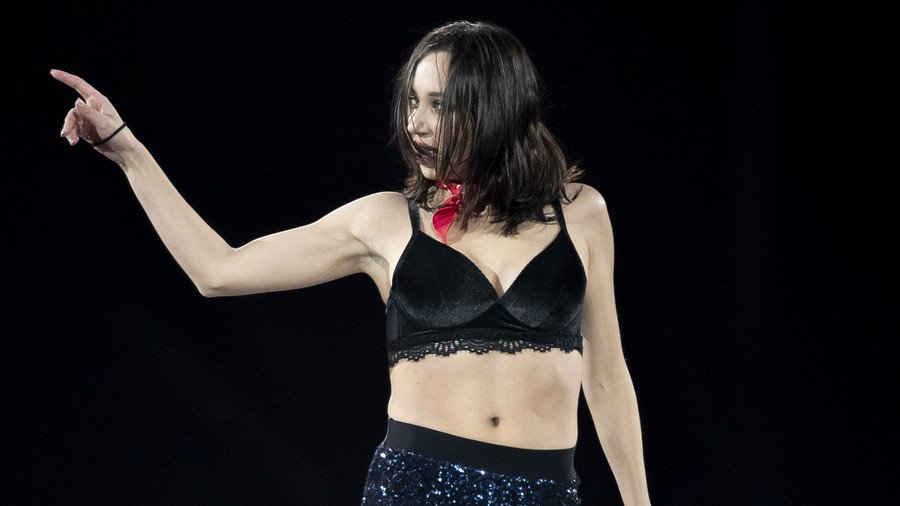 Russian figure skating star Elizaveta Tuktamysheva, who stole the show at the Skate Canada Grand Prix with her racy exhibition program last weekend, says her boyfriend was a big fan of her performance.
The 21-year-old Tuktamysheva clinched overall victory in Quebec with 203.32 points, upstaging high-profile opponents such as Evgenia Medvedeva and Mako Yamashita – but it was her exhibition program that really caught the eye.
READ MORE: Tuktamysheva upstages Medvedeva, clinches stunning Canada Grand Prix win
Speaking to Russian outlet Sport Express, Tuktamysheva admitted that her coach was initially skeptical about the idea of such a risqué number, but "then he liked it."
"This (was) my friend's idea, I liked it, because I knew that it would be an incendiary performance to Britney Spears's Toxic (tune) and offered to stage it to the coaches," she said.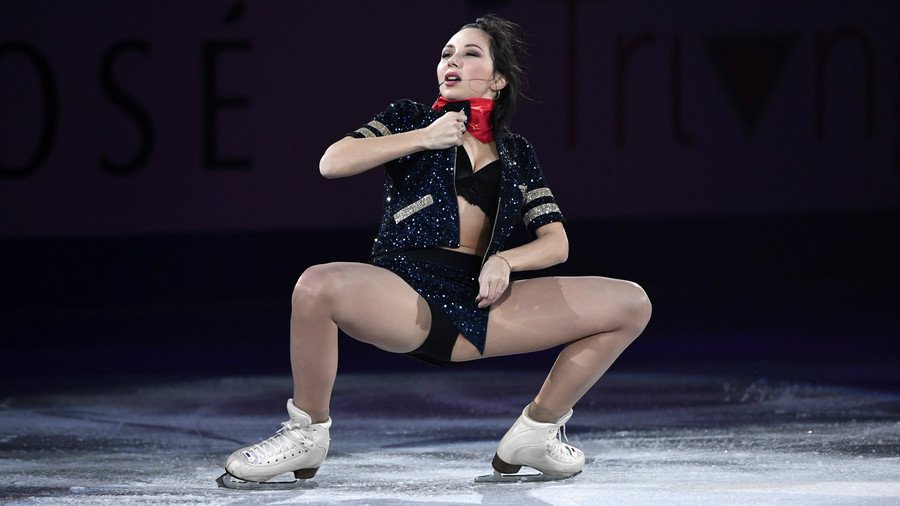 "(My coach) was quite skeptical about the idea, but then he liked it. We worked quite a lot on it, but since I came out in that suit for the first time, there were minor mistakes. But in Japan we will fix everything and get a full-fledged quality performance. All my colleagues were delighted. My boyfriend Andrey knew what to expect, and of course, he liked it."
RED MORE: 'She's bringing new fans to the sport': Reaction to Tuktamysheva's provocative dance at Canada GP
A native of Russia's republic of Udmurtia, Tuktamysheva says she is enjoying the newfound fame her performance has brought.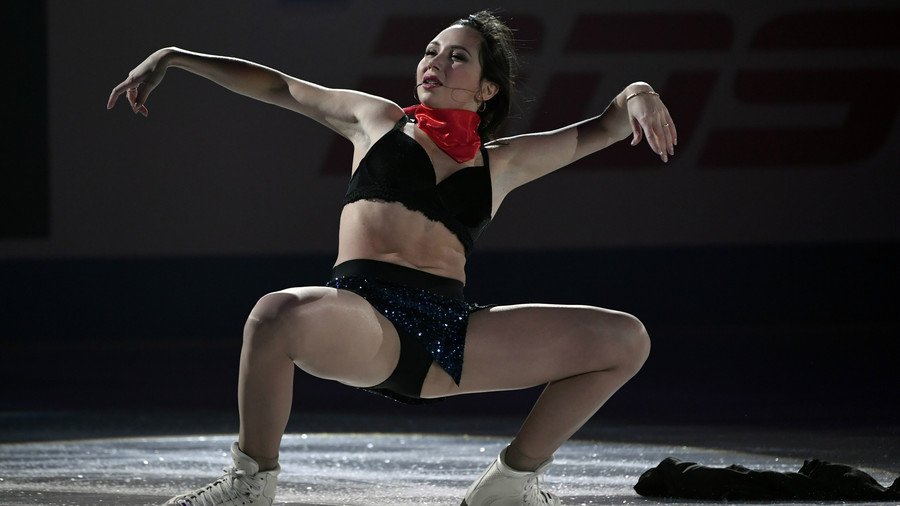 "It's nice if fans perceive me like this: if I go out on the ice, they know there will be something. After all, we make the show for fans rather than for the judges," she said.
You can share this story on social media: