Tuktamysheva upstages Medvedeva, clinches stunning Canada Grand Prix win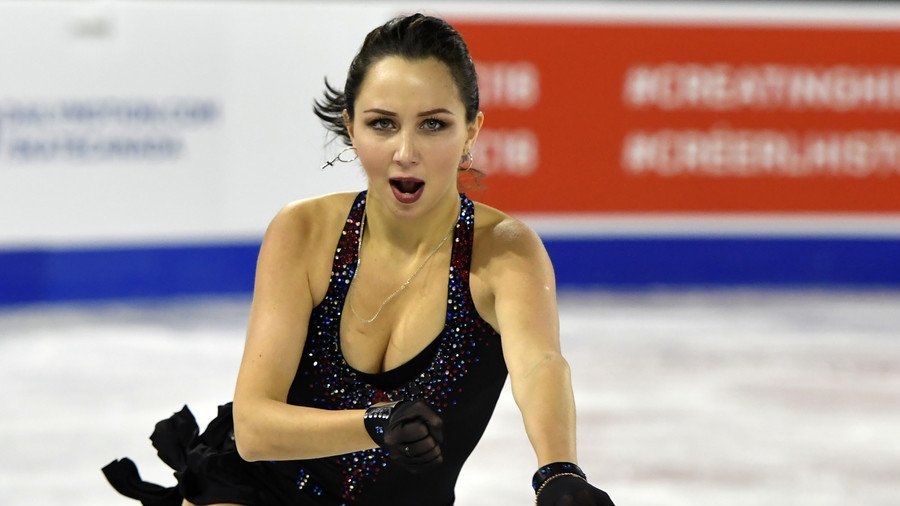 Russian figure skating star Elizaveta Tuktamysheva sensationally upstaged countrywoman Evgenia Medvedeva by securing victory at the Skate Canada Grand Prix, clinching her first such win since 2015.
Tuktamysheva, 21, built on her stunning short program performance by taking third in the free skating, which was enough to hand her overall victory in Laval with 203.32 points.
Medvedeva, 18, rallied from a disappointing seventh-place finish in the short program to win the free skate by showing what she is capable of, which was enough for her to claim third overall on 197.91 points.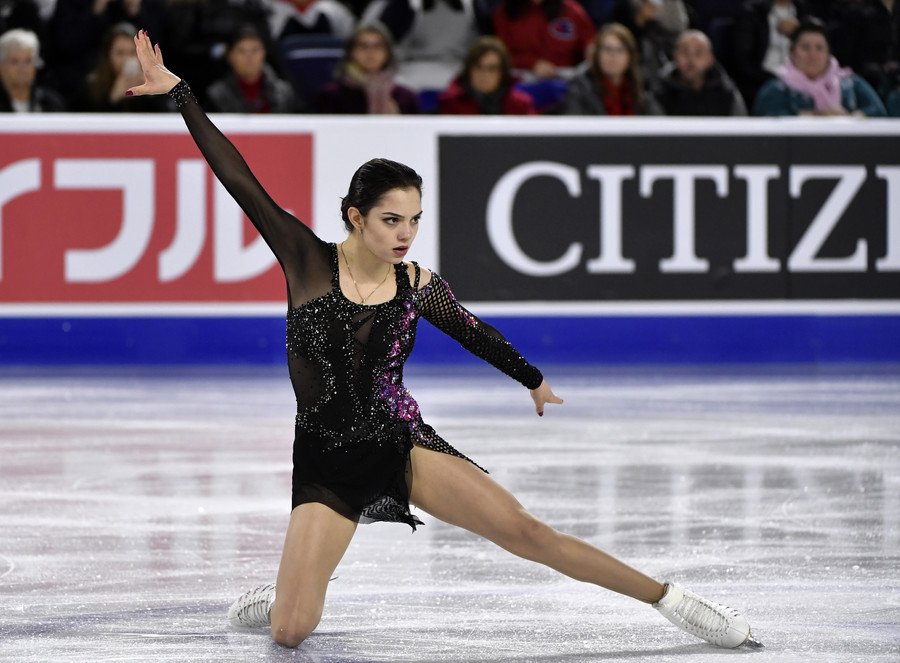 Japan's Mako Yamashita finished second overall after a consistent two days saw her clinch third and second in the short and free programs respectively.
Tuktamysheva's win was a surprise to many, and was her first Grand Prix title since 2015.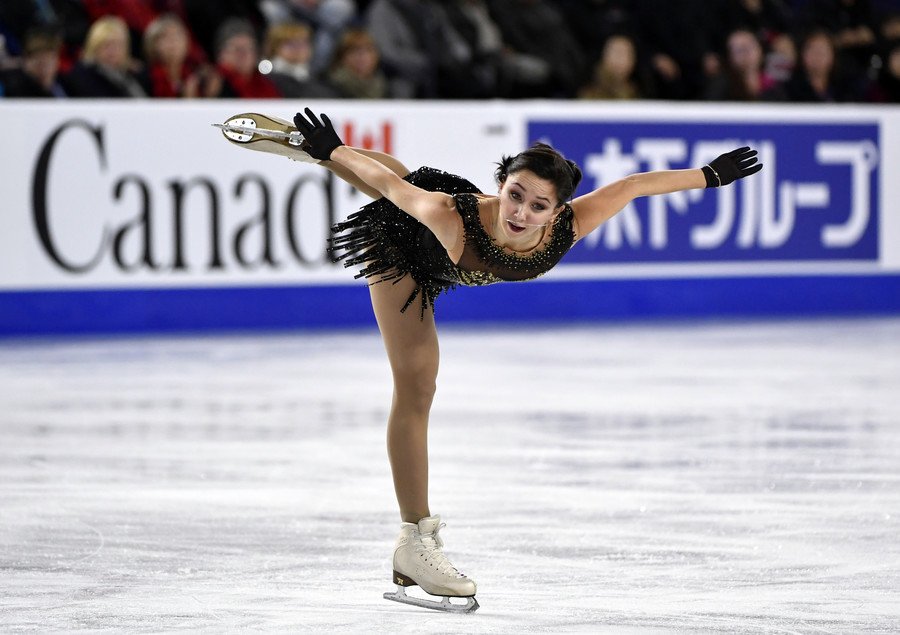 For two-time world champion Medvedeva, who recently moved her training base to Canada to work under Brian Orser, the result means she is still attempting to find all-round form as she recovers from the disappointment of missing out on Olympic gold to Alina Zagitova earlier this year.
READ MORE: 'I didn't ask for Zagitova to be held back' – Medvedeva on claims of Olympic row with ex-coach
Tuktamysheva, a colorful social media presence, responded to her win in typically exuberant fashion.
T remendousU ltimateK indT hunderousA mazingM agnificent Y oungS urprisingH azardous E xtraordinaryV ictoriousA wesome

— Elizaveta Tuktamysheva (@TuktikLiza) October 28, 2018
You can share this story on social media: