IOC to create refugee team for 2020 Tokyo Olympics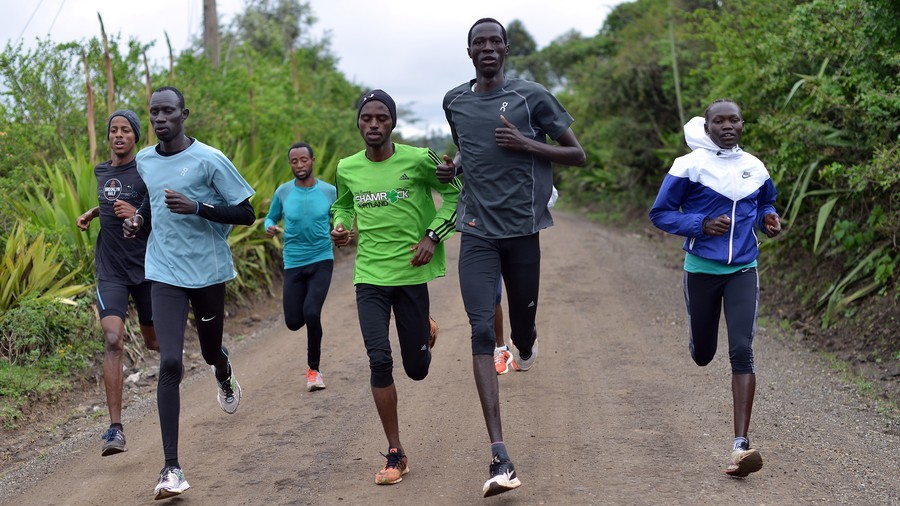 The International Olympic Committee (IOC) has announced it will form a special team of competitors with refugee status for the 2020 Summer Games in Tokyo, Japan.
The decision was taken on Wednesday during an IOC session in Buenos Aires, Argentina, which is hosting the 2018 Youth Olympics.
READ MORE: 'We all love our children': Cristiano Ronaldo issues call to help Rohingya refugees
IOC president Thomas Bach stressed that the initiative was introduced in an attempt to unite and socially integrate displaced people through sport.
"We will do our utmost to welcome refugee athletes and give them a home and a flag in the Olympic Village in Tokyo with all the Olympic athletes from 206 National Olympic Committees," Bach said. "This is the continuation of an exciting, human and Olympic journey, and a reminder to refugees that they are not forgotten."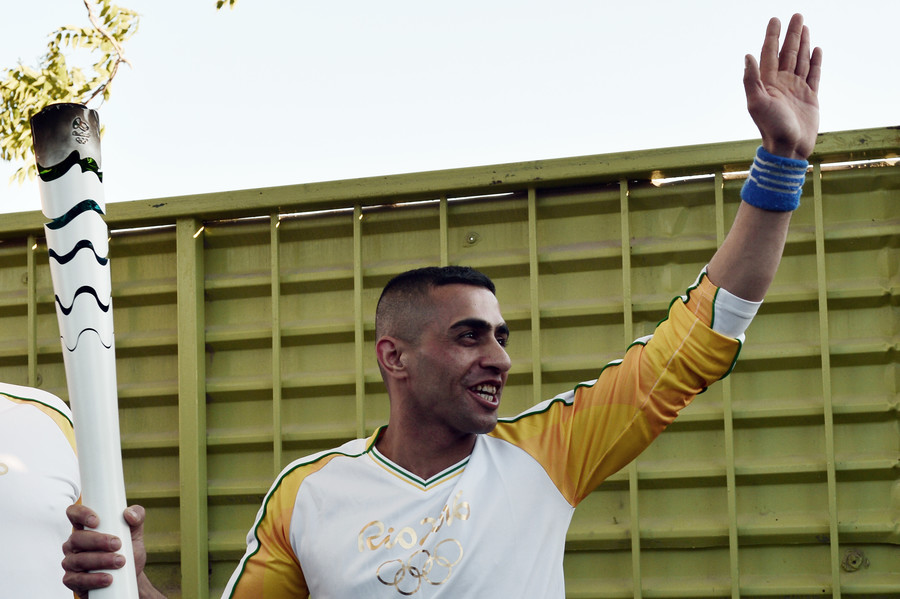 The Olympic governing body created the first ever refugee team in 2015, less than a year before the 2016 Games in Rio. The squad, which had just 10 members, originating from Ethiopia, South Sudan, Syria and the Democratic Republic of the Congo, marched during the Opening ceremony.
READ MORE: Blind Indonesian judoka disqualified from Asian Para Games after refusing to take off hijab
"In 2016, the Rio refugee team captured the imagination of people around the world and showed the human side of the global refugee crisis through sport. I'm delighted that this tradition is to continue in Tokyo. Giving these exceptional young people the opportunity to compete at the very highest levels is admirable," the UN Refugee Agency High Commissioner Filippo Grandi said.
The roster for the 2020 Tokyo Refugee Olympic team will be announced in 2020, prior to the Games, which will start on July 24.