Spanish star Ferrer rejects Williams' sexism claims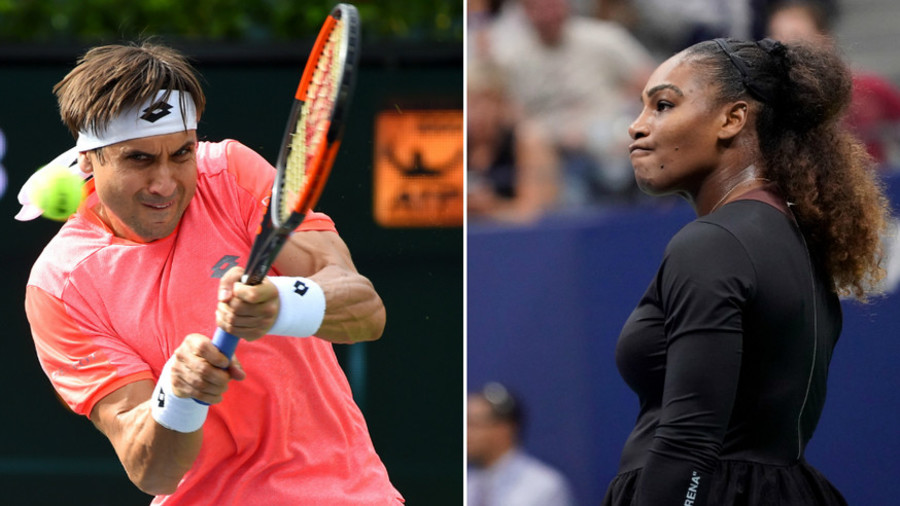 Spanish star David Ferrer has dismissed claims of sexism in tennis by Serena Williams, saying the sport is "one of the fairest" and rejecting the notion that women are punished more harshly on court.
The 2013 French Open finalist and tour veteran claimed that tennis is one of the few sports where men and women are equally paid in terms of prize money.
READ MORE: 'I'm still trying to take my mind off it': Osaka says US Open win against Williams was 'bittersweet'
"This is one of the fairest sports you have. Tennis is one of the few sports where men earn as much as women and I think it is a good example," the 36-year-old was quoted as saying by Tennis World.
Last month, tennis icon Williams was involved in a furious row during her US Open final loss against Japan's Naomi Osaka, accusing the match official Carlos Ramos of sexism.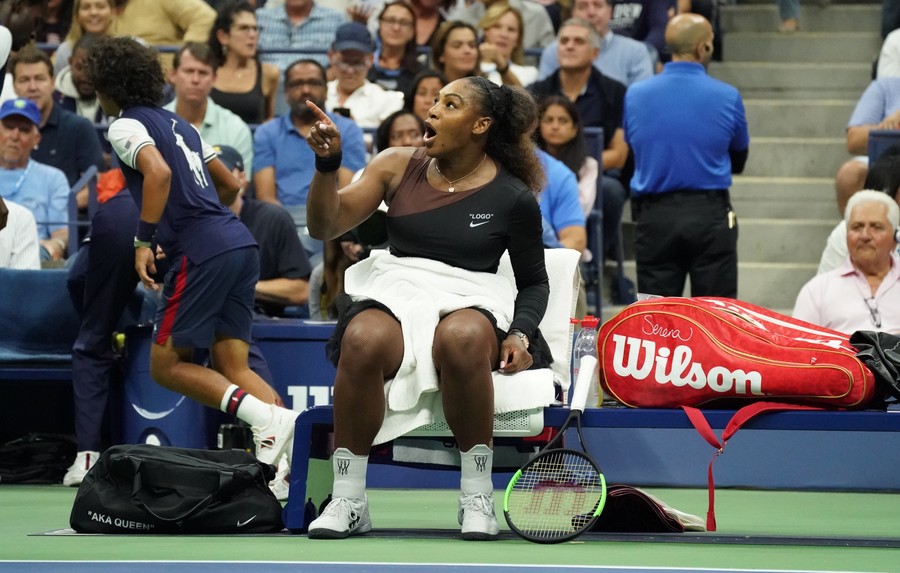 Ramos deducted Williams a point and a game for a number of code violations, which led to a furious tirade of abuse hurled at the official, whom the 23-time Grand Slam winner branded a "thief" and a "liar."
The five-time US Open champion accused Ramos of unfair treatment, insisting he would not have punished a male player in the same way.
READ MORE: 'You should be able to do half what a guy can' – Serena speaks on sexism, data suggests otherwise
Commenting on the sexism controversy, Ferrer said that a male player would have been penalized for unsportsmanlike behavior on court.
"In the male draw, men got fined than women, not because there is a difference, simply because men have behaved worse on the court than women," Ferrer noted.