'Who the f*** is that guy?': Conor McGregor's most brutal put-downs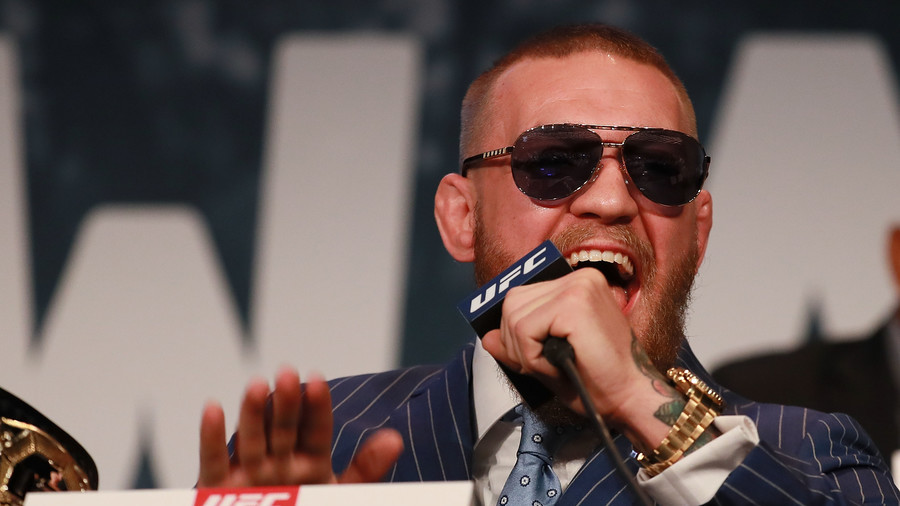 Conor 'The Notorious' McGregor rarely fails to live up to his reputation inside the octagon and out of it – including with trash talk as brutal as his left hooks in the cage.
READ MORE: UFC to host Times Square viewing for first McGregor v Khabib press conference
Before McGregor and Khabib Nurmagomedov meet in New York on Thursday at the first press conference ahead of their UFC 229 megabout, we look back at some of the Irish megastar's most withering put-downs from previous pressers.
ON DUSTIN POIRIER:
"He's a quiet, little hillbilly from the back arse of nowhere. His cousin is probably named Cletus."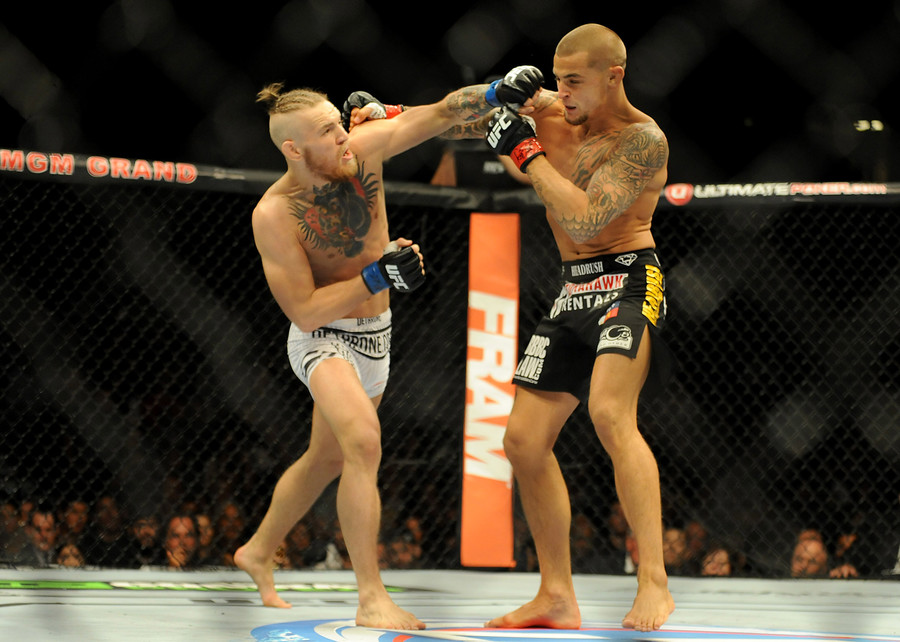 McGregor established himself as one of UFC's sharpest talkers early on – including ahead of his bout with Dustin Poirier at UFC 178 in 2014.
McGregor proceeded to finish Poirier with a brutal left hook in the first round.
ON DENNIS SIVER:
"My thoughts on Dennis Siver is that he's a midget German steroid-head."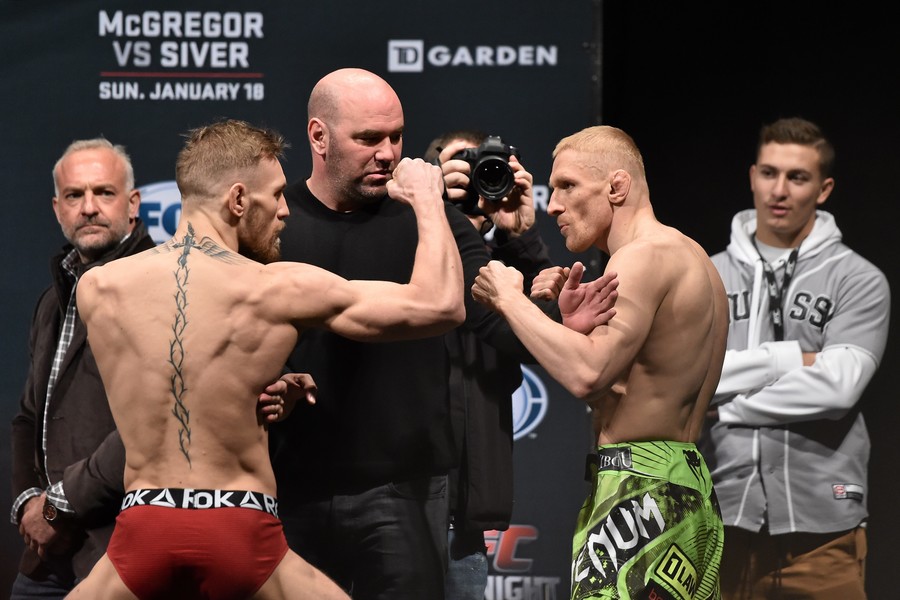 McGregor's verbal lashing of Russian-born German fighter Siver ahead of their UFC bout in 2015 was brutal in its simplicity and perfectly executed – much like McGregor's second-round TKO victory.
The Irishman had also controversially tweeted "Kiss my feet Nazi" before the bout, although he later deleted the post and apologized to Siver.
ON JOSE ALDO:
"If this was a different time, I would invade his favela on horseback, and would kill anyone who wasn't fit to work, but we're in a new time, so I'll whoop his ass in July."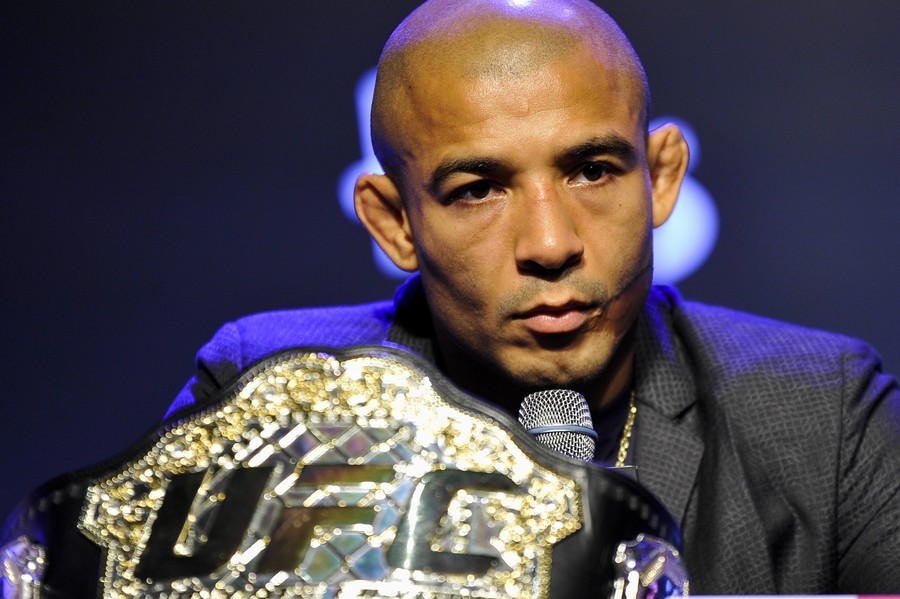 Aldo got a battering from McGregor inside the cage and out of it. Ahead of the pair's scheduled bout at UFC 189 in 2015, McGregor mocked the Brazilian's background with a scathing verbal assault.
ON JOSE ALDO (AGAIN):
"After that five-round Mendes fight, which arguably could've went to him, you look like you've had a stroke. The left side of your face is drooping. I'm worried about you."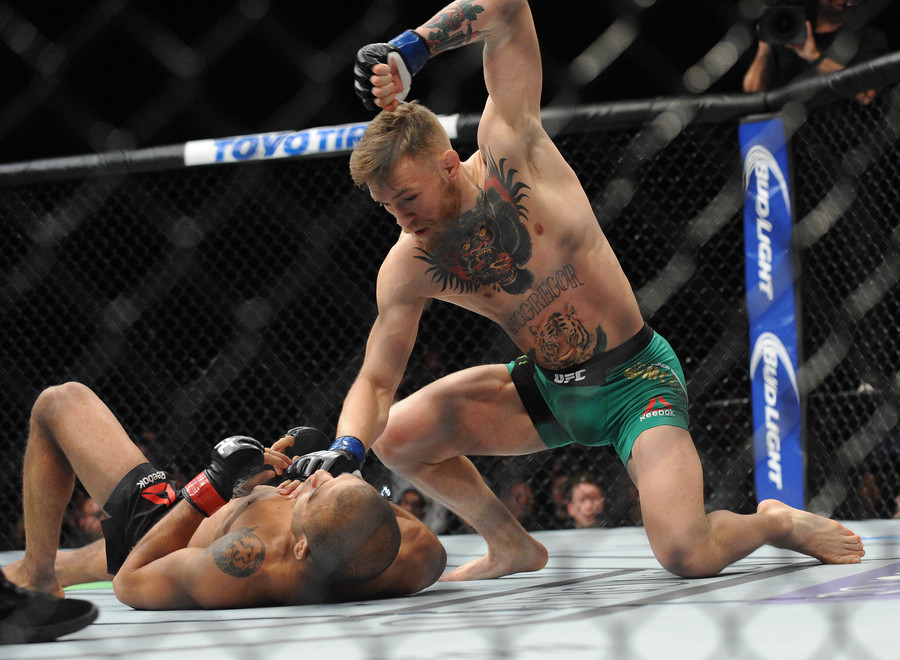 Aldo pulled out of the fight at UFC 189 due to injury, although McGregor savaged him at the press conference ahead of the rearranged bout at UFC 194 later in the year. The Notorious went on to demolish Aldo in 13 seconds.
On Rafael Dos Anjos:
"I will behead Rafael Dos Anjos. I will drag his head through the streets of Rio de Janeiro. Through a parade of people, I'd imagine. It will become a national holiday."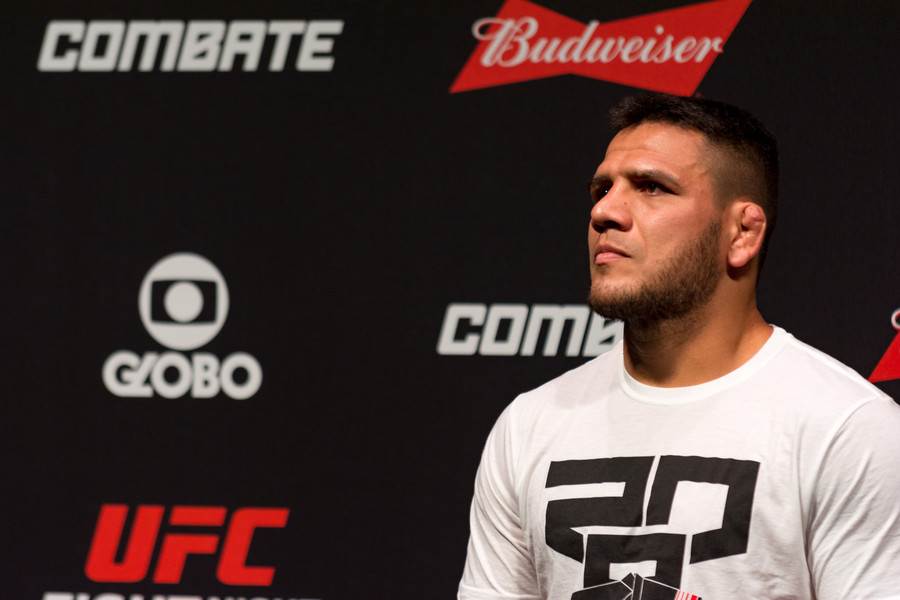 McGregor famously savaged Dos Anjos 12 times at a press conference ahead of their planned bout at in 2016.
The pick of a brutal verbal volley was perhaps the brash Irishman's vow that his destruction of his Brazilian opponent would be so savage it would be celebrated as a national holiday.
Dos Anjos pulled out of the bout due to injury, meaning Nate Diaz stepped in – setting the stage for more withering insults…
On Nate Diaz:
"My socks are worth more than the suit you had on, you little bum. You're a broke b****. I could buy and sell you a hundred times over."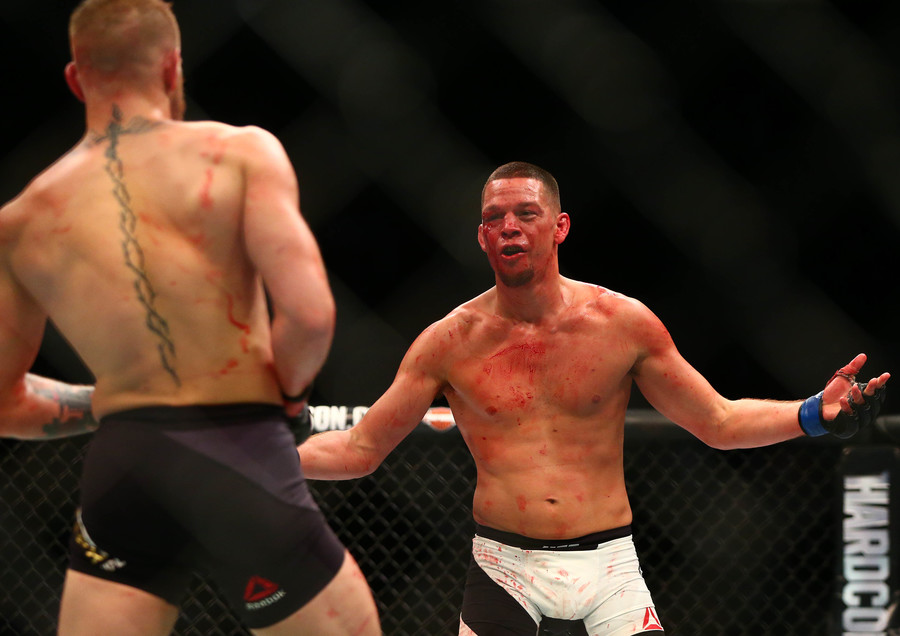 McGregor's rivalry with Diaz is one to grace the UFC history books, and also brought out some of the Irishman's most scathing trash talk – a prime example being McGregor's tirade ahead of UFC196.
On stepping up to 170lbs to face Diaz, McGregor also said: "The only approach I changed is I dug the grave a bit wider and a bit longer for Nate's skinny, fat, long body. That's the only difference I made."
Diaz went on to win the bout via second-round submission – although McGregor gained revenge in the rematch.
On Jeremy Stephens:
"Who the f*** is that guy!?"
What is arguably McGregor's most memorable put-down came against a fighter he wasn't even facing in the octagon.
At the press conference for UFC 205 in 2016 – where McGregor was up against Eddie Alvarez – the Irishman was asked who his biggest rival was.
That prompted featherweight Jeremy Stephens to chime in: "Right here, the real hardest-hitting 145-lber, right here."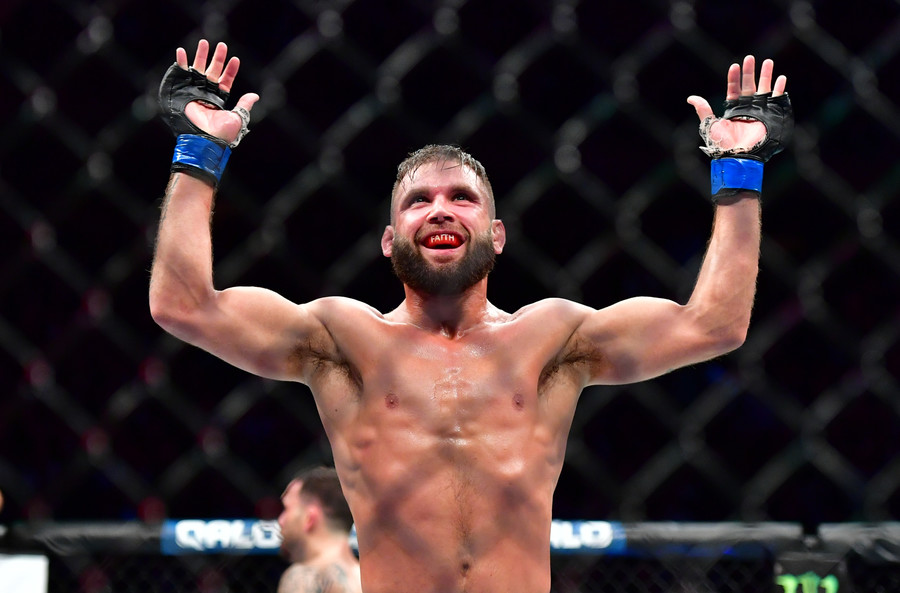 McGregor let Stephens finish before eviscerating him with a line to echo down the ages.
"Who the f*** is that guy!?"
Classic McGregor.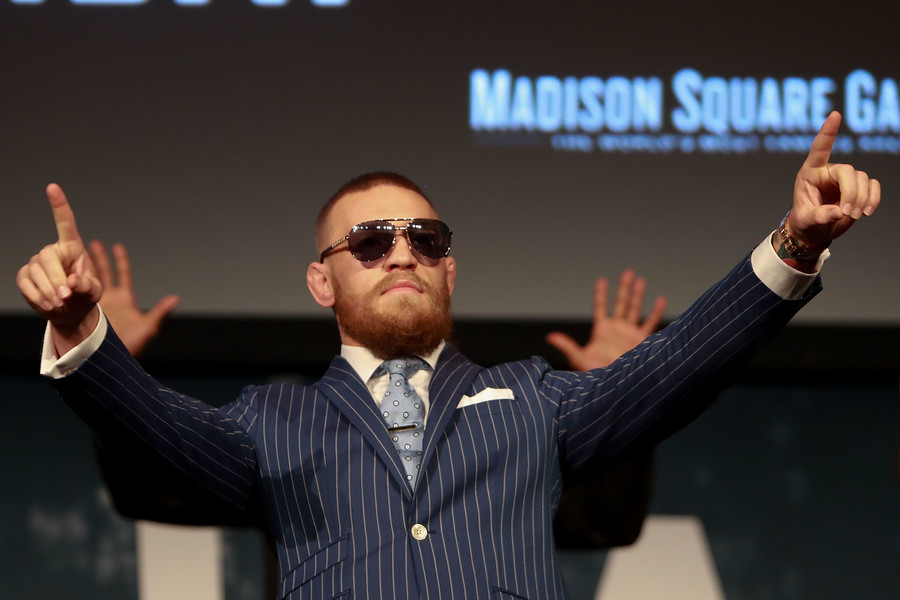 READ MORE: Khabib will take survival instincts into cage against McGregor – UFC flyweight champ Cejudo (VIDEO)