'Sharapova could retire next season' – former tennis star Chesnokov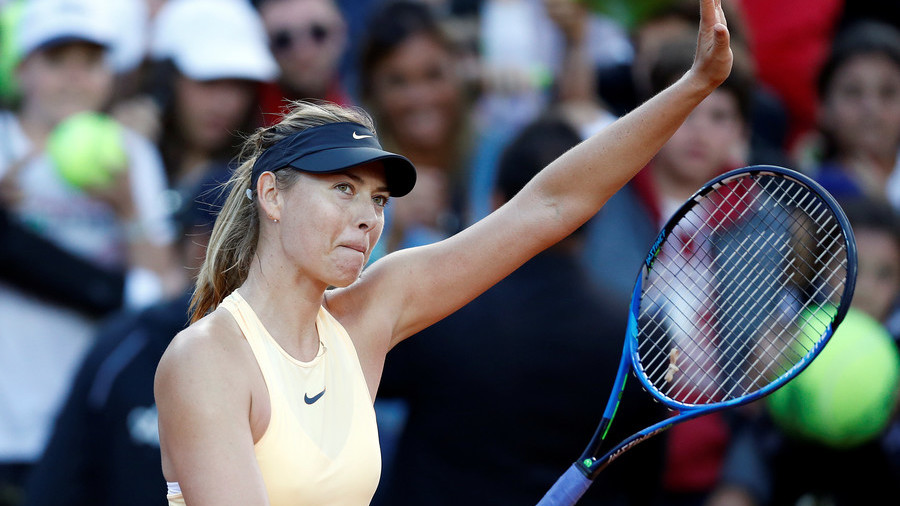 Russian former tennis player Andrei Chesnokov has suggested that five-time Grand Slam winner Maria Sharapova could retire as early as next season.
Chesnokov, who reached the semifinal of the 1989 French Open, said that Sharapova's agent Max Eisenbud hinted that the player could quit the sport in 2019.
READ MORE: 'They have to do their job' - Federer has say on Serena US Open umpire 'sexism' row
"I heard that Masha's agent Max Eisenbud gave strong hints that Sharapova could retire after the next season," Chesnokov was quoted as saying by Russian outlet Championat.
"That's why she has decided to miss the end of the current season. I think, if Masha doesn't take part in remaining tournaments it means she has some health problems. We know that she had troubles with her shoulder. If everything was ok, she wouldn't have withdrawn from the tournaments, because Sharapova loves tennis and plays on court with pleasure."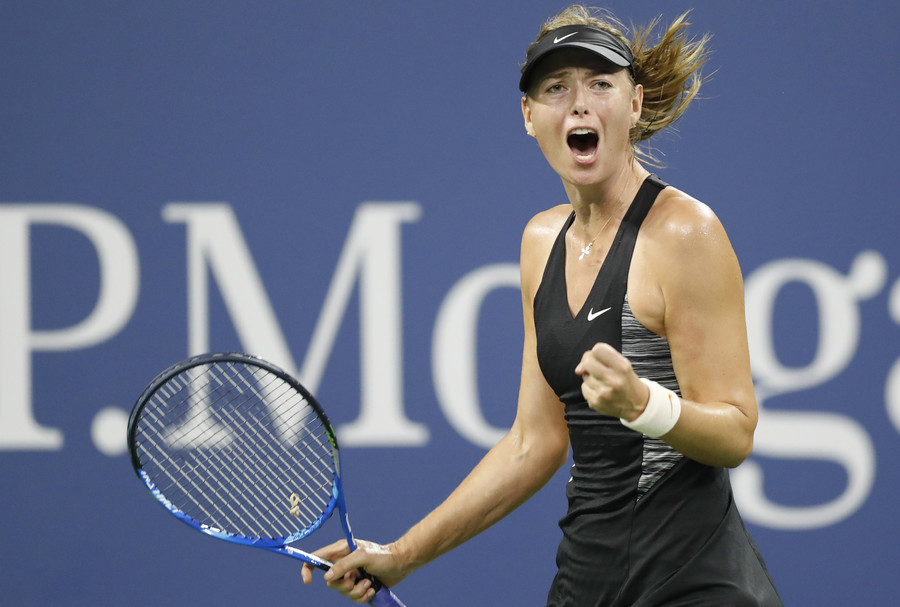 The tennis pundit emphasized that a 15-month suspension for using prohibited meldonium had impacted Sharapova's results.
"A one-and-a-half year disqualification definitely affected her performance. Many tennis players would have retired after that. Sharapova's current results are far from her best achievements. Yes, she reached the French Open quarterfinal [this year], but was demolished by Garbine Muguruza," Chesnokov added.
READ MORE: 'You should be able to do half what a guy can' – Serena speaks on sexism, data suggests otherwise
Since returning to action in April of 2017, Sharapova's French Open quarterfinal this year has been her best achievement at a Grand Slam so far.
You can share this story on social media: