Denis Ten murder case to be taken to court by end of month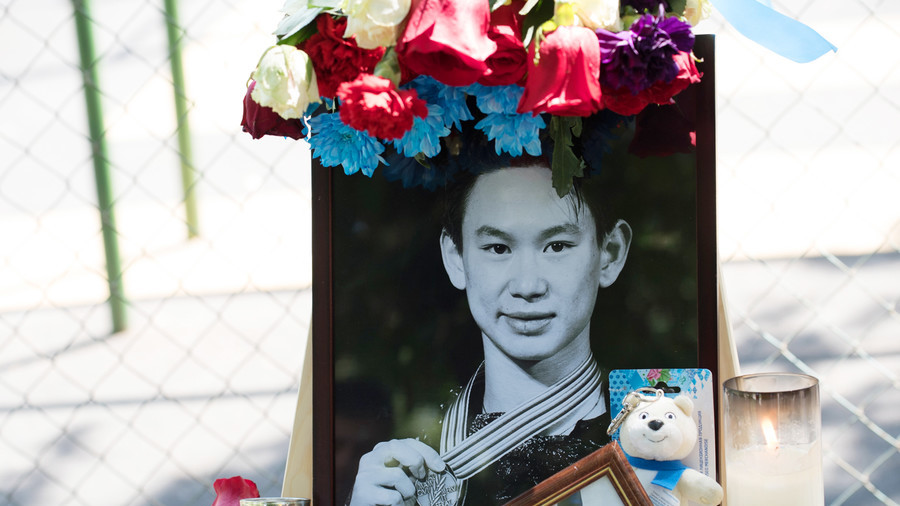 The trial into the murder of Kazakh figure skater Denis Ten is expected to begin by the end of September, according to officials.
"Two culprits have been charged with theft, mugging and murder, while a woman has been accused of withholding information about the crime. I think that by the end of the month the case will be brought to court," Kazakh Minister of Internal Affairs Kalmukhanbet Kasymov was quoted as saying by RIA Novosti.
READ MORE: 'Forgive us, we couldn't save you': Mourners pay tribute to Denis Ten at slain skater's funeral
Ten, a 2014 Olympic bronze medalist, was stabbed to death in July after an altercation with two men who were attempting to steal rear-view mirrors from his car in Almaty.
The skater lost three liters of blood and was already in a clinical coma when he was admitted to hospital, and doctors' attempts to resuscitate him were in vain.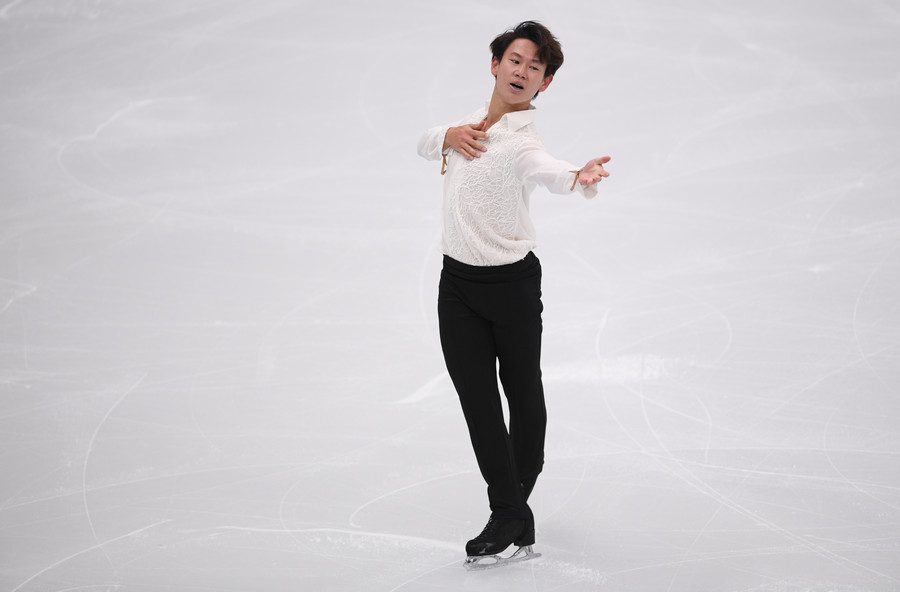 Soon after the tragedy Kazakh police detained two men on suspicion of killing the athlete, both of whom reportedly admitted their involvement in the incident.
The suspects, who were identified as Nuraly Kiyasov, 24, and Arman Kudaibergenov, 23, said they didn't intend to kill the renowned skater.
READ MORE: 'I will never forget him': Evgenia Medvedeva on tragic death of Kazakh skater Ten
Ten was the first Kazakh figure skater to claim bronze at the Olympic Games, and was also a two-time World Championship medalist and a five-time national champion.
You can share this story on social media: