Olympic champion Yagudin bursts into tears during Instagram video on 'great' Denis Ten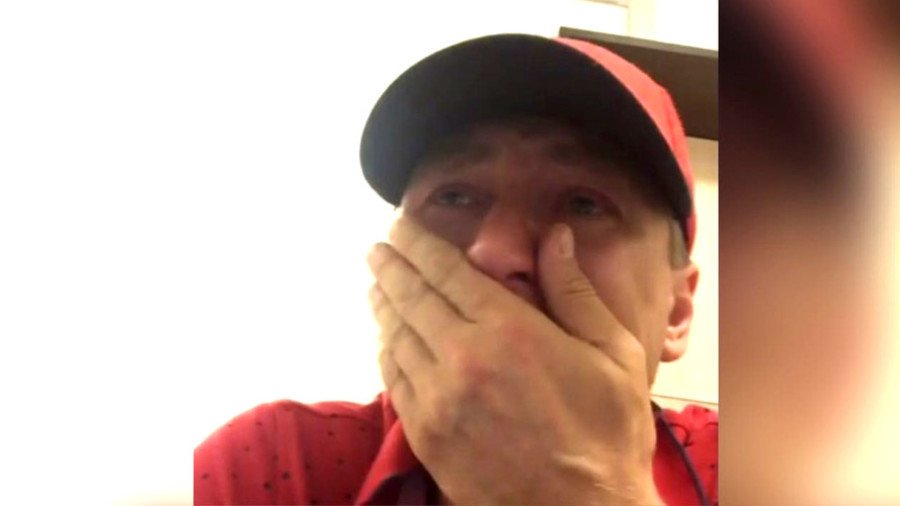 Prominent Russian figure skater Alexei Yagudin couldn't hold back the tears as he addressed the death of his former colleague, 2014 Olympic bronze medalist Denis Ten, who was fatally stabbed Thursday.
In an emotional speech published on Yagudin's Instagram page, the grief-stricken figure skater said he was totally devastated by the tragedy which "should have never happened." The 2002 Olympic gold medalist also asked the Russian media to let him grieve in peace as he no longer has the energy to comment on the tragedy.
READ MORE: 'He was unique': Russian star Sotnikova pays tribute to Ten after Kazakh skater killed
"Unfortunately, today a tragedy occurred, which should never have happened," said Yagudin, as tears flowed down his cheeks. "It is something that we never expected to happen. This is my video address to all the mass media, because I can't answer the phone calls [to comment on Ten's death] any more. I also want to address f***g idiots who are writing bul***t about Ten on social media.
"We have been crying the whole day because today not just a great figure skater, but a great person passed away. Yury and Oksana [Denis Ten's parents] we can't even imagine what you are feeling right now. Forgive us please that we somehow failed to save your kid."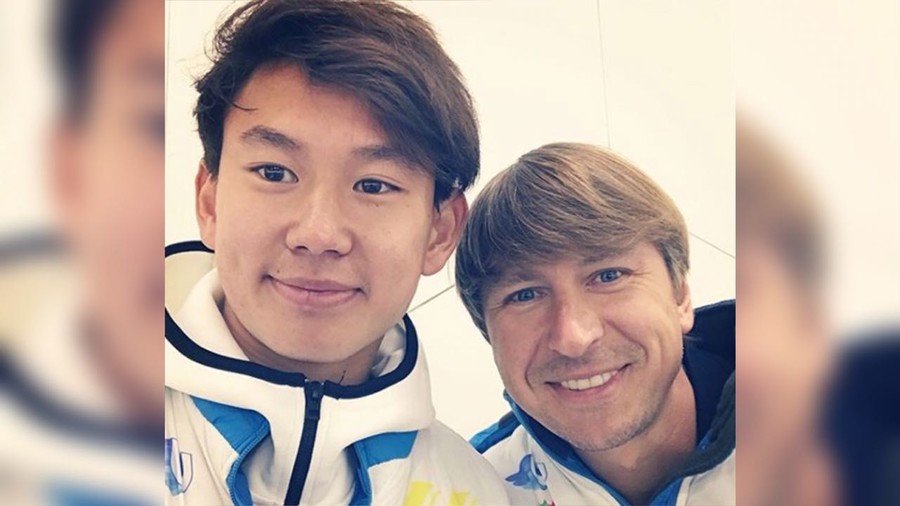 Denis Ten was killed after an altercation with two men who had attempted to steal rear-view mirrors from his car. The athlete lost three liters of blood and was unconscious when rushed to hospital minutes later. Despite the best efforts of doctors, the skater passed away from severe blood loss.
READ MORE: Suspect in stabbing death of Olympic figure skater Denis Ten detained, admits guilt – prosecutor
Kazakh authorities announced Friday that one of the suspects in the murder, identified as Nuraly Kiyasov, was detained and admitted his guilt. Police officers are now focusing their efforts on finding the second perpetrator, who is still at large.
You can share this story on social media: