Japan cancels Chile game after earthquake wreaks devastation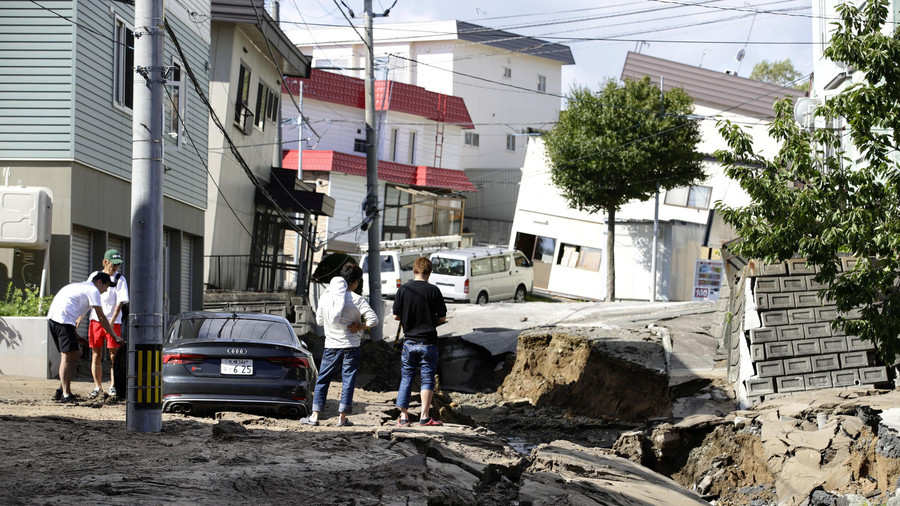 Japan has canceled an international football friendly against Chile after an earthquake rocked the northern island of Hokkaido on Thursday, killing at least eight people.
The nations had been due to meet at the Sapporo Dome on the island on Friday, but the game has been canceled after a magnitude 6.7 quake hit, wreaking devastation across a wide area.
READ MORE: Japanese nuclear plant briefly switches to emergency power after quake paralyzes Hokkaido
The Tomari nuclear plant on the island of suffered a power outage and was forced to briefly switch to emergency generators, while a blackout and landslides, triggered by the quake, paralyzed the island.
Powerful tremors also caused significant destruction and infrastructure damage in the region, with more than 100 people injured and dozens said to be missing.
The Japanese Football Association announced that the game against Chile would be canceled in light of the tragedy and serious safety concerns.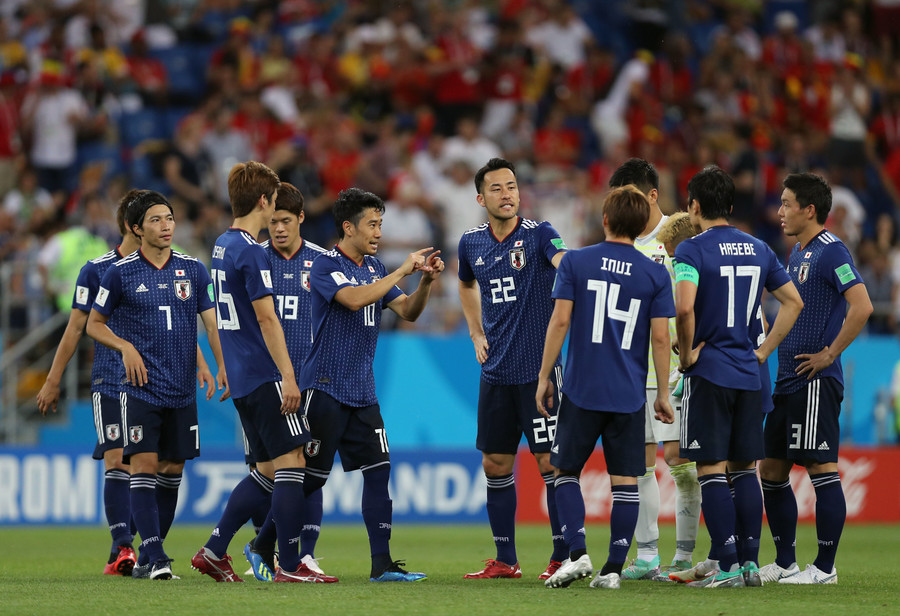 "We send our deepest condolences and sincerest sympathies to those affected by the earthquake that struck the central-eastern part of Iburi region in Hokkaido," a statement read.
"Due to the effects of the earthquake, the Japan Football Association has decided to cancel the Kirin Challenge Cup 2018 match between Samurai Blue (Japan National Team) and the Chile National Team.
"This decision was made upon careful evaluation of the magnitude of damages incurred, including damages to critical infrastructure such as power outages and significant transportation disruptions, as well as to ensure the security of all spectators, including the supporters of the visiting team."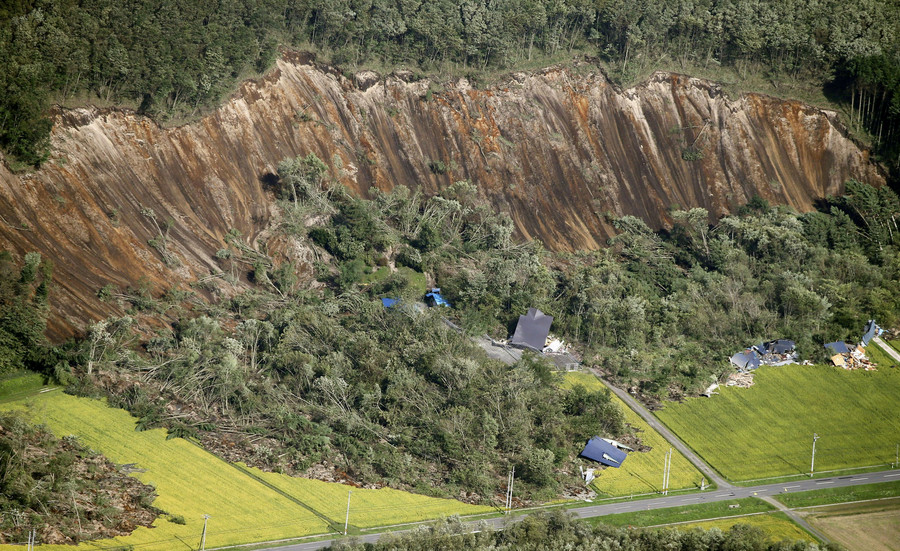 Japan was recently struck by a devastating typhoon that hammered the west of the country.
The typhoon, called 'Jebi', was the strongest to hit the nation in 25 years, and has killed at least 10 people and left thousands of others stranded.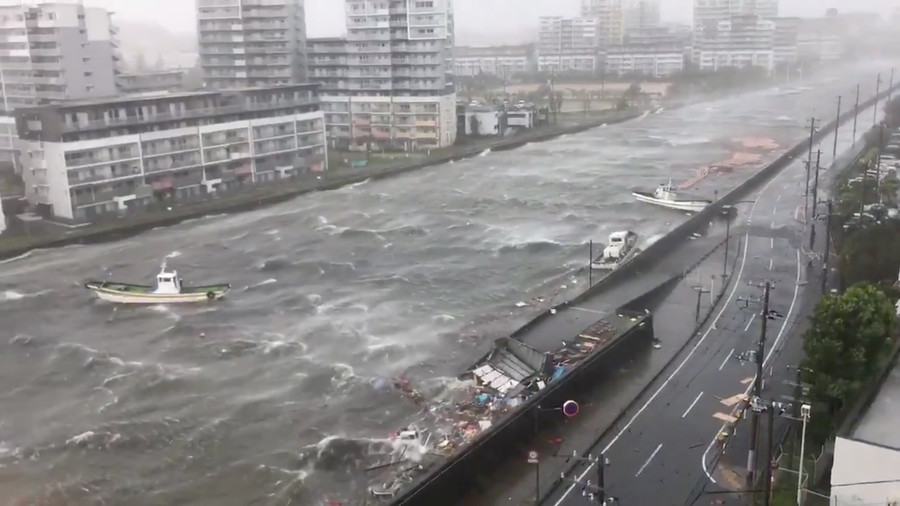 Japanese Prime Minister Shinzo Abe has said that 25,000 troops and other personnel will be mobilized to help with rescue operations on quake-hit Hokkaido.