Top Belgian football TV presenter arrested over armed robbery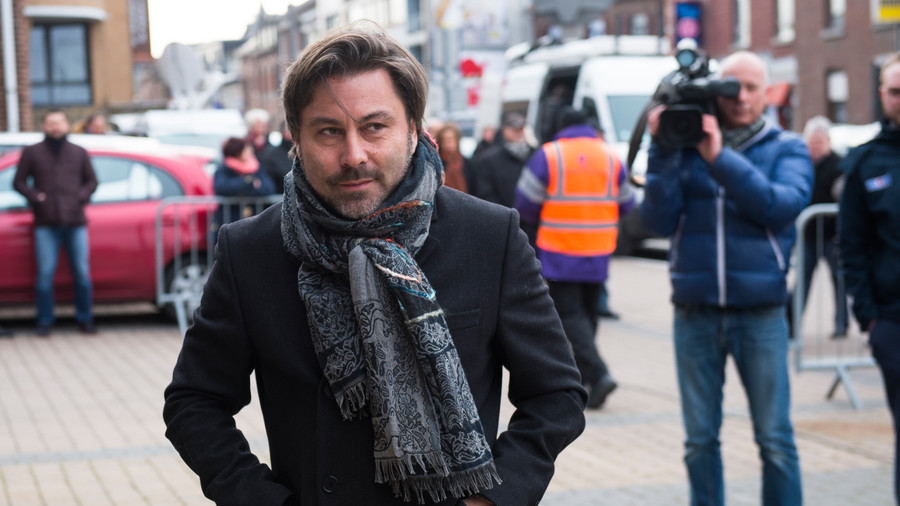 Leading Belgian football TV personality Stephane Pauwels has been arrested amid claims he was involved in an armed robbery in an affluent town near Brussels in 2017.
Pauwels was taken in for questioning earlier this week in Mons, on suspicion of "possible complicity" in the armed raid in Lasne, south of Brussels, a federal prosecutor's spokeswoman told AFP.
READ MORE: Mother of all trolls: Egyptian FA says 'threats' to Mo Salah's mom from fake Twitter account
Pauwels, 50, has been a presenter on Belgian channel RTL-TVI, and has also hosted shows in France.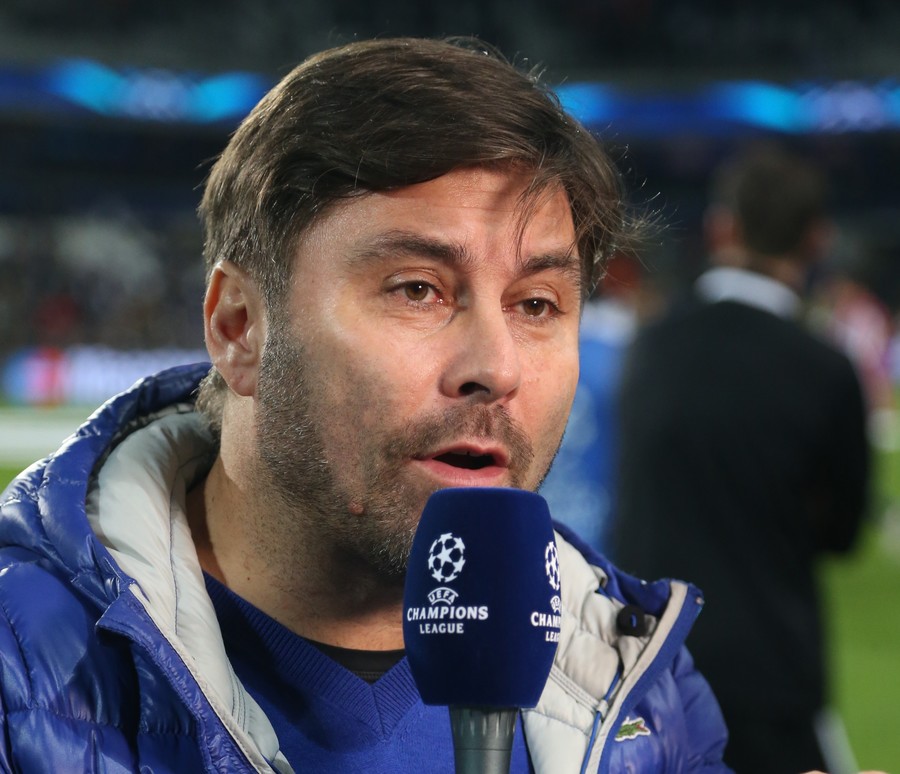 His detention is part of an operation into armed robberies, burglaries and drug dealing, according to federal prosecutor spokeswoman Wenke Roggen.
READ MORE: 'His claims of racism are exaggerated': German coach Low breaks silence on Ozil debate
RTL Belgium announced that Pauwels had been suspended with immediate effect, saying in a statement: "The management of RTL Belgium strongly hopes that clarity can be brought as quickly as possible to this affair."
Pauwels has a following of more than 80,000 people on Twitter, including Belgium and Chelsea star Eden Hazard.