Sprint legend Usain Bolt set to make football debut in Australia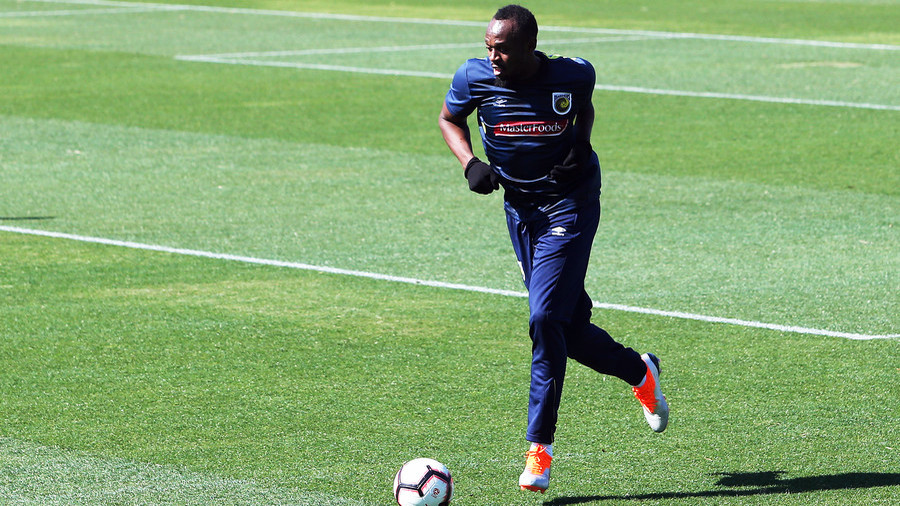 Sprint icon Usain Bolt is expected to make his debut for Australian football team Central Coast Mariners in a pre-season friendly on Friday, as the Jamaican continues his bid to break into the world of professional football.
Bolt, 32, joined the Mariners on trial earlier in August as he seeks to pursue his dream of becoming a professional player.
READ MORE: Sprint legend Usain Bolt to join Australian club for latest football trial
The Mariners play in Australia's top-tier A-League, and head coach Mike Mulvey has said Bolt will likely feature in the team's pre-season game against amateur side Central Coast Select on Friday night.
Mulvey said on Monday that Bolt was finding some aspects of training tough, but that he had "rudimentary skills."
"The things we are asking him to do are things that he hasn't done for a number of years," the coach said.
"He has played football as an athlete in between athletic meets so he has rudimentary skills. It's about being able to do it at the speed that we do it."
READ MORE: 'It's not easy': Thierry Henry's managerial move to Bordeaux close to collapse
Bolt himself has admitted that he has found it challenging to get used to the type of fitness required for football.
"I'm not used to picking up speed, going back down, up and down, up and down, back and forth, that's the most challenging," he said.
"For me it's about just getting fit and as many touches of the ball that I can. The more I play, the more comfortable I get," added Bolt, who has been featuring as a left winger in training.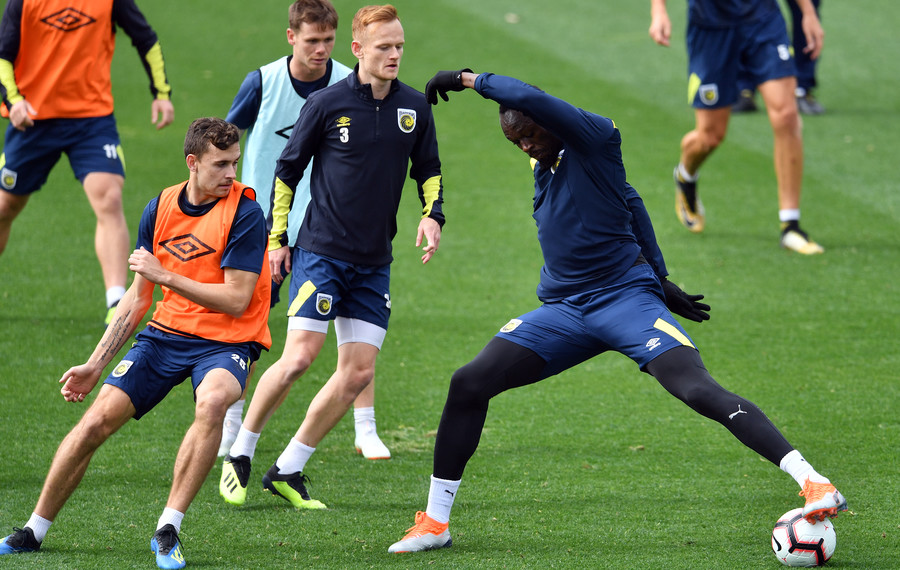 Mulvey said that the club expect to see up to 12,000 people for the game on Friday in anticipation of the chance to see Bolt make his bow.
The Jamaican retired from athletics after the World Championships in London last year, winning bronze in the 100m.
It capped a glittering career in which he set the world record for the 100m and 200m, and won eight Olympic golds.
READ MORE: Cristiano Ronaldo stunner for Real Madrid v Juventus wins UEFA Goal of the Season vote (VIDEO)
He has since embarked on a bid to break into professional football, and before joining the Mariners he trained with Borussia Dortmund in Germany, Mamelodi Sundowns in South Africa and Stromsgodset in Norway.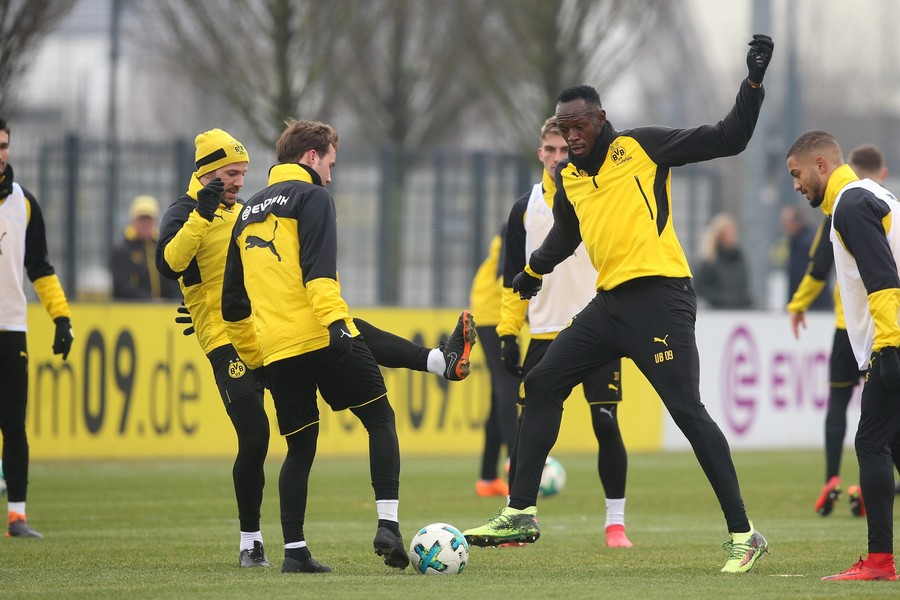 He will be hoping to state his case for a place in the Mariners squad ahead of the A-League season kick-off in October.
The team will aim to improve on last season's showing, when they finished bottom of the league.