Baby blessing: Couple brings Asian Games to life with fourth child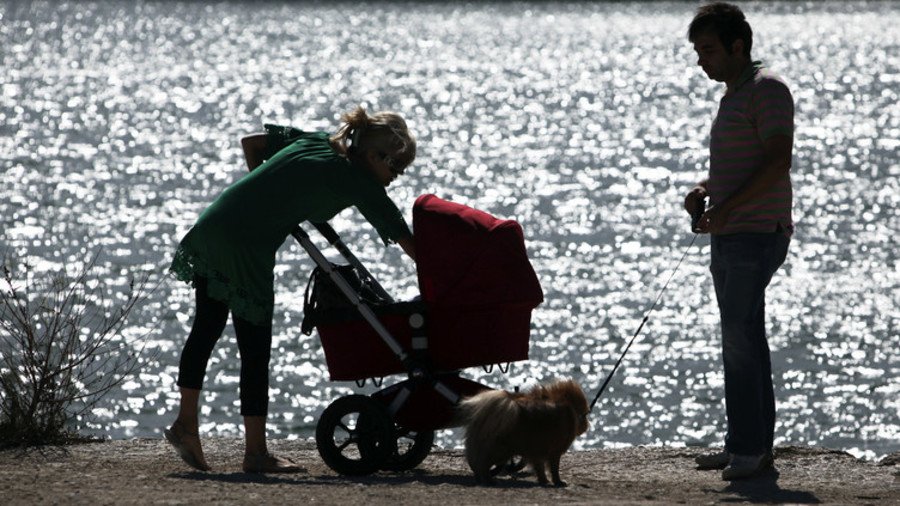 An Indonesian family who welcomed their fourth child on August 18, the opening day of the Asian Games, decided to name the baby after the tournament.
READ MORE: 10-year-old swimmer breaks Michael Phelps' butterfly record
The girl was expected to be born in September, but surprisingly made an early appearance hours before the second biggest sporting event after Olympics kicked off in the capital Jakarta.
Parents Yordania and Veranova Denny decided to commemorate the special moment by naming the new-born child as Abidah Asian Games.
"I hope this name will benefit my daughter in the future," Mr Denny said. He also expressed hope that the kid could become a professional athlete and represent Indonesia at the event.
"Because she has Asian Games in her name, if she has talent as an athlete, I will let her become an athlete," he added.
READ MORE: English football club paints away dressing room pink 'to lower opponents' testosterone level'
The Asian Games, also known as Asiad, is a multi-sport event held every four years. The tournament, which is contested by 20 nations, will finish on September 2 with the closing ceremony taking place in Jakarta.
You can share this story on social media: