Thousands sign petition to appoint LeBron James as US secretary of education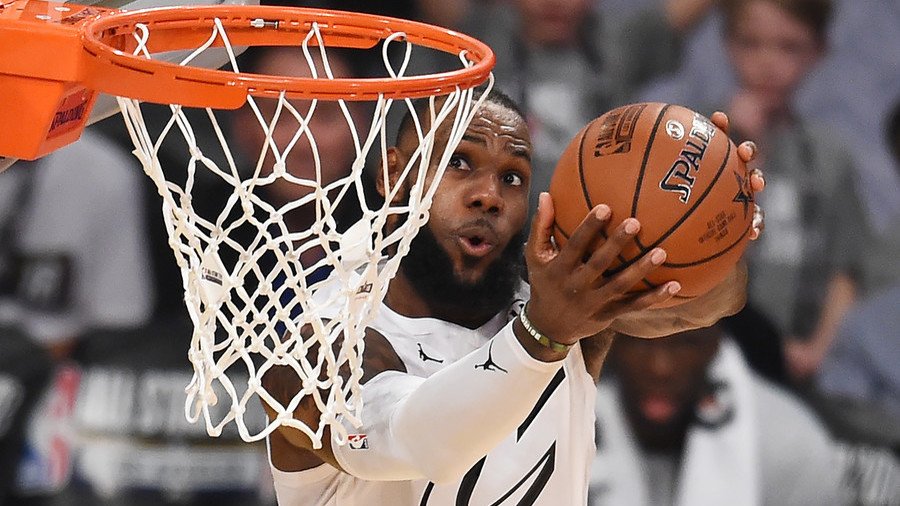 More than 10,000 people have signed a petition calling for incumbent US Secretary of Education Betsy DeVos to be replaced by basketball star LeBron James.
Created by Rebecca G. of The Care2 Community project, the petition was launched a week after James opened a new elementary facility in Ohio called 'I Promise School' for at-risk youngsters from under-privileged backgrounds.
READ MORE: 'I will always respect the flag' – NFL legend Jim Brown on anthem protests
"LeBron James is an inspiration to kids all over the country. He's shown he cares about America's youth and understands the power of public education in helping children meet their true potential," the petition says.
DeVos, who has been US secretary of education since 2017, was described in the document as "a scandal-ridden Republican donor who shows an inexcusable dislike for public education."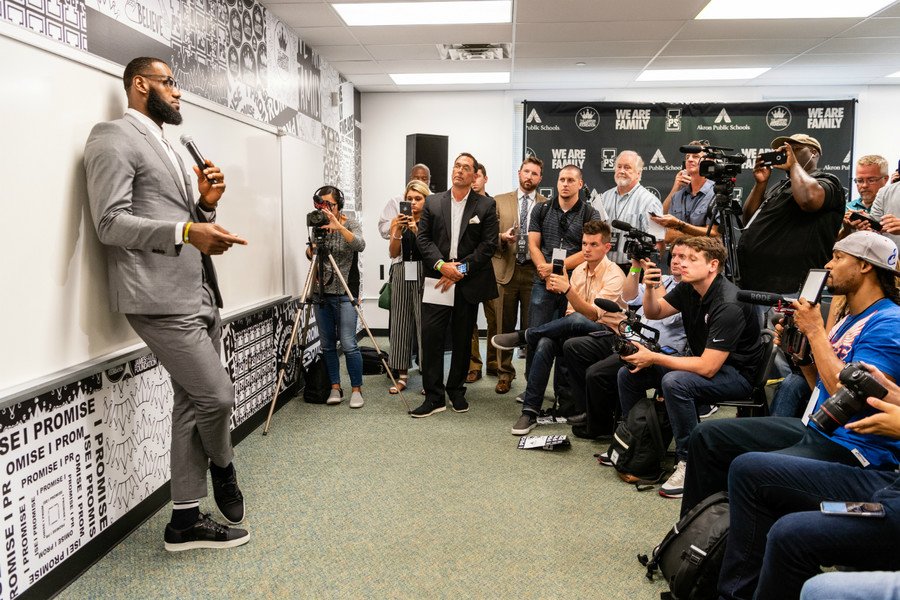 US President Donald Trump, who was named the sole recipient of the petition, recently mocked James on Twitter, responding to criticism from the four-time NBA MVP over the leader's stance on the NFL anthem protests.
Last month, James gave an interview to CNN's Don Lemon in which he slammed Trump's policy, saying that was using sport to divide America along racial lines.
"Lebron James was just interviewed by the dumbest man on television, Don Lemon. He made Lebron look smart, which isn't easy to do. I like Mike!" Trump tweeted in reaction to James' interview.
US First Lady Melania Trump was among those who later supported James, praising him for opening the school and adding that the player "is working to do good things on behalf of our next generation."
You can share this story on social media: