Over 75 people killed in Indonesia in lead-up to Asian Games – Amnesty International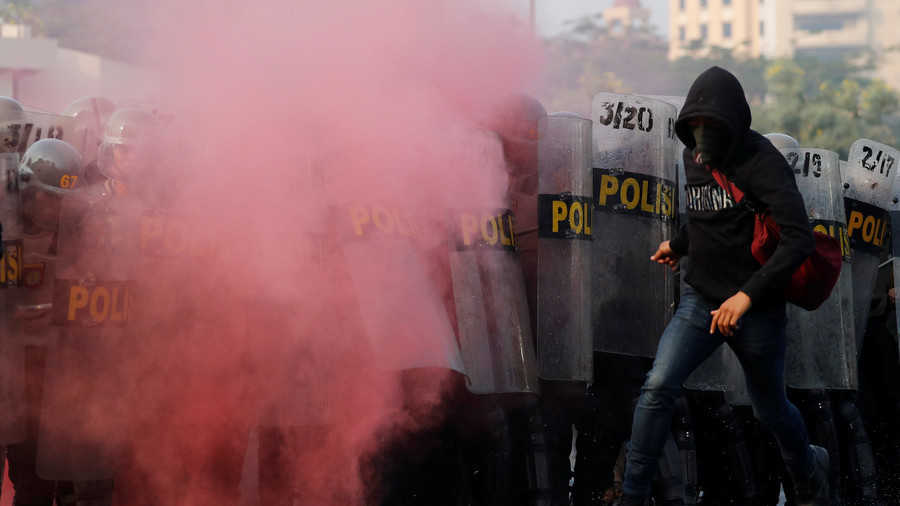 Amnesty International has claimed that Indonesian authorities killed dozens of people as part of public safety operation aimed at preparing the host cities Jakarta and Palembang for the 2018 Asian Games.
According to the human rights organization, at least 77 people have been killed across the country in a pre-Games crackdown by police. Last month, police officers reportedly shot over 50 criminals in Jakarta who resisted arrest, with 15 people dying of the wounds they received.
READ MORE: Tottenham Hotspur player seeks Asian Games gold to avoid military service in South Korea
"In the months leading up to the Asian Games, the authorities promised to improve security for all," Amnesty International Indonesia's Executive Director Usman Hamid was quoted as saying by insidethegames. "Instead, we have seen the police shooting and killing dozens of people across the country with almost zero accountability for the deaths."
Indonesian police officials publicly announced they would use "firm actions" against those who would put up resistance during the public safety operation.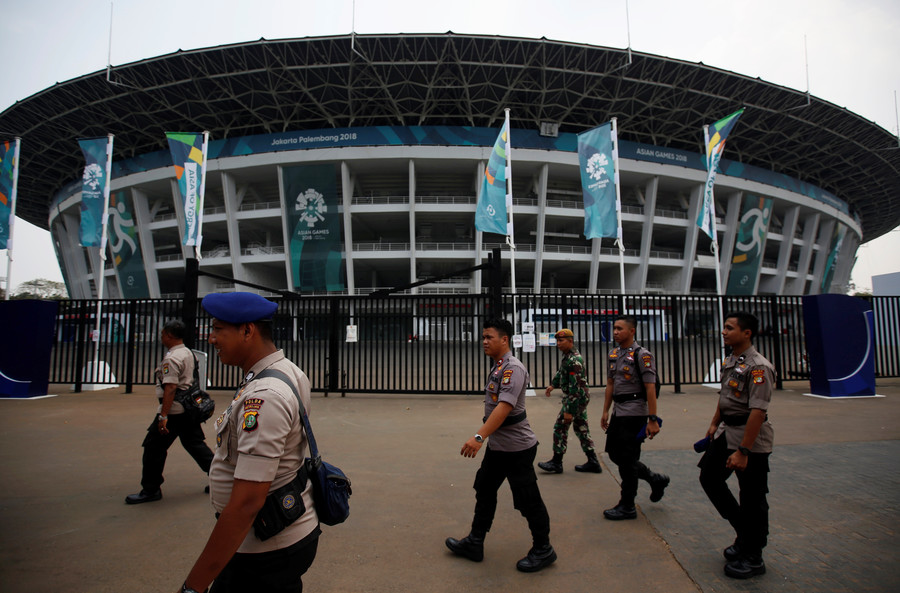 "The police are clearly exercising a 'shoot first and ask questions later' policy," Hamid added, calling on the Indonesian authorities to stop human rights violations.
Harsh measures by police have intensified amid growing public concerns after gun violence, including street mugging and bike robbery, increased in the country.
READ MORE: Arrest warrant issued for husband of UFC fighter after alleged domestic assault
The overall number of people arrested during the security operation reached 5,000 with 700 being charged with criminal offences.
"The Asian Games are intended to celebrate human achievement, not provide a pretext for a police 'shoot to kill' policy in the name of crime control," Deputy Asia Director at Human Rights Watch Phelim Kine said last month.