MMA fighter dies after confrontation with nightclub security in Uzbekistan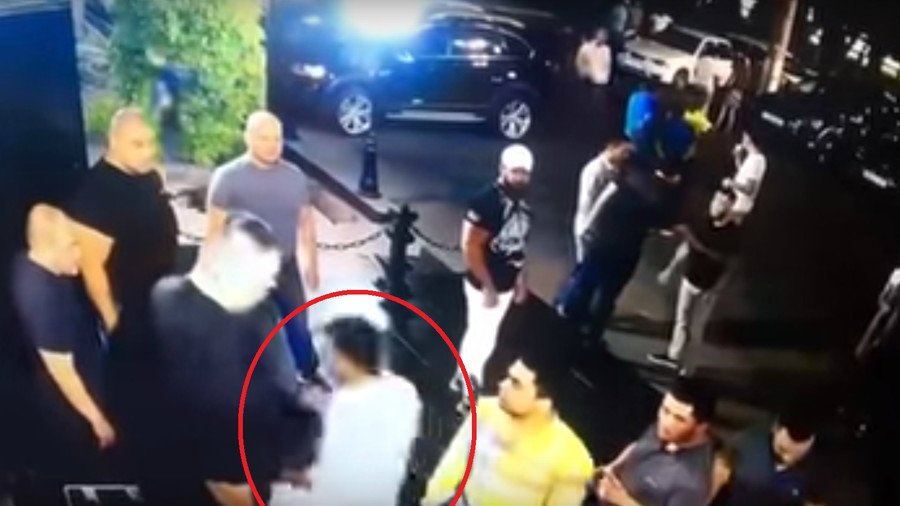 Jamshid Kenzhayev, a 25-year-old mixed martial arts fighter, died in hospital after an August 8 confrontation with security at a local nightclub in Tashkent, Uzbekistan's capital city.
According to reports from the scene, a confrontation between Kenzhayev and the security staff of the Aurum 898 nightclub in the Yunusabad district of Tashkent ensued after the fighter was allegedly found to be carrying a knife while attempting to gain entry.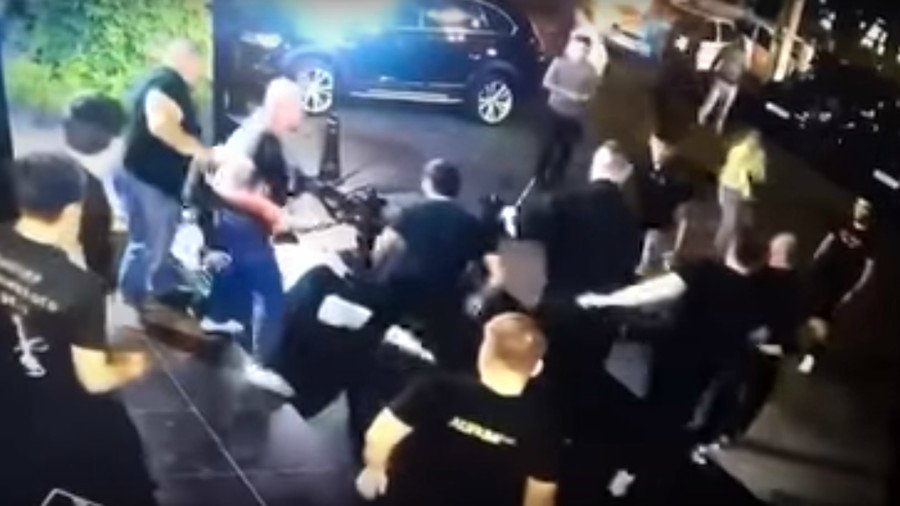 In the ensuing brawl Kenzhayev was stabbed, apparently with his own knife. The suspect of the fatal attack was detained the following day and now is facing criminal charges.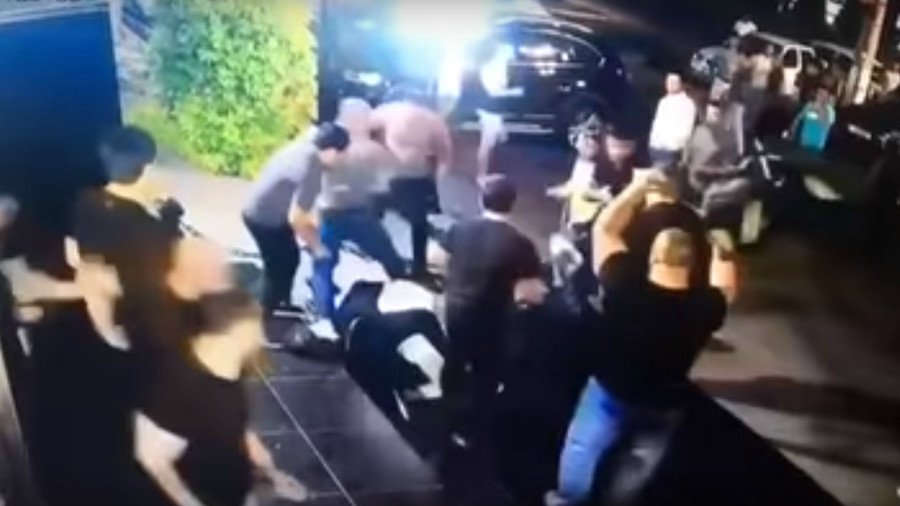 Kenzhayev was a former national team freestyle wrestler who had represented Uzbekistan in the Asian Games.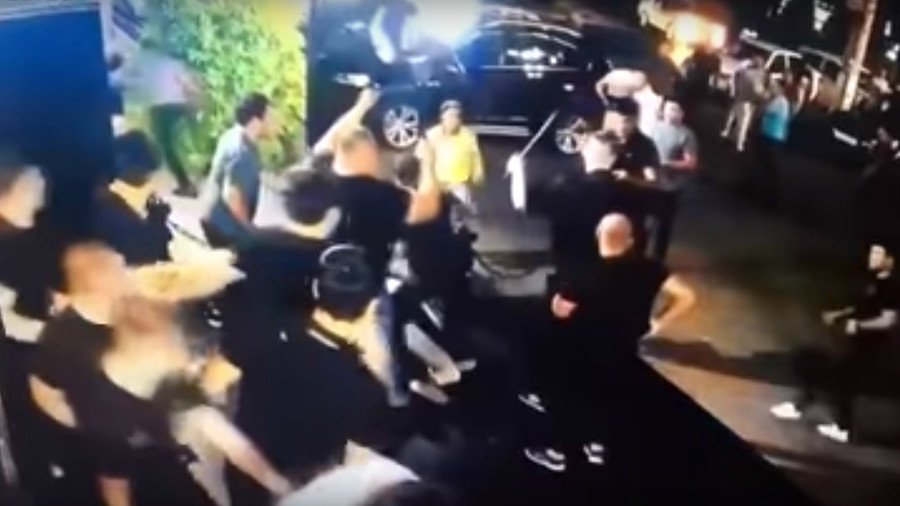 Footage of the attack is available online. Be warned, it is graphic.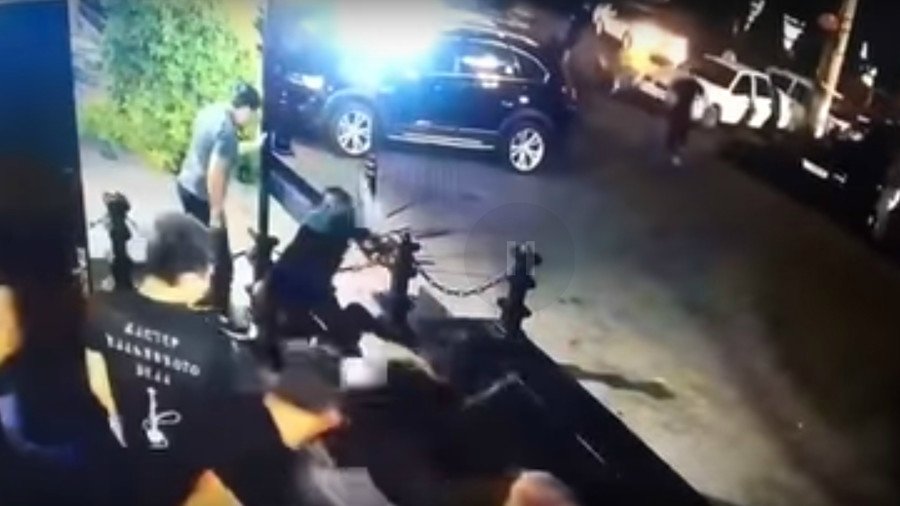 You can share this story on social media: