Spanish tax authorities reduce Cristiano Ronaldo tax settlement by $2.2 million – report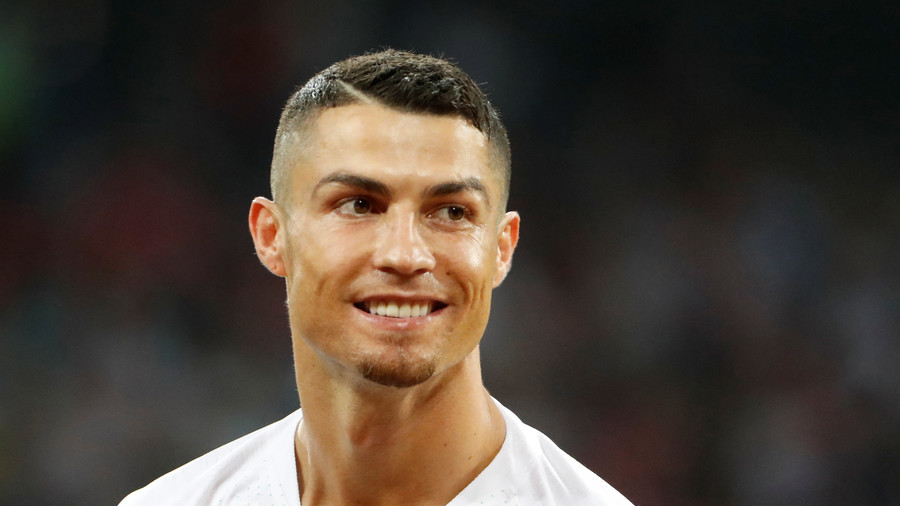 The former Real Madrid player Cristiano Ronaldo had been issued with a fine of $21.4 million after being found to have breached Spanish tax laws, but this sum has been reduced by Spanish tax authorities, El Mundo reports.
The arrangement between the tax authorities and Ronaldo, who recently signed for Italian champions Juventus, was made to settle accusations that the player had hidden income generated from his image likeness while playing for Real Madrid.
Ronaldo was also handed a two-year jail sentence but, as is common in Spanish law, it wasn't enforced as he was a first-time offender and it was a non-violent crime.
READ MORE: 'Ronaldo to Juventus is propaganda!' – rival Italian boss slams €100mn Cristiano signing
According to Spanish news outlet El Mundo, which claims to have seen documents related to the settlement, Ronaldo overpaid his tax by about $2.2 million. As a result, the total sum Ronaldo must pay is instead just over $19 million.
The report states that he has already paid around $15.2 million.
READ MORE: Cristiano Ronaldo reports for first Juventus training session since €100mn transfer (VIDEO)
Had Ronaldo not settled with the tax authorities, he could have been levied with a fine of $39 million, as well as a three and a half year prison sentence. Charges against Ronaldo's agent, Jorge Mendes, have been dropped, according to El Mundo.
You can share this story on social media: