European Tour mistakenly pays UK golfer's $150K winnings to Florida namesake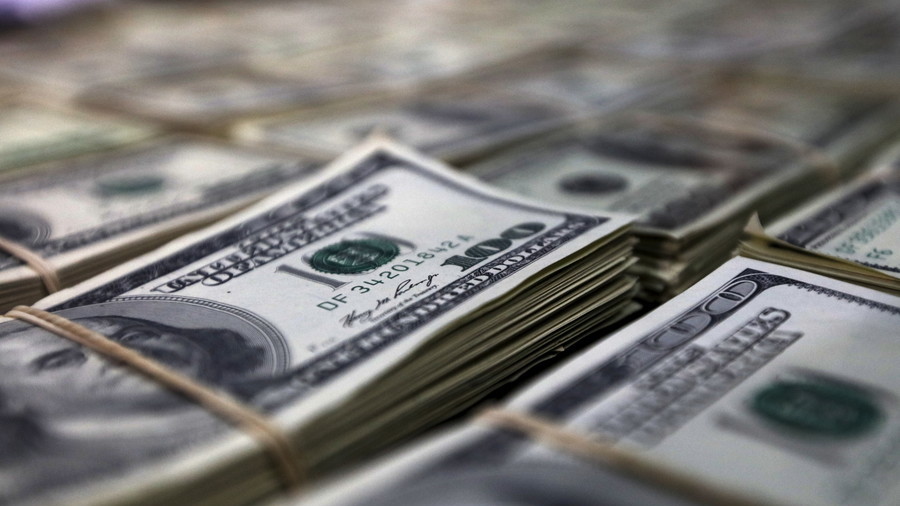 The European Tour has apologized to UK golfer Tommy Fleetwood after committing something of a bogey by paying his $150,000 earnings from the British Open to a US PGA club professional of the same name.
Fleetwood finished tied for 12th at the recent British Open in Carnoustie, Scotland, earning the 27-year-old a cool $154,480.
However, the world number 11 was left waiting for the sum to be deposited to his account after the European Tour, which handles payments for the event, mistakenly sent it to a US club pro golfer of the same name.
READ MORE: Trump company submits $200mn investment plan for UK golf resort fiercely criticized by locals
US player Tommy Fleetwood, born in 1959, discovered the unexpected windfall on Wednesday while with his friend Greg Thorner, who tweeted the bank statement showing the six-figure deposit between a $14.37 Walmart supermarket bill and a $16 wire transfer fee.
No joke, a friend received Tommy Fleetwood's Open Championship winnings in his bank account last weekend!! They have the same name and he was a PGA pro but still, how does this happen? Didn't believe him until I saw it...good thing he is an honest guy! pic.twitter.com/bE534xfYDV

— #Break30 Golf Short Game School (@GregThornerGolf) August 8, 2018
"My friend Tommy is club pro at the Streamsong Resort in Central Florida and I was with him there today when he received a notification on his cellphone," Thorner explained, according to the Telegraph.
"It was only for $14 or something but he called it up and looked at his statement, and that's when he shouted 'Holy smoke, I've just had £154,000 paid into my account!'
"He got on to his bank immediately and they didn't know what to say. That's when I realized that it must be for the other Tommy Fleetwood and I quickly worked out that it was his Open winnings," Thorner, a golf coach, added.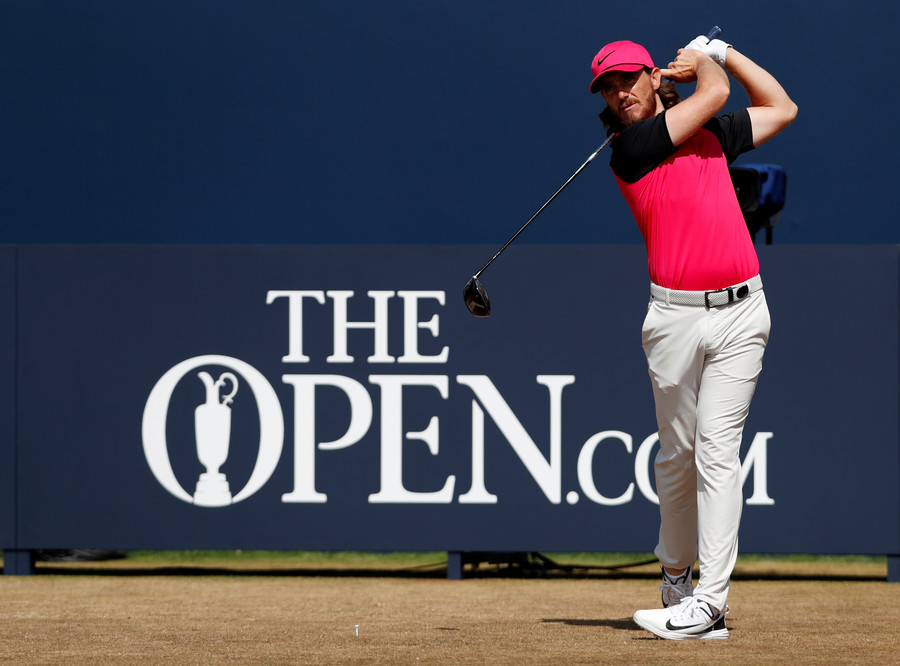 He praised his friend as a "good guy" who would never have thought about attempting to keep the cash – even though he apparently needs a new driver of his own.
"My friend Tommy is a good guy and would always pay it back, even though he could do with the money as he broke his driver the other day and is struggling to buy a new one.
"He is in his 50s now and trying to make it on the Seniors circuits, but I think what happened was that he played some Challenge Tour events on the European Tour back in the day and they must still have his details on file. At least, he can always say he won $150,000 at the Open," Thorner joked.
READ MORE: Epic volcanic eruption couldn't stop these golfers (PHOTOS)
UK golfer Fleetwood has won a cool $9 million in prize money in the past two years – meaning he may have been forgiven for not noticing the oversight immediately.
Hs is currently preparing to play at this week's USPGA Championship at Bellerive in Missouri.
He laughed off the incident after being asked about it following a practice round, saying: "I honestly didn't know anything about it. I wouldn't even know if I'd been paid or not because I don't really look. But I'll get on top of that..."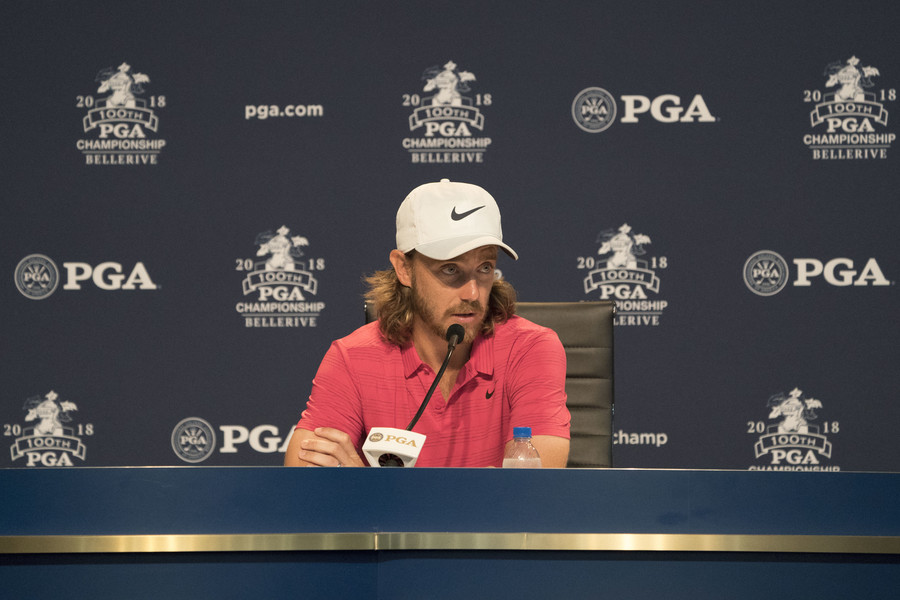 His wife and manager, Clare Fleetwood, has received an apology from the European Tour and is trying to establish if the funds have been transfered to the proper account.
Fleetwood has four European Tour titles to his name, and finished second at the US Open in June.