Caster Semenya dominates African Championships, breaks national 400m record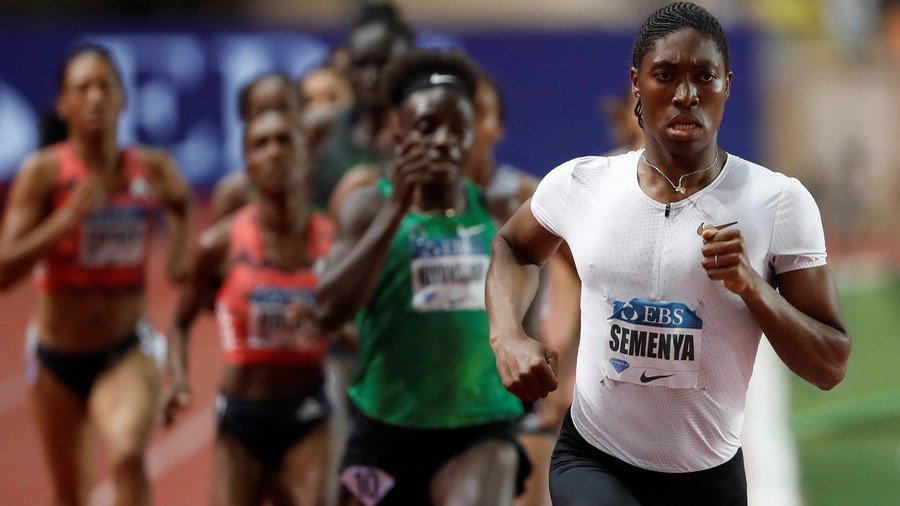 South African middle-distance runner Caster Semenya has been in dominant form at the African Championships in Asaba, Nigeria, breaking the national record in the women's 400m.
The two-time Olympic champion clocked a time of 49.96 seconds which was enough to see her to victory in the final of the 400m event.
READ MORE: IAAF bars Russian ex-Olympic champion from international competition
On Sunday, the 27-year-old celebrated yet another victory, dominating the 800m event where she posted a championship record of 1 minute, 56.06 seconds.
It was Semenya's 27th successive 800m win, a distance over which she has remained unbeaten since 2015.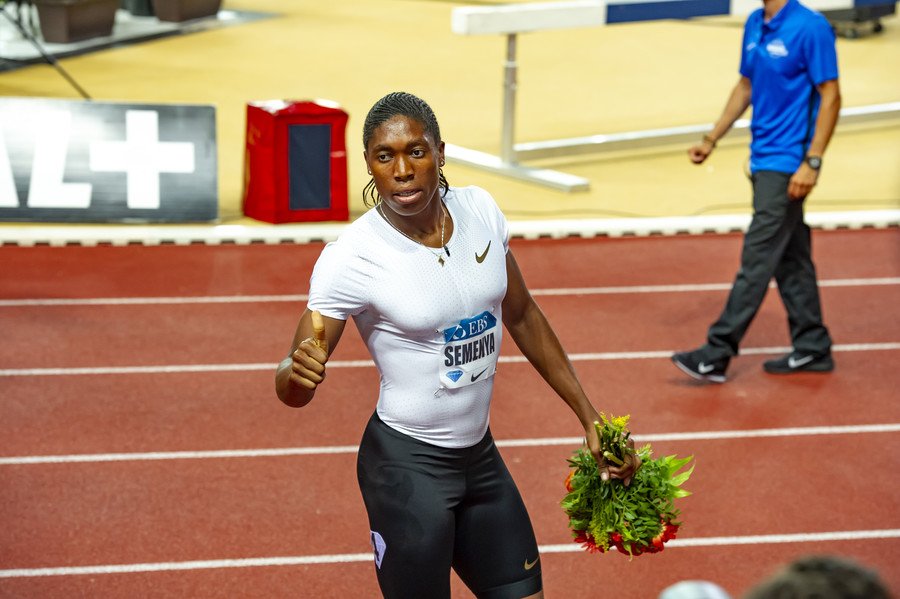 "Today was just to see how we could run after a hard 400 metres, which wasn't a bad thing to do – to test my limits after running 49 [seconds]. And 1:56.06, that's a beautiful time. I couldn't have asked for more," she said after her 800m victory.
The runner confirmed she would compete at both distances at next month's Continental Cup in Ostrava, Czech Republic.
READ MORE: IAAF implements new testosterone limits for female athletes
The world leader in the women's 800m event, Semenya will be forced to reduce her blood testosterone level under a new International Association of Athletics Federations (IAAF) rule which comes into force on November 1.
The newly adopted regulations require any female athlete who has a Difference of Sexual Development (DSD) to reduce blood testosterone level to below 5 nmol/L to be eligible to compete internationally.
READ MORE: Human rights watch accuses IAAF of discrimination over testosterone limit rule
Semenya has a medical condition characterized by excessive levels of testosterone, which some pundits see as an unfair advantage over her rivals.
You can share this story on social media: