IAAF implements new testosterone limits for female athletes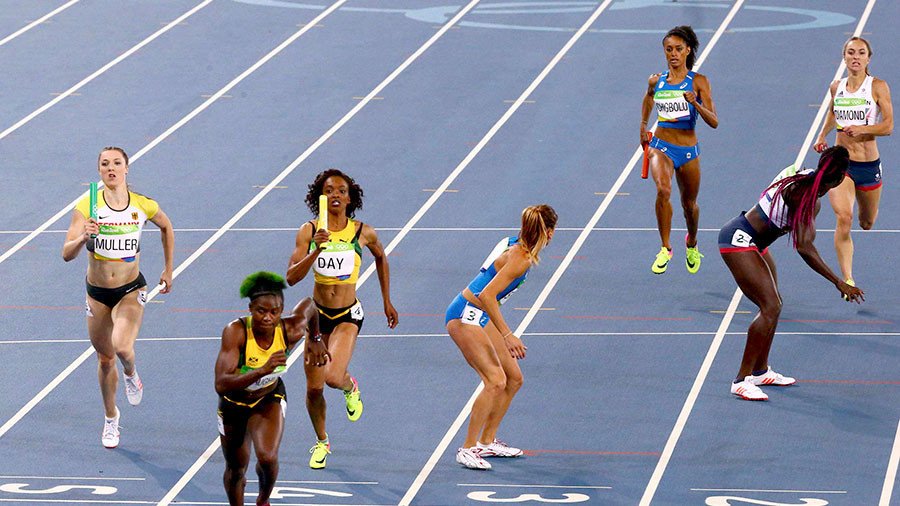 The International Association of Athletics Federations (IAAF) has introduced new eligibility rules for female athletes with excessive levels of testosterone competing in track events between 400m and 1,500m.
The newly adopted regulations require any female athlete who has a Difference of Sexual Development (DSD) to reduce blood testosterone level to below 5 nmol/L to be eligible to compete internationally.
"She (a female athlete) must be recognised at law either as female or as intersex (or equivalent); she must reduce her blood testosterone level to below five (5) nmol/L for a continuous period of at least six months (e.g., by use of hormonal contraceptives); and thereafter she must maintain her blood testosterone level below five (5) nmol/L continuously (ie: whether she is in competition or out of competition) for so long as she wishes to remain eligible," the rules, published on Thursday, state.
In 2011, athletics' governing body attempted to prohibit female athletes with hyperandrogenism (excessive levels of androgens in the female body) from competing at international events under IAAF guidance. However, the rule was cancelled in 2015, after an Indian sprinter, Dutee Chand, challenged her disqualification from female events in the Court of Arbitration for Sport (CAS).
The judges ruled that the IAAF had not produced sufficient evidence to prove that high testosterone could enhance athletes' performance, giving the body two years to prove its case.
Researchers who were tasked with examining the complicated issue found that female athletes with higher testosterone "have a significant competitive advantage" over rivals with lower testosterone in five events: the 400m race (2.7 percent advantage), 400m hurdles (2.8 percent advantage), 800m race (1.8 percent), hammer throw (4.5 percent) and pole vault (2.9 percent).
READ MORE: Transgender New Zealand weightlifter has 'full support' of Commonwealth Games organizers
"As the International Federation for our sport we have a responsibility to ensure a level playing field for athletes. Like many other sports we choose to have two classifications for our competition – men's events and women's events. This means we need to be clear about the competition criteria for these two categories. Our evidence and data show that testosterone, either naturally produced or artificially inserted into the body, provides significant performance advantages in female athletes," IAAF President Sebastian Coe is cited as saying on the organization's website.
The newly introduced regulations could significantly affect the well-known South African runner Caster Semenya, who claimed two Olympic titles in the women's 800m event at the 2012 and 2016 Summer Games.
Sports scientists predict that Semenya, who now will be forced to lower her testosterone level, could run up to seven seconds slower, meaning she might soon miss podium places under new IAAF requirements.
The question of unfair advantage in sport has been widely discussed in recent times, after some transgender athletes were allowed to compete in women's events. New Zealand weightlifter Laurel Hubbard, whose birth name was Gavin, was granted permission to participate in the women's competitions following her male-to-female gender reassignment surgery.
She claimed two silver medals in the women's +90kg category at last year's World Weightlifting Championships in the United States, becoming the first New Zealand competitor to step onto the podium at the event.
You can share this story on social media: