Human rights watch accuses IAAF of discrimination over testosterone limit rule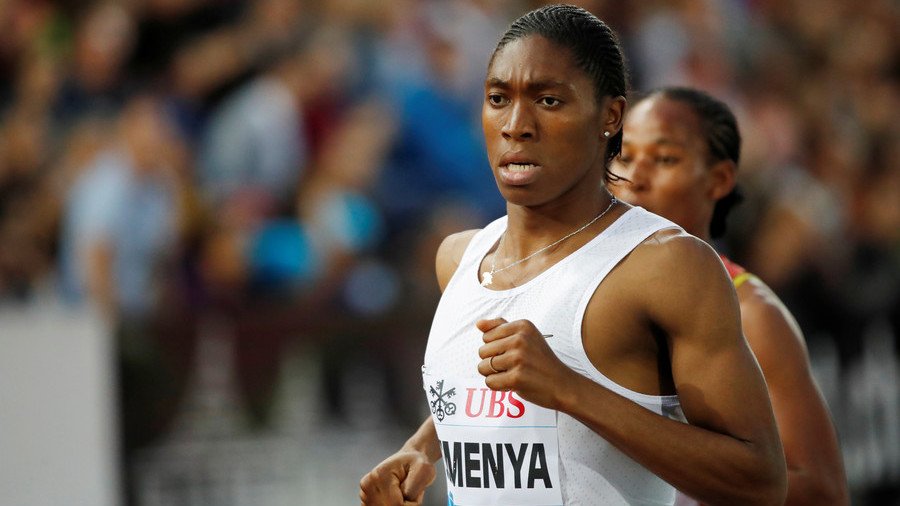 Human Rights Watch has accused the International Association of Athletics Federations (IAAF) of discriminating against female athletes after implementing a rule prohibiting women with a high testosterone level from competing.
Starting from November 1, female athletes with excessive levels of testosterone will not be eligible to compete under the new rule which was introduced by the IAAF in April. The regulation doesn't cover all athletics' disciplines, however, extending to just middle distances from 400m to 1,500m.
"The IAAF eligibility regulations for the female classification discriminate against women on the basis of their sex and their sex characteristics," Human Rights Watch officials wrote in a letter to the IAAF women's rights director, Liesl Gerntholtz, the Guardian reported.
"Regulations that call for scrutiny of women's naturally occurring hormone levels are at root a form of judgment and a questioning of women's sex and gender identity.
READ MORE: 'Testosterone rule not implemented in sprint because it's dominated by Americans' – Spanish runner
"Women with intersex variations have the same rights to dignity and bodily integrity as all women. But the new IAAF regulations coerce some women to undergo unnecessary medical intervention to alter their hormone levels simply because their naturally occurring testosterone is atypical," the letter reads.
The newly adopted regulations require any female athlete who has a Difference of Sexual Development (DSD) to reduce blood testosterone level to below 5 nmol/L to be eligible to compete internationally.
READ MORE: Ethiopian runner Gebrzihair mocked by internet users claiming she isn't 16-year-old teenager
The rule could significantly affect the well-known South African runner Caster Semenya, who claimed two Olympic titles in the women's 800m event at the 2012 and 2016 Summer Games.
Semenya, who announced her intention to challenge the rule at Court of Arbitration for Sport (CAS) will be forced to lower her testosterone level, a step which could potentially impact her results.
You can share this story on social media: