Terrorists 'plotted attack' on Barcelona's Camp Nou stadium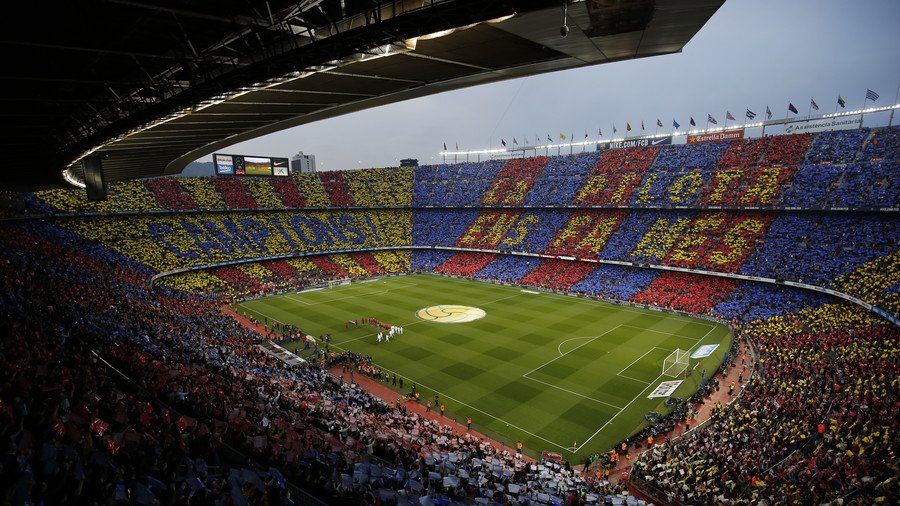 The terrorists who carried out attacks in Barcelona and the nearby area in August of last year also plotted an assault on the city's famous Camp Nou football stadium, according to reports in local media.
Sixteen people died in two attacks in August 2017, the first of which involved a van driver targeting pedestrians on Barcelona's iconic Las Ramblas street. A further person was later stabbed to death in the coastal town of Cambrils, 75 miles (120km) to the south.
READ MORE: Catalonia's interior minister denies CIA issued warning months ahead of Barcelona attack
A 12-man jihadist cell was believed to have carried out the attacks, with eight members being killed by police and four others arrested.
There were reports at the time that the group had planned a much larger attack, possibly including Barcelona's famous Sagrada Familia cathedral.
READ MORE: Barcelona attack suspect reveals bigger attack with explosives was planned
But according to local newspaper El Periodico, the group had also intended to attack the Camp Nou stadium for the Barcelona versus Real Betis match on August 20 – three days after the initial assault.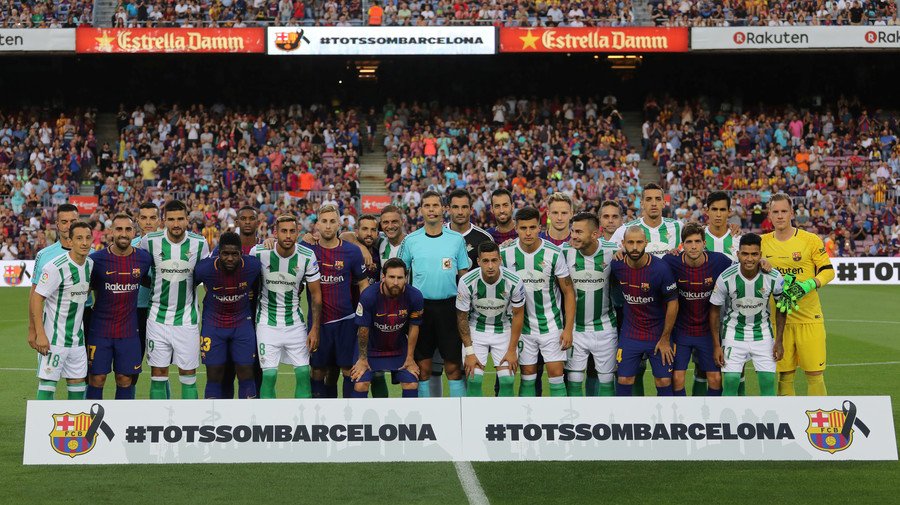 Detectives investigating the case reportedly found internet searches and images of the stadium on the phone of Mohammed Hichamy, a member of the terrorist cell.
"It is very possible that they wanted to attempt the same as the attackers in Paris that attacked the Saint Denis stadium in the middle of the match of the French national team," El Periodico quotes a source close to the investigation as saying.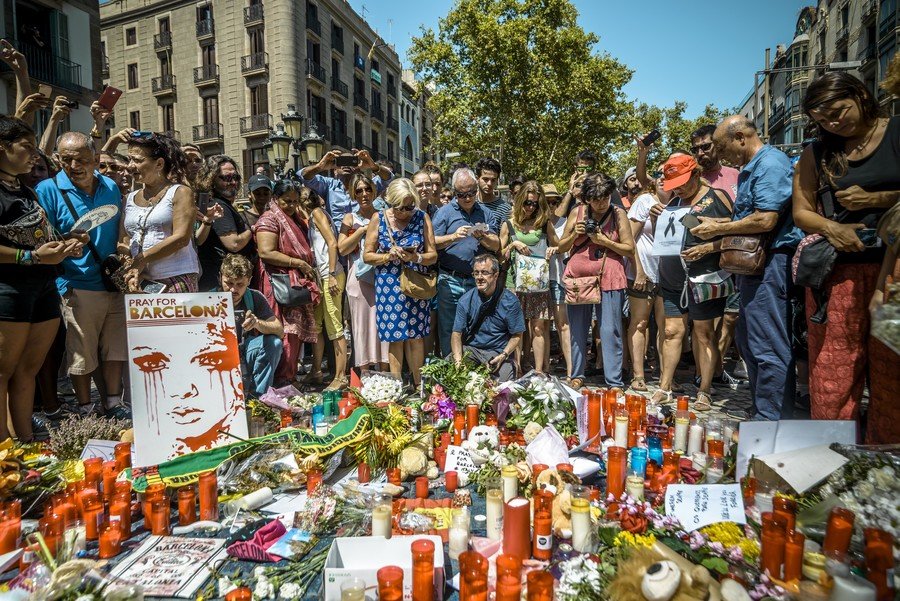 The terrorist incidents in Paris in 2015 saw a suicide bomber attack the national stadium as France played Germany in a football friendly. The bomber killed himself and a passerby outside the venue, before terrorists went on a killing spree in other locations across the city.
It is unclear what the assault on the Camp Nou would have involved, although El Periodico reports that members of the cell had visited the club shop in the days prior to the August 17 attack, possibly buying merchandise to disguise themselves as fans.
READ MORE: FC Barcelona lead tributes to dead & injured in terrorist attack
Barcelona's game against Real Betis went ahead as planned on August 20, although there was a heightened security presence.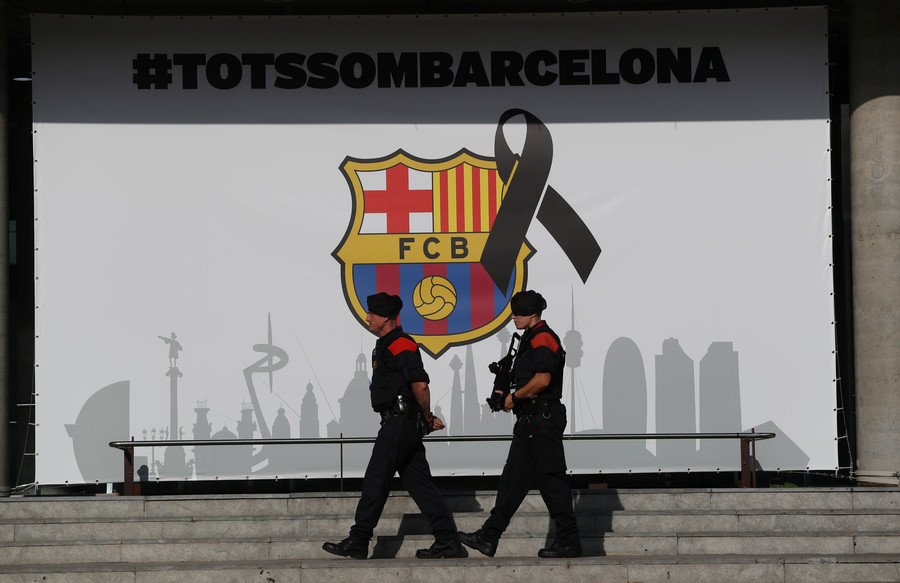 Players and fans paid tribute to the victims of the attacks before and during the game, which was attended by around 56,000 supporters.
You can share this story on social media: