'More wholesome': Mavericks' cheerleaders to wear 'less revealing' outfits after harassment scandals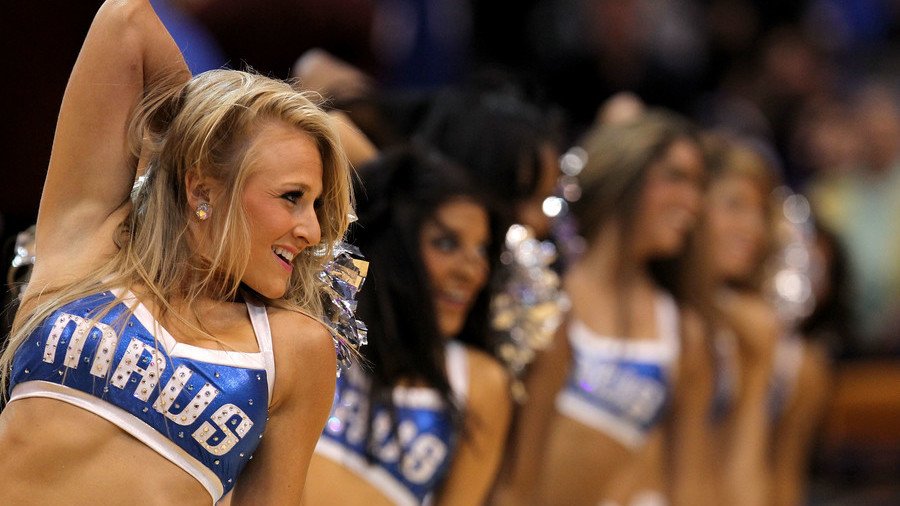 Dallas Mavericks have decided that their cheerleaders will wear "less revealing" outfits next season as part of measures undertaken by the team to address sexual harassment issues that have rocked the franchise this year.
READ MORE: Dallas Cowboys owner calls Trump 'problematic' after US president's comments on NFL
The team's chief executive Cynthia Marshall told the Dallas Morning News that an attempt to make dance routines "more wholesome" is part of 100-day plan aimed at solving problems which emerged after the Sports Illustrated exposed sexual misconduct allegations against the team.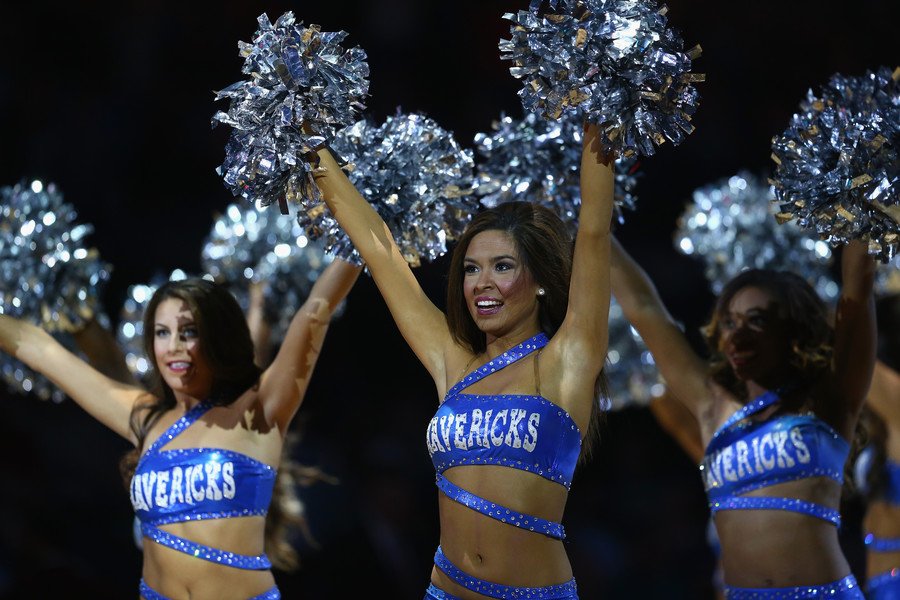 The report, which was published in February, detailed alleged harassment by former team president Terdema Ussery.
"We want the focus to be on the dancers as artists and to highlight their skills, not be eye candy or sexualized," Marshall said. "We love our dancers, but we are re-evaluating every aspect of this organization to make sure they are living up to the values we are instilling in the entire Mavericks operation."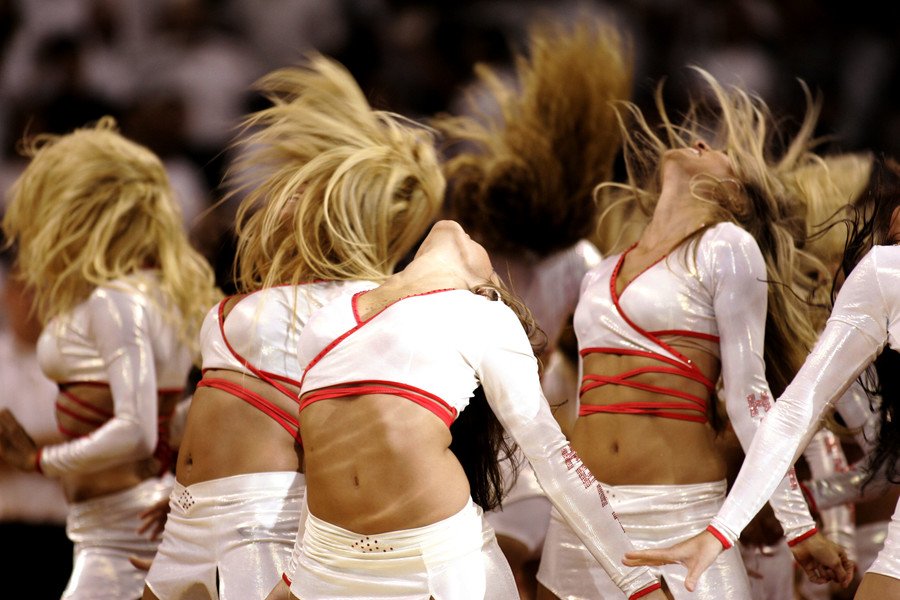 Marshall also noted that 'shake your booty' dances with explicit sexual overtones will be replaced with hip-hop and lyrical movements in an effort to make cheerleaders' performances comfortable and less provocative for audience and for dancers themselves.
"Everyone should feel comfortable — both the performers and everyone in the arena. If someone brings a 10-year-old to the game, I don't want them having to cover the kid's eyes during performances," she said.
You can share this story on social media: