'USA should urgently address low testing level in pro leagues' – IOC on Rodchenkov Act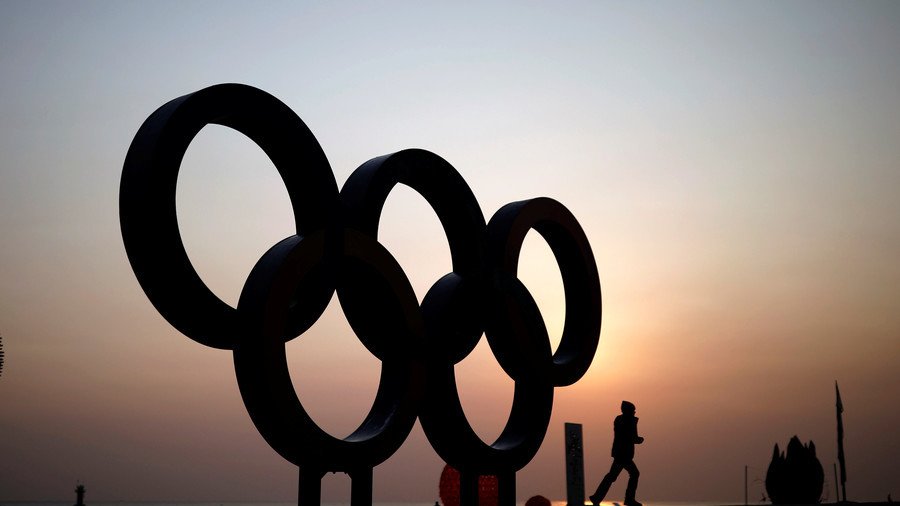 The International Olympic Committee (IOC) has criticized the proposed Rodchenkov law, which makes all international athletes subject to US law, stressing that poor doping testing in American professional leagues remains neglected.
READ MORE: US blocks IOC proposal to allow sports equipment exports to North Korea
The new act is named after the fugitive doctor, Grigory Rodchenkov, who has repeatedly accused Russia of systematic state-run doping. It was proposed by US politicians Sheila Jackson Lee and Michael Burgess during US Helsinki Commission hearings.
The law, which is aimed at preventing US athletes from being at a disadvantage at major sporting events, provides for criminal penalties for doping violations, including fines of up to $1 million and imprisonment for up to 10 years.
The law not only applies to offenses committed in the USA, but extends outside the country to affect all major sports competitions in which American athletes take part. The IOC has expressed concern over the implementation of the law, which would place all international athletes under US jurisdiction.
READ MORE: 'Discrimination? I think so': Serena Williams slams doping officials over frequent tests
"We very much appreciate and welcome moves in the United States to step up the fight against doping and we assume that the very worrying existing challenges with some of the professional leagues in the United States will be addressed as a matter of urgency," an IOC spokesman was quoted as saying by insidethegames.
The IOC representative also emphasized the fact that US professional leagues, including the National Basketball Association (NBA), Major League Baseball (MLB), and the National Football League (NFL) have not been under rigorous doping control.
"Especially since this has become extremely obvious again in the last report of USADA [United States Anti-Doping Agency], which details the low level of testing currently taking place in these professional leagues," the IOC official added.
READ MORE: 'They're stealing your DNA': Twitterati react to Serena Williams 'frequent tests' claim
"However, it is a matter of concern that the intention of the proposed legislation is to put athletes from all 206 National Olympic Committee from around the world who take part in international competition under the criminal code of US law."
According to recent reports, USADA, which is only responsible for checking athletes in the US Olympic and Paralympic pool, has tested no NBA player, having conducted just nine and 12 tests in American football and baseball respectively.
You can share this story on social media: