'We are ready to welcome back Russia' – IOC head Thomas Bach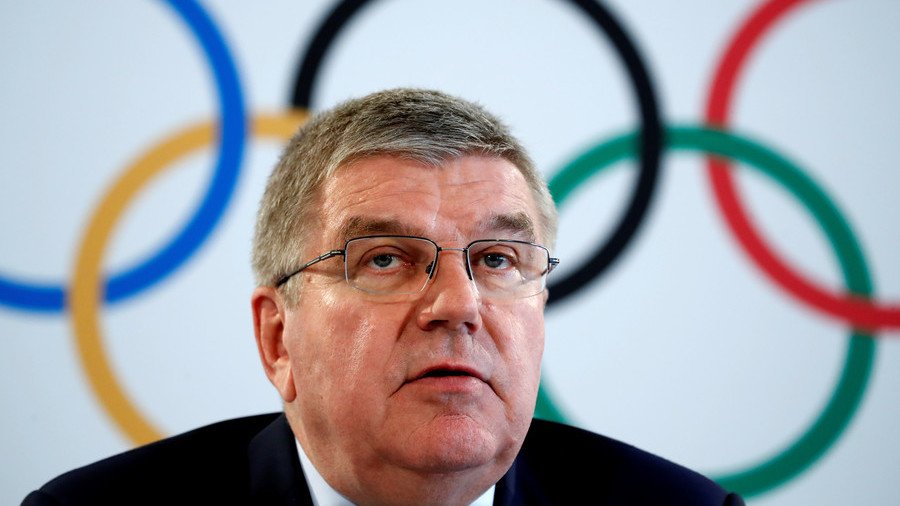 International Olympic Committee (IOC) President Thomas Bach has hailed reforms made by Russia to tackle doping, adding that the organization is ready "to welcome the country back" to the Olympic family.
Speaking at the IOC press conference in Lausanne, Switzerland on Friday, Bach noted Russia's "readiness to turn the page" after the country was banned from taking part in the 2018 Games in South Korea.
"They have accepted that they have [been] served the toughest sanction that the IOC can issue with the suspension from the [Winter] Games and with individual athletes selection procedures not being governed by Russia but by the IOC," Bach said.
"They have got the message that they need to change," he added, while also praising Russian sports officials for implementing reforms and appointing new members who were unmarred by the doping controversy involving the Russian Olympic Committee (ROC) and Russian Anti-Doping Agency (RUSADA).
"We have said that we are ready to support these kind of [reforms], because we think they are necessary and important. And we have also said that now the sanction [Olympic ban] has been served, and now everybody knows in the history books there will be no Russia in the Olympic Winter Games PyeongChang 2018. We are ready to welcome them back, to re-enter the dialogue, and to support the reforms they need to undertake and they [have] started to undertake," the IOC president said.
READ MORE: IOC to appeal CAS decision on cleared Russian athletes
Last autumn, the Olympic governing body suspended the ROC for alleged doping violations, obliging the Russian athletes who were considered eligible for the PyeongChang Games to compete under a neutral flag.
Right after the Games, the IOC reinstated the ROC after the body fulfilled all the requirements stipulated by the IOC and WADA.
You can share this story on social media: