US blocks IOC proposal to allow sports equipment exports to North Korea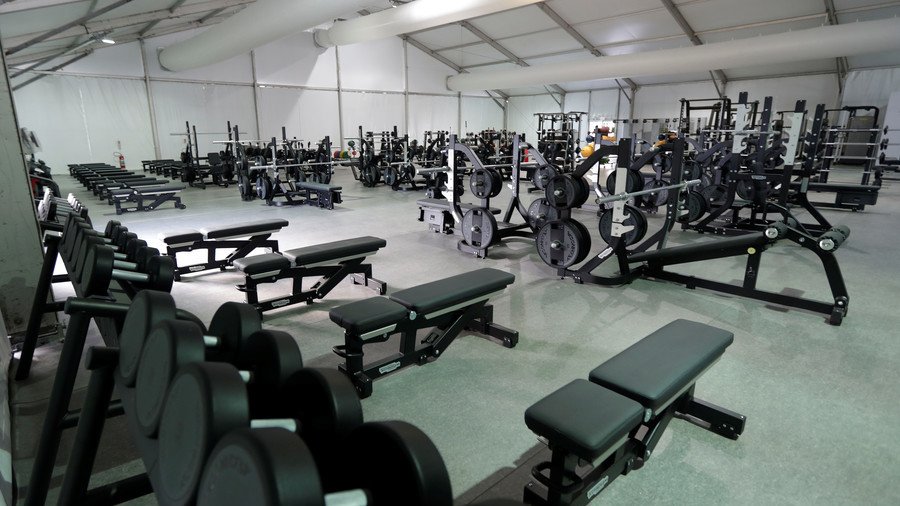 The US has blocked a request by the International Olympic Committee (IOC) to the United Nations Security Council Committee to exclude sports equipment from the list of items prohibited for export to North Korea.
"The United States was the only one to object against approving the IOC president's request by the UN Security Council Committee," TASS reported, citing sources familiar with the situation.
IOC head Thomas Bach initiated the request, asking the UN Security Council Committee to allow export of sports gear to the country, which has been under sanctions since 2006 over its nuclear program and missile tests.
The IOC chief stressed that modern sports equipment would help North Korean athletes prepare fully for global sports events, including the Olympic Games.
READ MORE: Protest & cheers at warm-up game for unified Korean Olympic hockey team (PHOTO, VIDEO)
The 2018 Winter Olympics in South Korea saw a remarkable breakthrough in the strained relations between the two Koreas, with their athletes marching together under a joint Korean flag at the opening ceremony.
A United Korean women's hockey team took part in the Olympic tournament, marking a thaw in relations between the two neighboring states after decades of mutual hostility.
READ MORE: IOC president lauds 2 Koreas for sending 'powerful message of peace'
Back then the IOC chief hailed North Korea's decision to send delegation to the Olympics, adding that it was "a powerful message of peace" to the world.
You can share this story on social media: