Ivanka Trump, top N. Korean general to come face-to-face at PyeongChang closing ceremony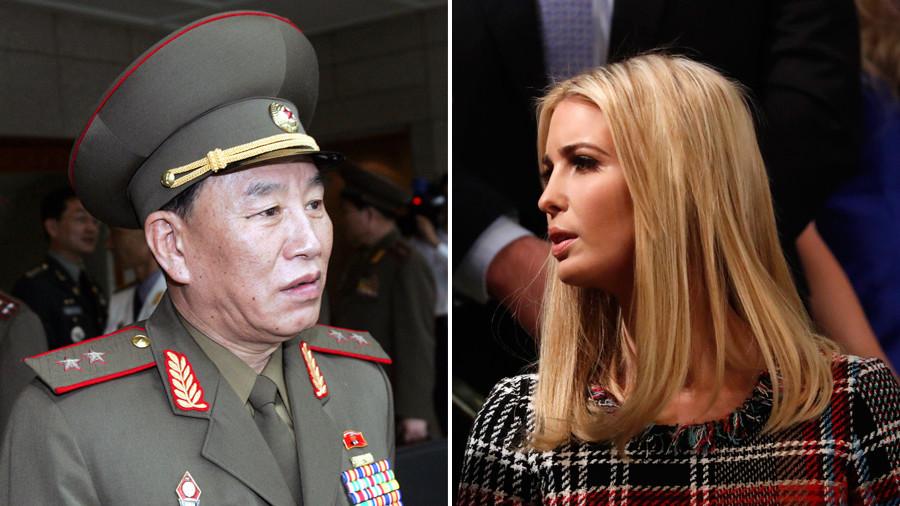 US President Donald Trump's daughter Ivanka Trump will lead the US delegation at the closing ceremony of the 2018 PyeongChang Olympics in South Korea, which will be held on February 25.
Ivanka Trump, who is also a senior adviser to her father, will be joined by White House press secretary Sarah Huckabee Sanders, who will give particular support to the female athletes competing at the Games.
"Sarah's going as a female to help cheer on all of the female athletes and highlight the women's sports and success our female athletes have had at this year's Olympic Games," a White House official said.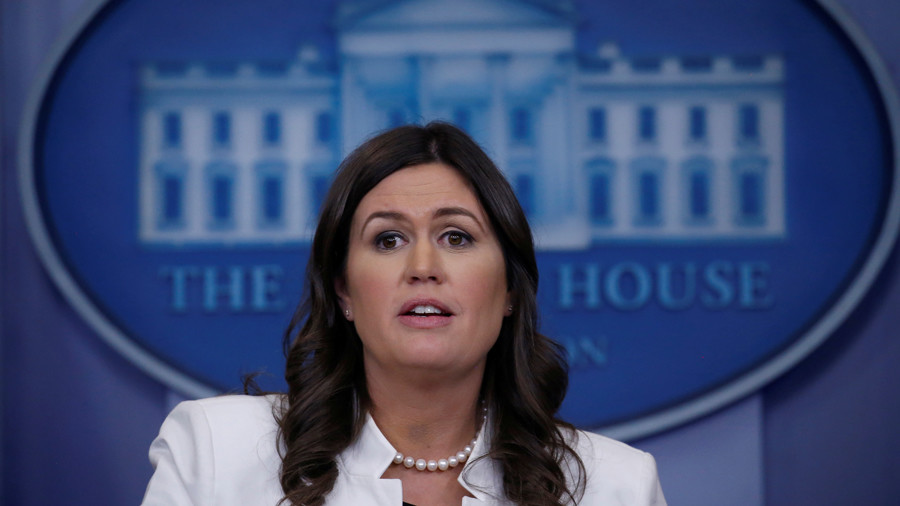 Other members of the delegation include the junior US senator from Idaho, Jim Risch, and US Army National Guard soldier and Olympic medal-winning bobsledder Shauna Rohbock.
"I am honored to lead the US delegation to the closing ceremonies of the PyeongChang 2018 Winter Olympics," Ivanka Trump said.
"We look forward to congratulating Team USA and celebrating all that our athletes have achieved. Their talent, drive, grit and spirit embodies American excellence, and inspire us all."
The delegation's main aim is to highlight American athletes' achievements at the Olympics, and to reaffirm US cooperation with the Games' host, South Korea.
The 36-year-old presidential adviser is set to have dinner with South Korean leader Jae-in Moon during her three-day visit to South Korea.
Much attention will be on the American delegation's stance towards representatives of North Korea, with whom the US has consistently exchanged war threats.
The Games curtain-raiser, staged on February 9, saw US Vice President Mike Pence sitting next to North Korean leader Kim Jong-un's sister, Kim Yo-jong.
North Korea's eight-member delegation for the closing ceremony will be headed by Kim Yong-chol, a senior general who is in charge of inter-Korean affairs. He is also believed to have masterminded several attacks on South Korea, including on the vessel 'Cheonan' in 2010 that killed 46 sailors.
South Korea had blacklisted Kim for supporting the country's nuclear and missile programs, but decided to accept the North's Olympics delegation amid the newly established thaw in relations between the two states.