'I would smoke cannabis six hours before a game' – NBA champion Matt Barnes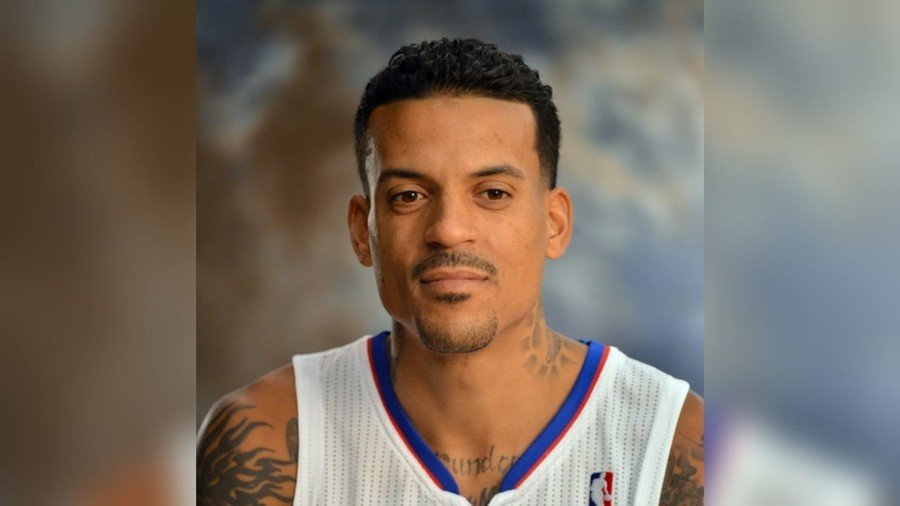 Matt Barnes, who played with the champion Golden State Warriors team before retiring at the end of last season, reveals that marijuana use is widespread among NBA players.
The 38-year-old says that he followed a pre-game routine which involved the drug throughout his 14-year career at basketball's highest level.
"I would smoke cannabis six hours before a game," Barnes said per the BBC.
"We'd have a shoot-around in the morning, I'd come home and smoke a joint, take a nap, shower, eat and go and play."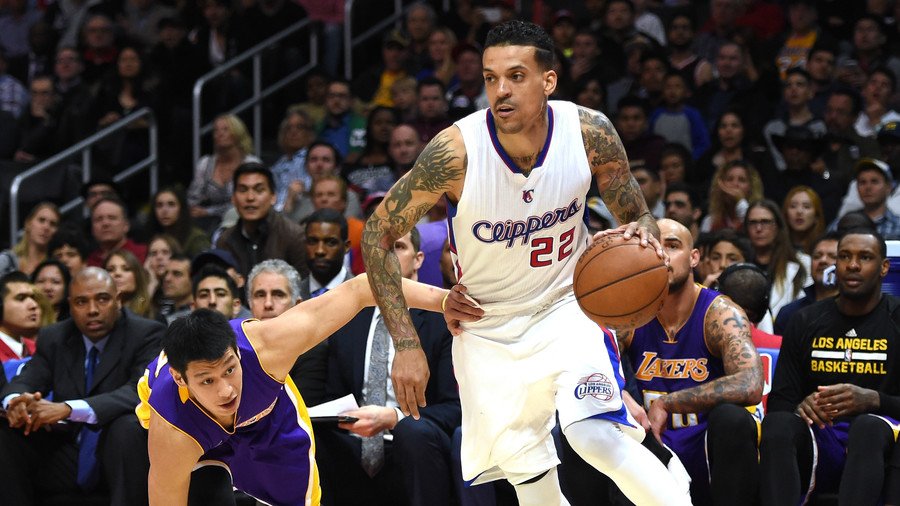 Marijuana is currently listed as a prohibited substance in the league's anti-drug program. Despite the drug being legalized for both medical and recreational use in several US states, players can be fined or suspended if they test positive.
Barnes says that he used the substance to deal with several issues, such as back pain and insomnia, adding that smoking it would "bring me peace of mind."
Kenyon Martin, also a retired NBA player, estimated to Bleacher Report that as many as 85% of players in the league consumed the drug. Al Harrington, a former teammate of Barnes at the Warriors, has set up a medical marijuana company following his retirement from the sport. Speaking to the BBC, he echoed Barnes' comments about marijuana use being widespread among not only players, but coaching staff also.
"Even the coaches and owners are using it," he said. "Each team I played on had at least five smokers and not once did they arrive at a game under the influence."
Harrington says he turned to the drug following a 2012 knee surgery. He is a vocal advocate of its benefits to athletes and says that the ban is a restriction of players' rights to use the drug in states where it is legal.
"Why are they living by a different standard to the people that come and watch them play?" he said.
As per the NBA's drug-testing policy, each players in the league is subject to nine unannounced tests per year, with a variety of punishments at the league's disposal for test failures – including weekly tests for three months until they are deemed 'clean.' Bares says that are ways around this though, and each player would moderate their use.
"I understood how much I could smoke and get it out of my system before my next test," he says. "Everyone from your rookies to the top players are using cannabis. If we're still out there doing our jobs we shouldn't be penalized."
You can share this story on social media: